Chhatriwali actor Riva Arora is now the proud owner of a black Audi car worth over ₹44 lakhs. The actor's mom Nisha Arora gifted her the car after she clocked 10 million followers on Instagram. The child actor has now shared several happy pictures of herself wearing a red dress with a thigh high slit and posing with her black Audi Q3 decorated with flowers, her photos and golden balloons.
She wrote along with the pictures on Instagram, "I know I am late but finally celebrated my 10 Million Insta Family with my new gift @audiin from @nishriv_ and @jyotiwadhwa._ thank you so much I love you guys a lot can't express my happiness in my words. Thank you my 10.6 Million insta family for your unconditional love and support. Thank you @audi_mumbaiwest for such a great surprise and for making my day so special specifically with the decorations . It's truly an unforgettable moment for me…"
Her fans congratulated her for the new car. A fan commented on Riva's post, "Ab Driving Licence banwa lo, pehle Learning banega (now get a driving license, you will get a learning license first)." One more said, "Licence to lelo (get a license now)."
Riva acts in films and features in music videos. She has a massive fan following on social media. Last month, some of her followers questioned her for featuring alongside older men in music videos, claiming that she was 12. She is believed to be 16 at present. She had featured alongside Karan Kundra in a video at that time.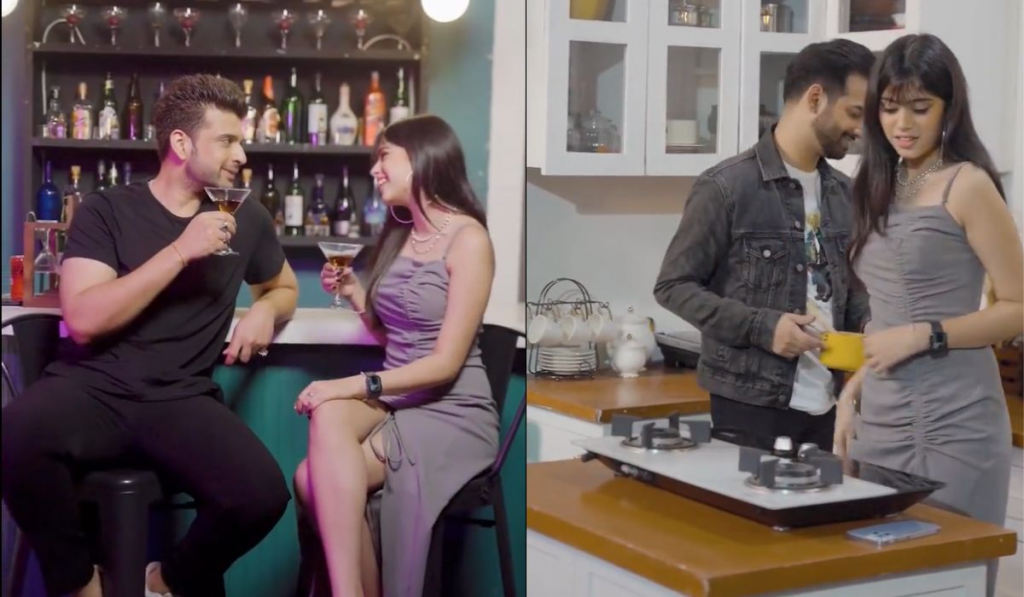 Responding to them, Riva had told, "I don't have anything to say to people who are doubting my age or what I am doing. The people who are giving me love are enough for me. That love that I am getting has overpowered all the negativity. I have realized that people's love and support for me is on another level. I am only focusing on people's love. Why should I focus on anything else."