Shabana Azmi and Zaved Akhtar married in 1984 and had two children Zoya Akhtar and Farhan Akhtar.
In a recent interview, Shabana Azmi had revealed that she's not a big fan of cooking and hence doesn't know it at all.
She's also revealed that her husband Javed Akhtar and children Zoya and Farhan would run away from kitchen when she would enter.
She said," I am very talented when it comes to cooking. It is like if you are making the best dish in the world."
She spoke," And when I walk into the kitchen and you tell me that you're going out for a second and ask me to stir it, by the time you come back it will be burnt."
She even added," So this is one talent I never had. And if ever I tell people that I am going to cook, slowly everybody slinks away."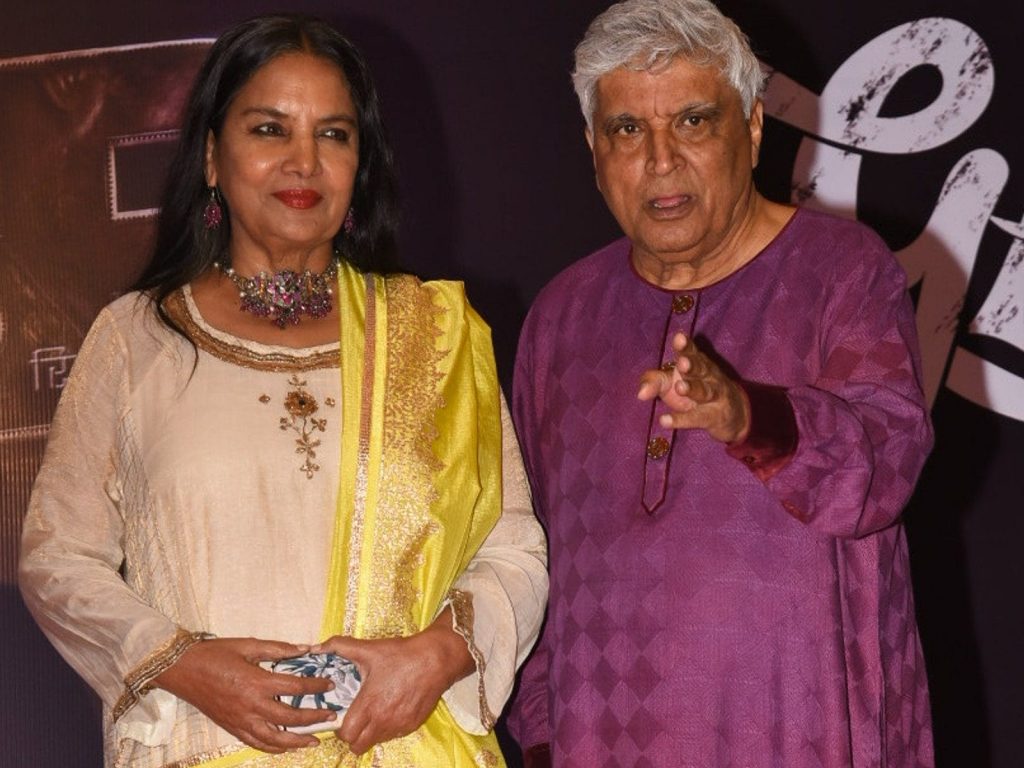 She said sarcastically," Only mere pyaare abba, Kaifi Azmi sahab, would eat my kacchhi roti and say bohot lazeez hai"
"My father would even eat an uncooked roti made by me and say it tastes delicious. So I can't cook unfortunately," says Shabana Azmi.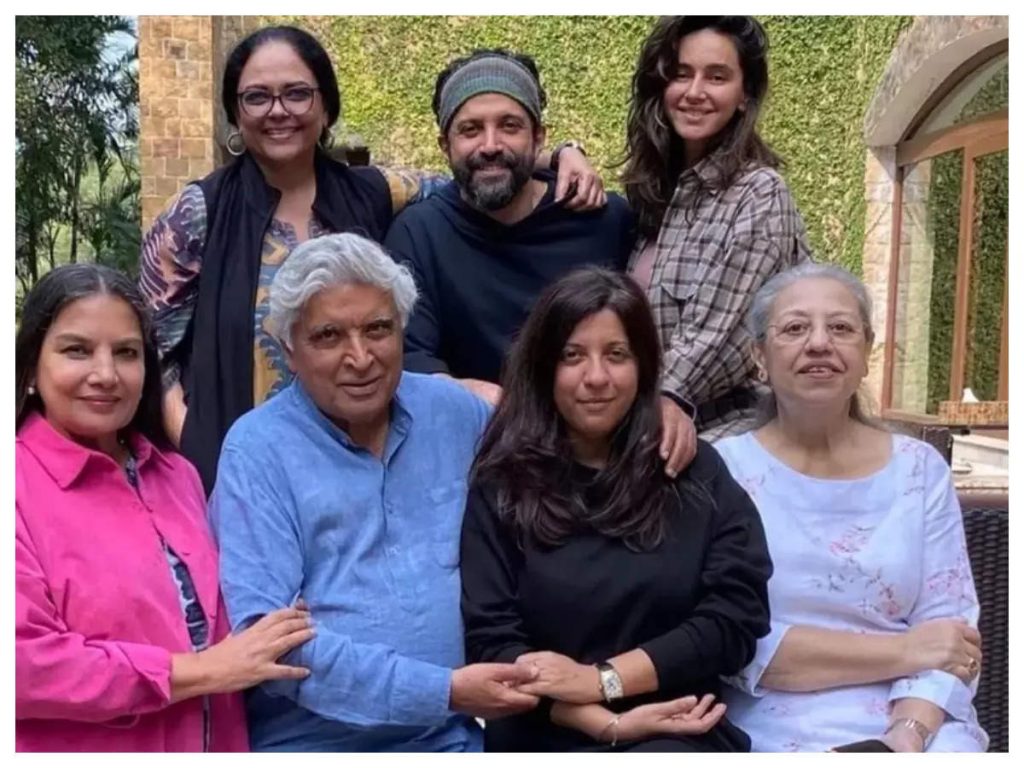 She continued saying," Javed Akhtar, Farhan Akhtar and Zoya Akhtar, brother Baba and his wife, actor Tanvi Azmi, are the first ones to run away from my cooking."