World Theatre Day is observed every year on March 27. To celebrate the day, &TV shows actors talk about their love for theatre and share their journey from theatres to television.
These include Atharva (Bhimrao, Ek Mahanayak—Dr B. R. Ambedkar), Neha Joshi (Yashoda, Doosri Maa), Kamna Pathak (Rajesh, Happu Ki Ultan Paltan), and Aasif Sheikh (Vibhuti Narayan Mishra, Bhabiji Ghar Par Hai). Atharva who essays Bhimrao in Ek Mahanayak – Dr. B.R. Ambedkar shares, "I owe a lot to Theatre for honing my acting skills. The learnings from theatre have helped me bag the once-in-a-lifetime opportunity to play Bhimrao in &TV's Ek Mahanayak – Dr. B.R. Ambedkar. I was three-and-a-half-years old when I first performed on stage. The experience of being on stage was fascinating and laid the foundation of my acting career. It improved my oral communication,
instilled confidence to speak in front of large groups, taught performing without showing inner nervousness, and provided me self-assurance to pursue my passion for acting.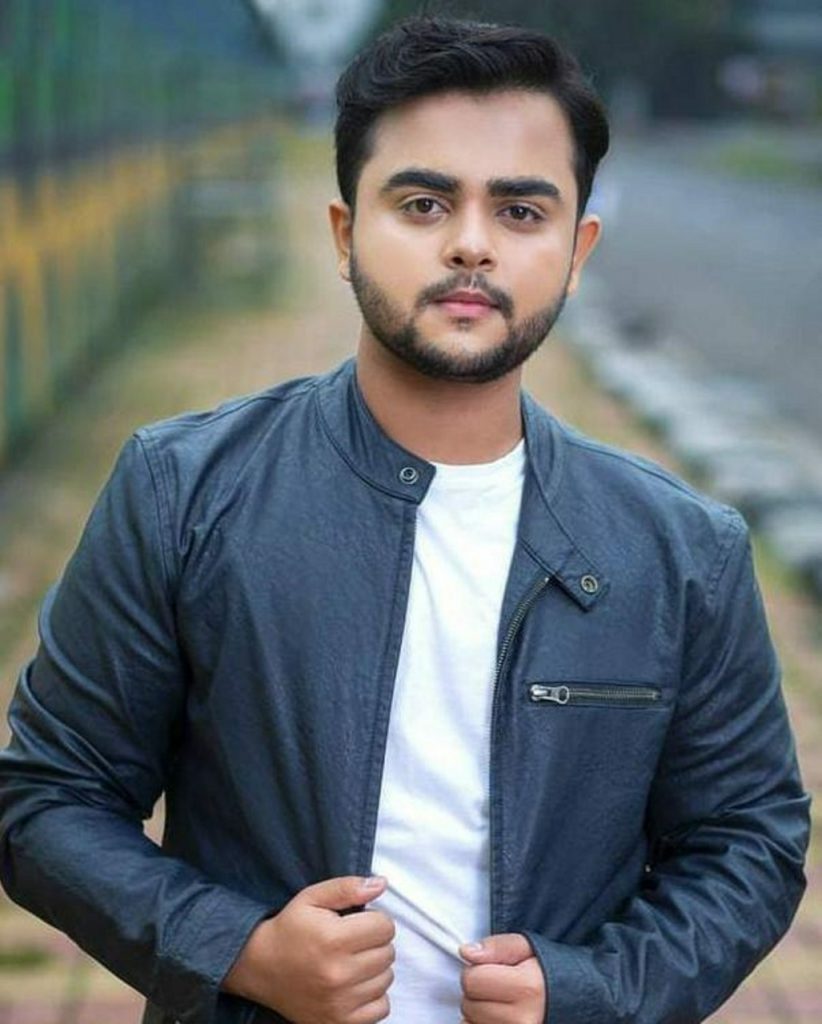 Neha Joshi, aka Yashoda of Doosri Maa, shares, "My parents are theatre artists. In my growing years, I have not just seen them perform on stage but have also learned a lot about acting from them.
I remember one incident when I was about four or five years old. I had gone to witness a play that my mother and two of her friends were developing for children, and that day some kids didn't show up, so my mother made me stand there instead. I started crying and telling her, 'Mujhe yahan nahi khade hona.
Main kabhi stage par acting nahi karungi'. But she somehow managed to convince me, and today, theatre is like oxygen to me. I start to feel suffocated if I don't get time to be on stage.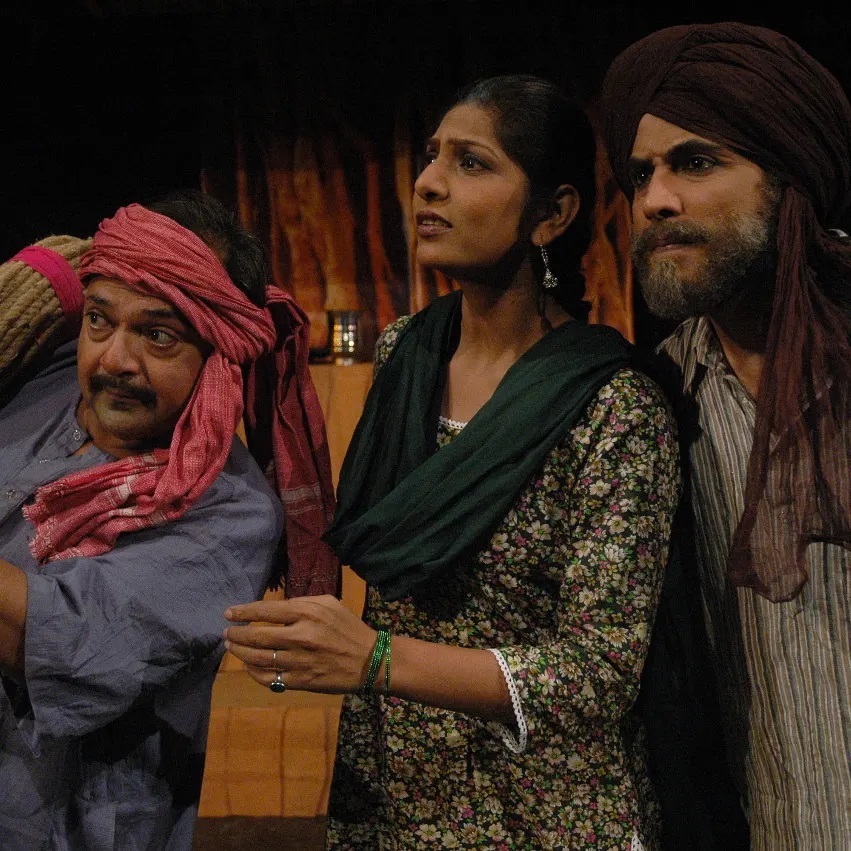 I am a theatre graduate and make sure to be part of plays always. People will not believe it, but I have turned down many TV commercials and films because I have commitments with theatres. I started my career with the Marathi stage drama 'Kshan Ek Pure', which landed me a television show and later films. Theatre offered me a lot of learnings to become a good actor.
I still take theatre workshops because I believe that if you want to grow as an actor, you must keep yourself associated with theatre. It is the best medium to learn and explore your acting skills.
" Kamna Pathak aka Rajesh of Happu Ki Ultan Paltan shares, "I performed for the first time on stage when I was five. The lessons I have learned from the theatre will stay with me forever.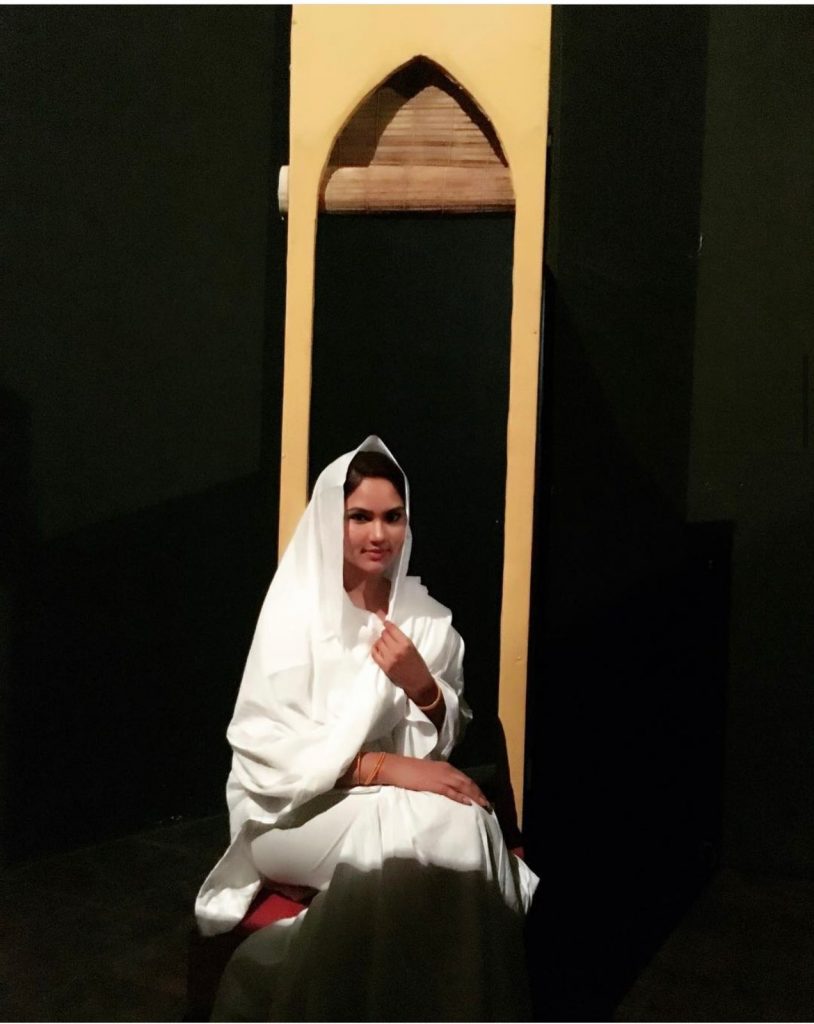 There are no retakes in theatre. Even if you make minor errors, you must overcome the nervousness and continue the show. Theatre, in my opinion, is a difficult medium to master. It allows direct interaction with the audience and immediate response, which gives you confidence as an actor.
" Aasif Sheikh aka Vibhuti Narayan Mishra of Bhabiji Ghar Par Hai shares, "Theatre has always been and is my first love. It has been instrumental in igniting my passion for acting and providing me with a strong foundation. During my early days in theatre, I worked in various plays and got to learn from prominent personalities.
I got busy with Bollywood and television, but I have not left the theatre. A few months back, I had the opportunity to be part of one of my oldest plays, 'Hum Deewane Hum Parvane'. I returned to the theatre to perform after seven long years.
My family was there to support me, and I was glad that my kids were watching me in the audience. It was a proud moment for me."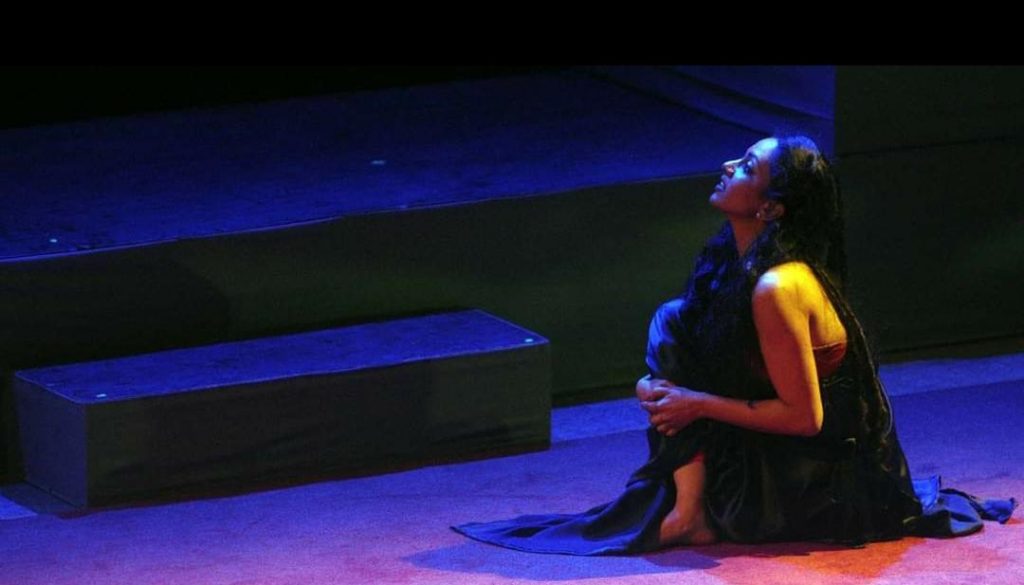 Tune in to Doosri Maa at 8:00 pm, Ek Mahanayak – Dr. B.R. Ambedkar at 8:30 pm, Happu Ki Ultan Paltan at 10:00 pm, and Bhabiji Ghar Par Hai at 10:30 pm airing every Monday to Friday only on &TV!