Rakhi Sawant and Adil Khan married in 2022 and this was shared on Instagram by her. After days of silence, Adil Khan, confirmed that they, in fact, have been married since last year and that he had maintained silence on the matter as he had some issues to take care of.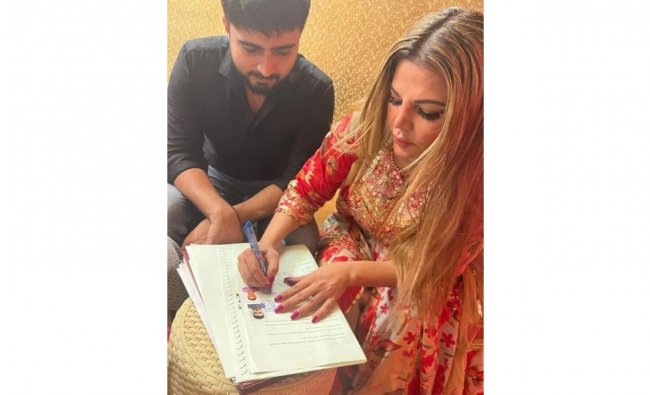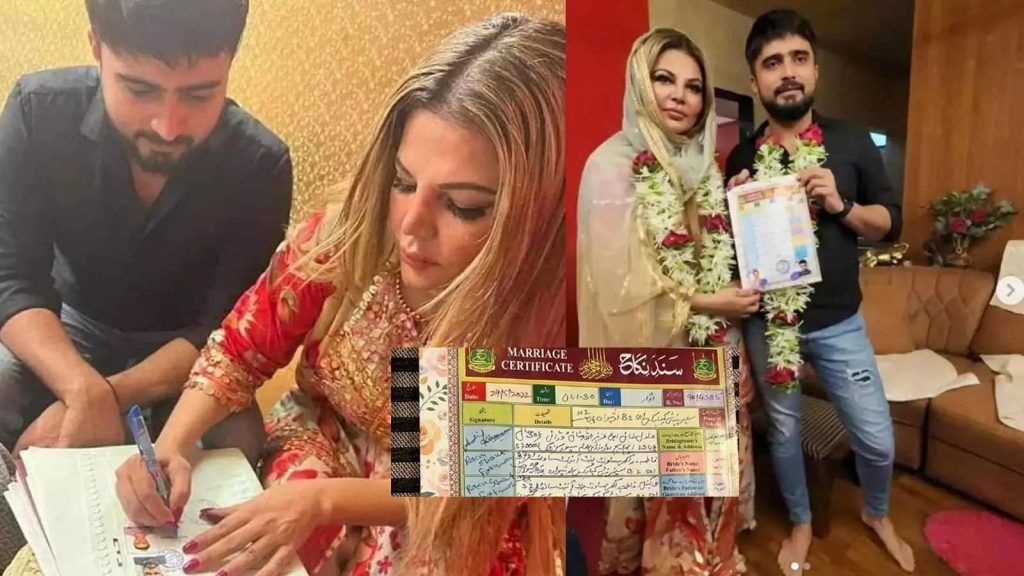 Adil Khan Durrani, the husband of actor Rakhi Sawant, has reacted to several allegations as well as remarks by his wife. On Sunday, the paparazzi spoke to Adil as he sat in his car. Reacting to Rakhi claiming that Adil returned to her, after alleging him of extramarital affair, he said, "Back to pavillion? Main humesha Rakhi ke saath hun. Main kaha gaya tha."
Adil Khan Durrani also said, "Shah Rukh bhai bhi aaye the toh kuch nahi leke aaya the. Main bhi kuch nahi leke tha. Main kya hi kahun? Jo Rakhi bolti hai sach hai. Sab kuch sach hai."
Adil also responded to Rakhi's remark that he should face the media if he hasn't done any wrong. He said, "Media ke saamne main aake karun kya? Main Rakhi ko ghalat bolun ya main khudko ghalat sabith karu? Mujhe yeh sab karna hi nahi hai na ."
When Adil was asked if his 'issue of girlfriend' has been resolved, he replied, "Woh sab pata hi nahi hai masla. Kya bol sakta hun? Rakhi kuch bhi karsakti hai. Powerful hai na? Abla naari powerful hai."
Earlier, in her statement to the media, Rakhi had said that Adil has another woman in his life. A part of her statement said, "Kehte ho na media mein kyun aati ho, baat ghar pe hi rakho. Ghar pe reh ke na mujhe fridge me nahi jana hai."
Later, Adil took to his Instagram Stories and shared a note. He also wrote, "The way she tell's I'll be in fridge even I can say I don't want to be Sushant Singh Rajput…A sensible guy like me who stood for her who give her a life style and everything easy to tell he didn't come with 1 rupee to Mumbai. Hats off to you nice exit plan but not smart enough," he wrote.