Sumbul Touqeer Khan has been one of the most widely discussed Bigg Boss 16 contestants and the one to grab headlines in Entertainment News. And for the last two days, Sumbul was quite disheartened and unable to face her friends inside the house of Bigg Boss.
She was feeling very guilty and hence, she didn't talk with them and stayed away from them.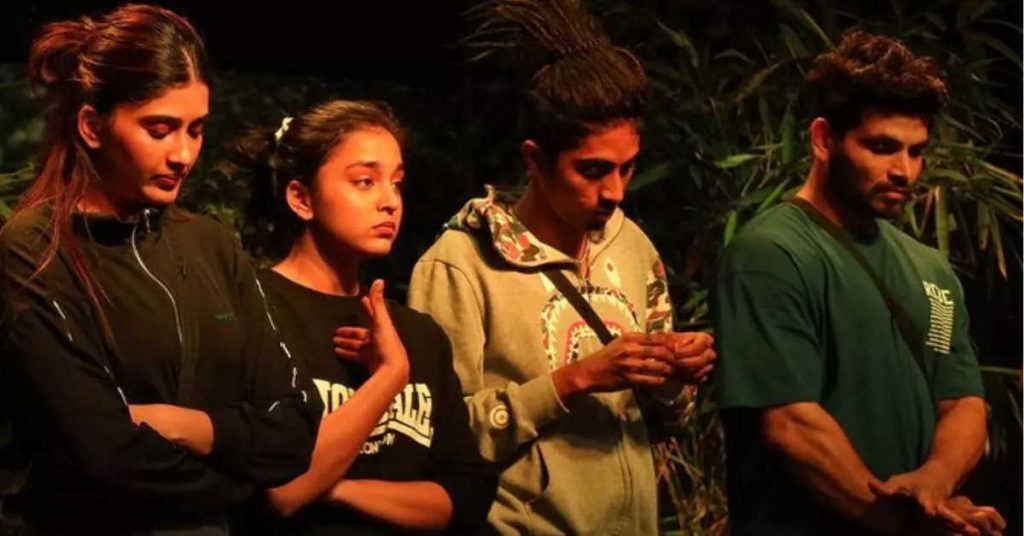 But when Sumbul was eliminated, her genuine relief was seen on her face. She was happy and hugged Shiv Thakare and MC Stan both.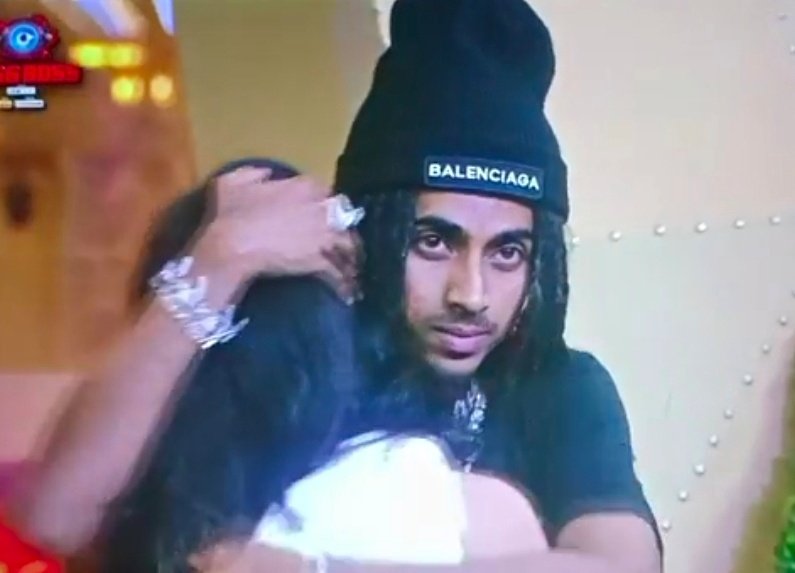 Sumbul Touqeer Khana had her last dance on the song before leaving the house. She also forgave and forgot whoever wronged her on the show. Sumbul looked genuinely happy to leave the house.
Sumbul Touqeer Khan has a huge fan following in the industry. She was one of the most nominated contestants of the season. Sumbul's eviction was already announced by The Khabri and her fans are happy that she is out of the house. They even made a trend of Welcome Home Sumbul online.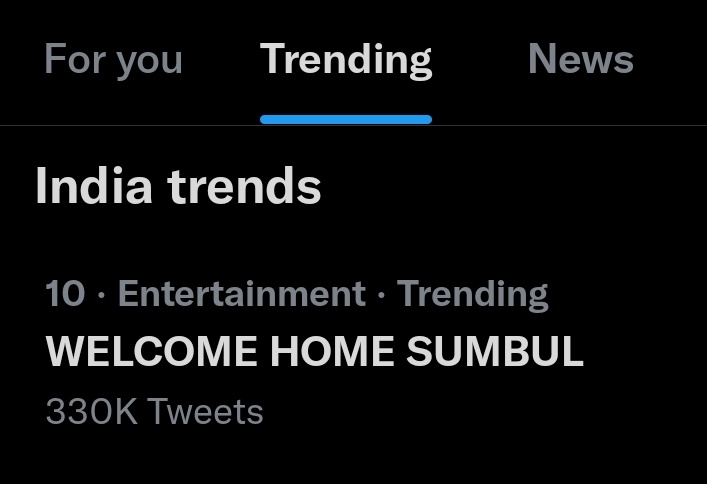 And now, they have declared her as the winner for all that she braved inside the house of Bigg Boss.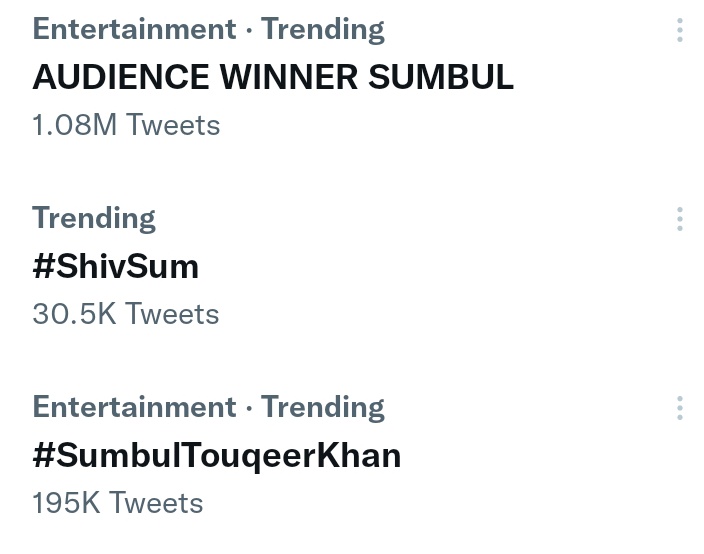 When during the post eviction Interview Sumbul was asked about Which of the Mandali member would she see win? Sumbul Touqeer Khan picked neither Shiv Thakare nor Nimrit Kaur Ahluwalia for the win. She named MC Stan as her winner.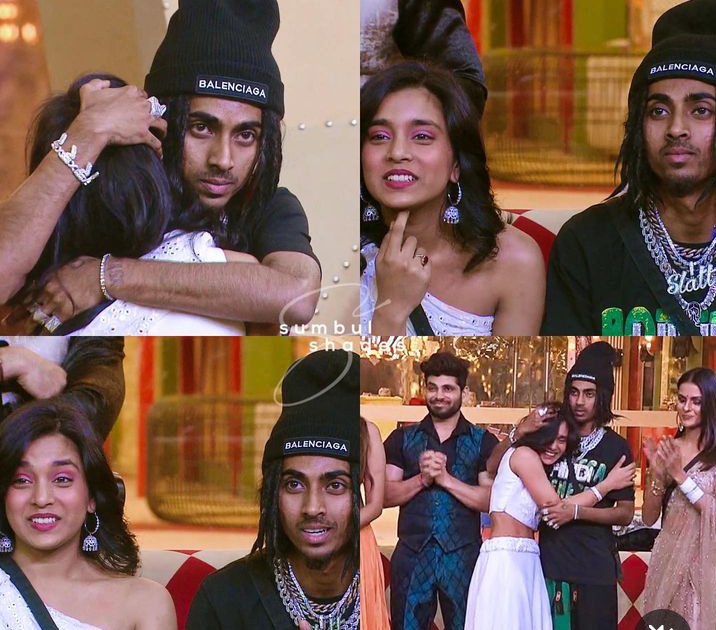 Also when Sumbul Touqeer Khan was asked about her thoughts that the Mandali has only used her. Sumbul denies being bullied by the Mandali.
The actress maintains that inside Bigg Boss there's has a lot of negativity and if Sajid Khan or others made some joke about her to lighten the atmosphere and they laughed at it and even if she laughed at it, then there's nothing wrong with it.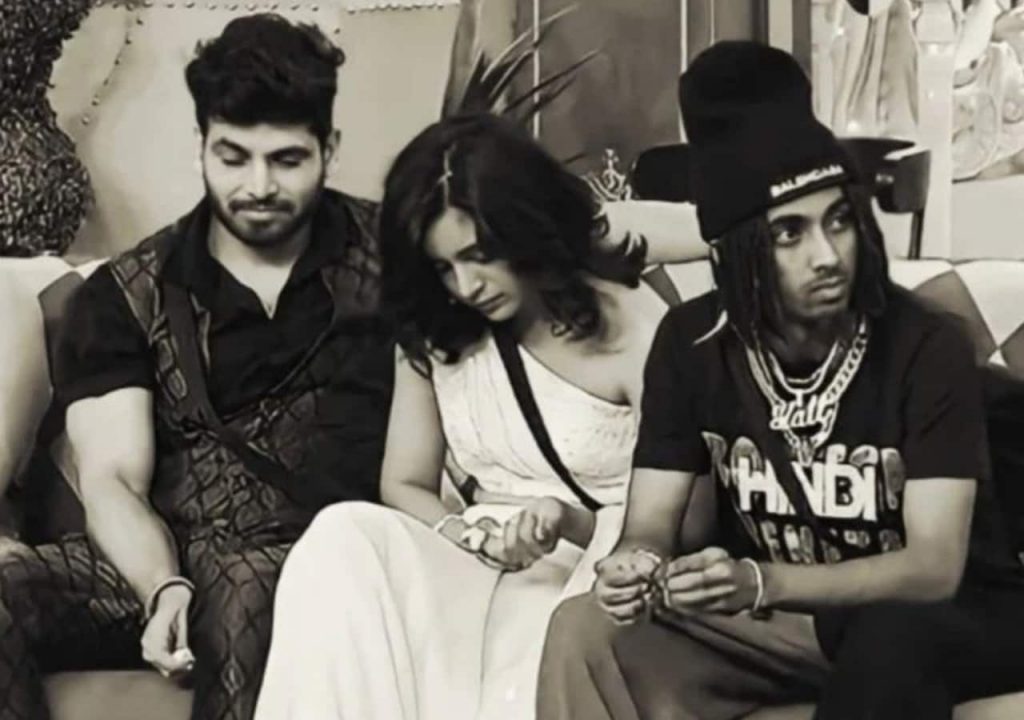 While interview Sumbul said Shalin is now kid. Sumbul was asked about her thoughts on Tina saying things to her through Shalin Bhanot. Sumbul laughed at that and said that Shalin is now a kid and that Tina would ask him to say things and he would relent. She said that Shalin can be easily manipulated.