Ajay Devgn along with Tabu launched the trailer of his upcoming directorial Bholaa in Mumbai on Monday. At the event, the actor-filmmaker recalled the time Amitabh Bachchan sustained injuries on the sets of Major Saab (1998).
When Ajay was asked what are the safety measures he takes on the sets of his films, the actor said that doing action for films has become easier today than it was some years ago.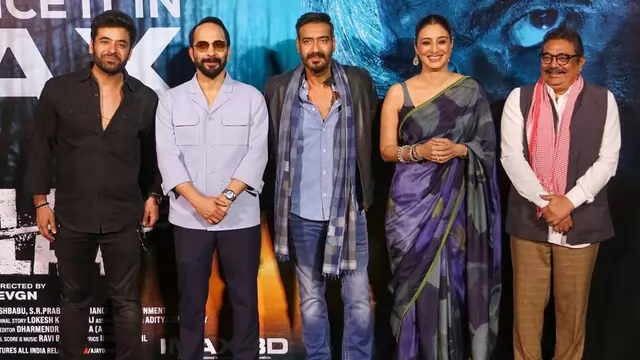 The actor narrated an incident from the sets of the film Major Saab, where he shared screen space with Amitabh Bachchan. He said, "It is like our job is difficult and easy also now. At that point of time when Mr Bachchan used to do action. there were no mattresses, there were no safety measures, there were no cables. We injure every part of our body. Mr Bachchan has done shots that you can't even imagine.
I remember him getting injured while doing Major Saab. He insisted he will jump from some thirty feet. It was three floors high, and I told him let's not do this shot. I mean we can work it out with duplicates. We both were supposed to jump and he insisted we'll do it. We had an injury in that film also. So it's that enthusiasm."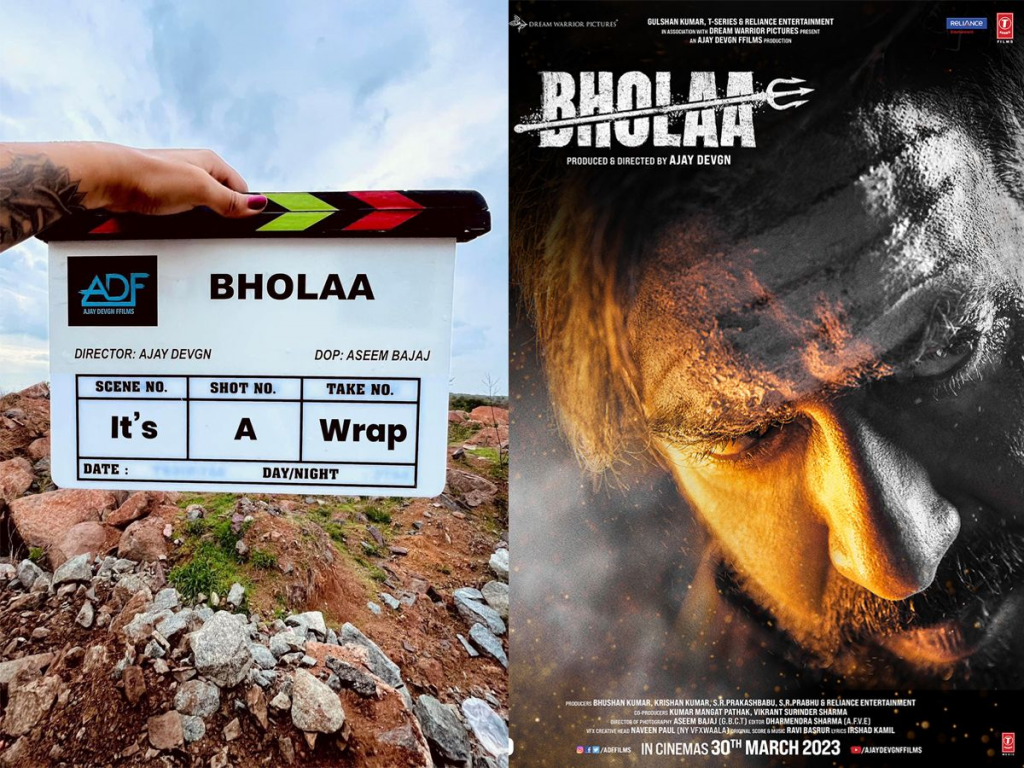 Amitabh Bachchan recently shared that he sustained injuries on the sets of his upcoming film Project K, which also stars Prabhas and Deepika Padukone.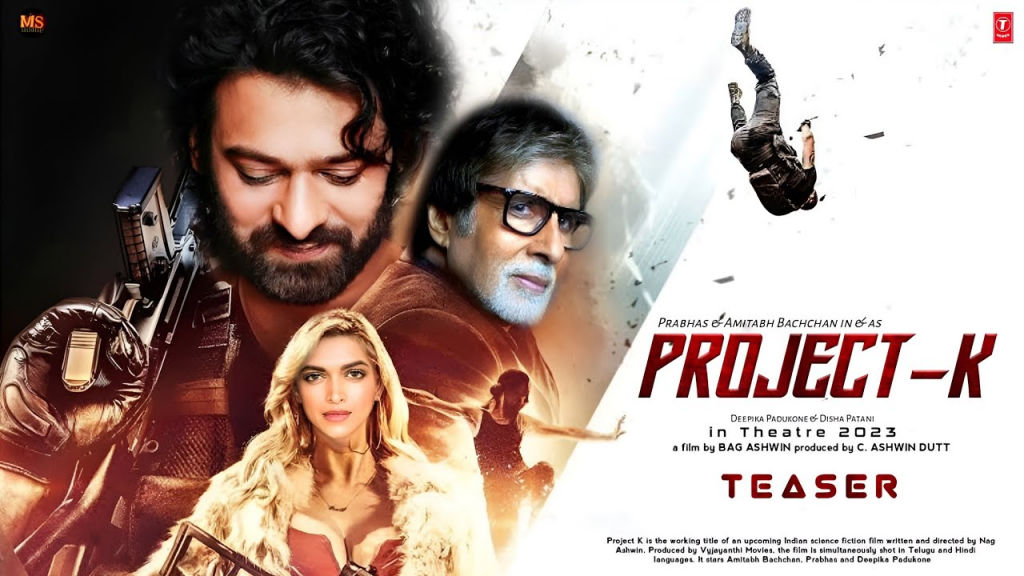 Ajay Devgn then opened up about the kind of safety precautions that are followed on films sets these days. He said, "Now I'd say things are much easier. There are cables. There are safety precautions. There is an ambulance and doctors on set. There are paddings and lots of stuff. So, it's become relatively much easier. Thank God, while we are aging, things are getting easier also."
"It's like driving a car. You can have an accident anytime, but you try to be safe all the time. So, it just happens sometimes but we try to take all the safety measures but there are risks," the actor added.
Tabu was asked if she had concerns doing so much action in Bhoola. She said, "If you think about it, there is always one percent chance of you getting injured." The actor then took the opportunity to thank the team of Bholaa, who made sure she remained "scratch free".
Describing how Ajay and the team of Bholaa took safety precautions seriously, she shared, "I entered this film with my eyes closed. I knew I had to do a lot of action (in this film). He (Devgn) made everything easy. He very easily said, 'You have to do action.' So, I had to do it. But the thing is he actually made it so easy. He can do action easily. I knew I had to completely surrender in front of him and I should trust him to send me home scratch free."
"I want to thank my entire action team for keeping me safe, for keeping everybody safe. It is really not easy to execute an action film. It is not easy to physically achieve so much, and actually do it there in real time. You need a set of really dedicated people who care about people's lives, who will protect you and make you do the right things. I had a fantastic team.
I thank each person of that team, our team from overseas, people who did our cabling, our body doubles, and most importantly, Ajay. So ya, it is scary but now my fear has really reduced by a huge percentage. I enjoy it now," the actor concluded.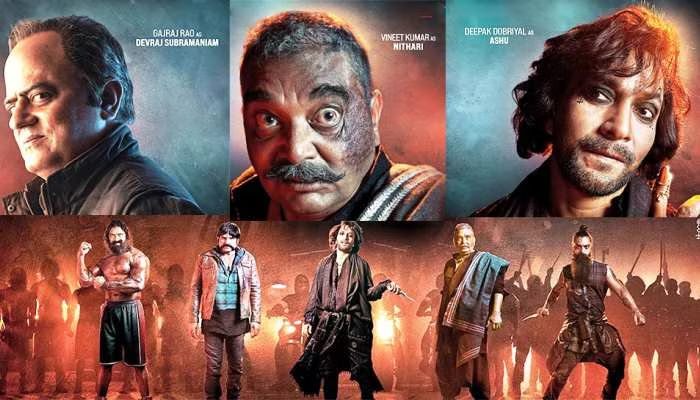 Bholaa, also starring Amala Paul, Sanjay Mishra and Deepak Dobriyal, is scheduled to release on March 30.