He's asked about collaboration with Anees basmi.
He said," Yes, we're definitely going to collaborate. Anees Bhai and me have been chatting and he's developing some stuff. "
He added," When it's ready and it's baked like I said you should let the things get marinate. Never be in a rush to finish something or start something."
"When it feels right, you should go for it and he also has a maturity . He's been here for so many years. He also understands that and I'm sure we'll do something together."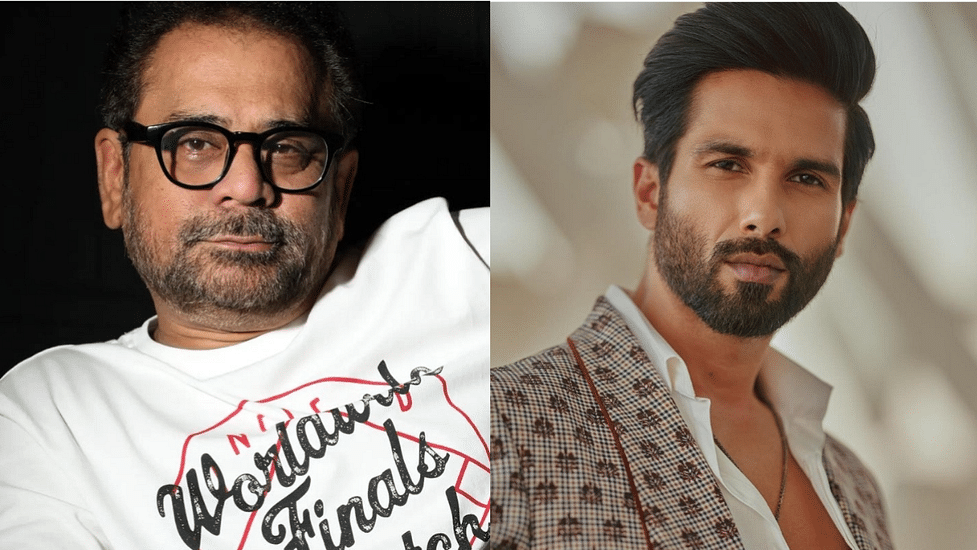 He revealed," Infact we are in the process of putting it together. So hopefully it will happen soon."
Shahid even talked about his upcoming projects that are lined up.
He disclosed," Bloody Daddy is a very edgy action. It's a story of one night and it's a lot of actions. It's a cool film."
He said," I would say that it falls in the category of John Wick and it's quirky and it has a really nice cast."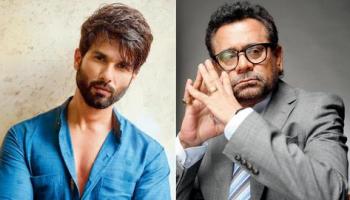 " It's a different Action film. I think a fresh kind of film for me and Ali to do together. We've had great fun doing it. It'll be out middle of this year."
He added," and then there's the thematic film which I said is a high concept quirky love story with quiet a bit of humour, not slapstick humour but like nice natural chill. "
He said," it's a family warm and high contents that you'll see when the promo comes out hopefully. So that's going to be a fun film."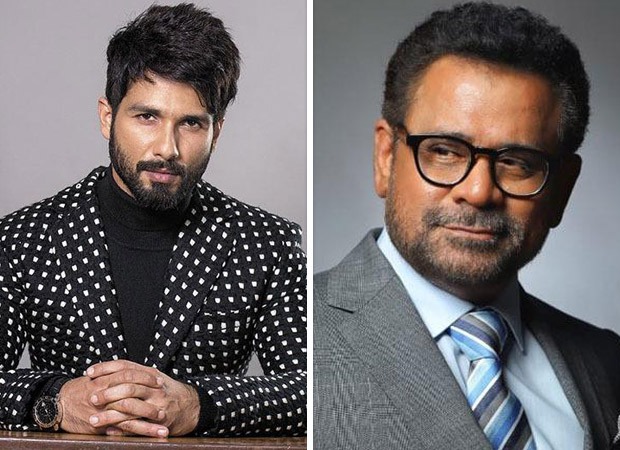 He continued," That's what me Kriti and the new director Amit Joshi. He collaborates with Aradhana, both of them write together."
He says," now they are making their first film."