It's probably one of the most exciting and thrilling tasks of Bigg Boss 16 with the torture task underway which will determine the prize money of the contestants. The teams Mandali vs Non-Mandali will have to lift each other's hands from the buzzer through any hook or crook.
In yesterday's episode (February 1), the Mandali members gave their best to torture the Non-Mandali squad and in today's episode, the tables will be turned and how! Archana Gautam especially will be seen literally reducing Nimrit Kaur Ahluwalia to tears according to the promo.
Talking about the same, the Non-Mandali members that are Priyanka Chahar Choudhary , Archana, and Shalin Bhanot will be torturing the Mandali that is Shiv Thakare , MC Stan, and Nimrit.
Team B i.e non mandali members becomes quite harsh with Team A and especially Archana as she gets harsh with Nimrit Kaur. Archana throws haldi powder and Chilli powder on their faces to make them leave the task in between. Nimrit feels tortured in the task when Archana throws haldi and Chilli powder on her face which leaves the latter shouting at Arachana.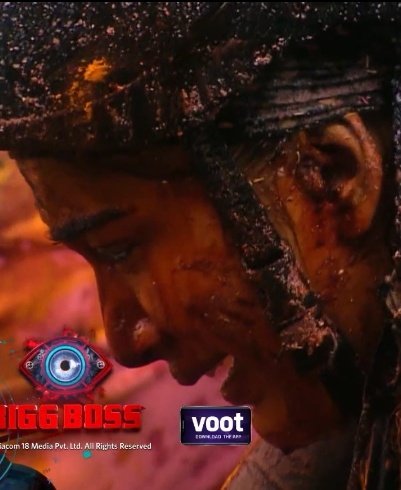 In the latest video, we see Shalin, Priyanka and Archana reveal that they were acting about getting tortured in the task. Priyanka and Shalin both say that they were acting out so that Team A would not trigger them during the task.