Badshah for the first time spoke up about MC Stan and his win.
Badshah was present at the press conference of Royal Stage Boombox.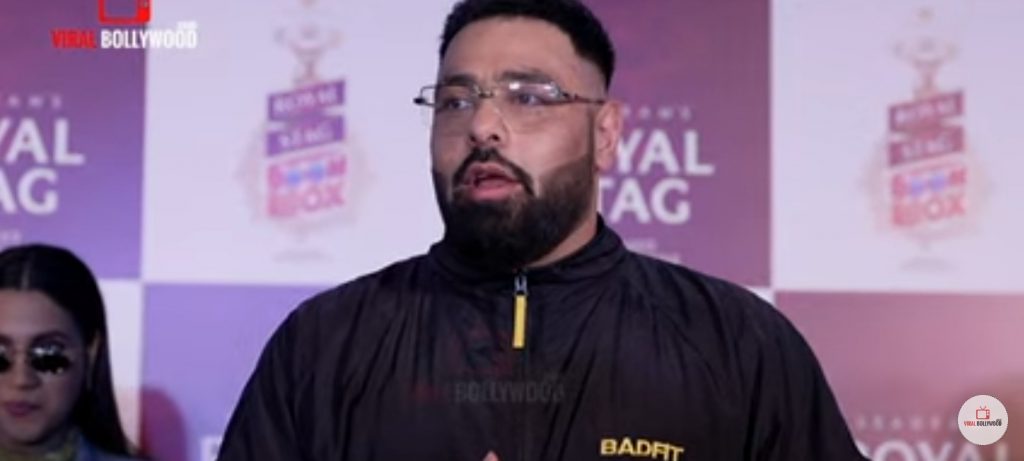 He was asked that if MC Stan would lift up Rap Culture because of the popularity and name that he's made for himself.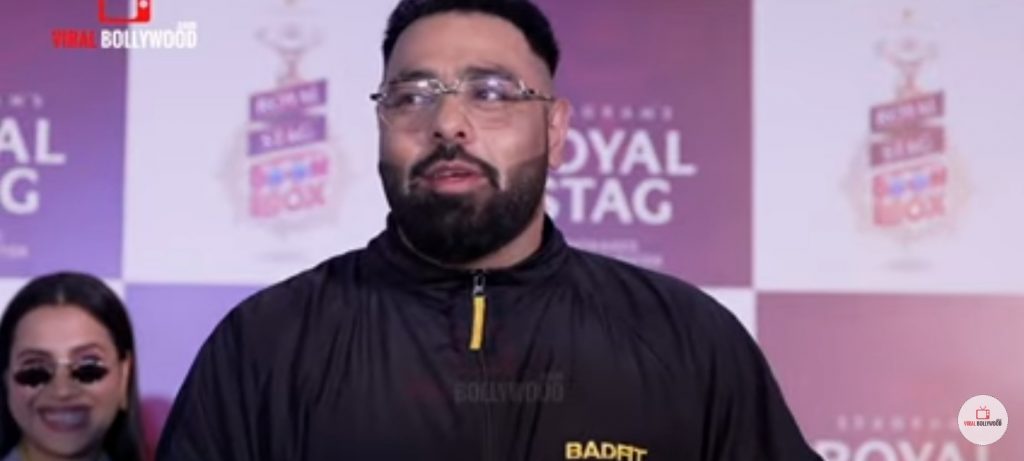 Answering to this Badshah said," Rap culture no longer need help, other cultures need it now." He laughed saying it.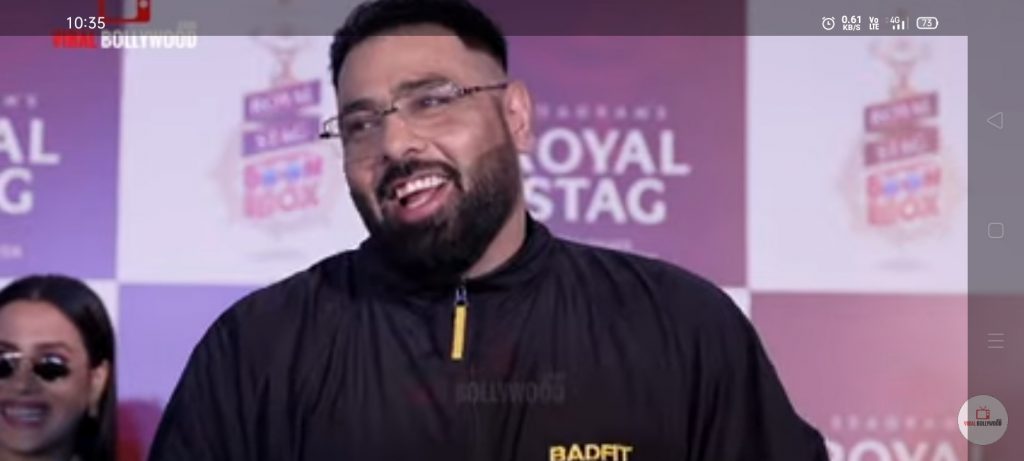 He continued," I think Rap is here to stay. Initially, people felt that it's just a fan and would go away but rest is history."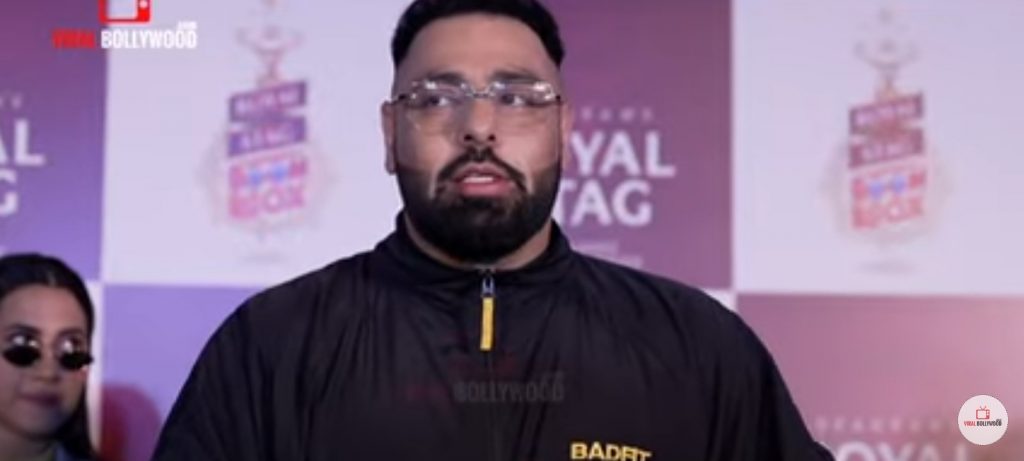 "We, rapper's are very stubborn. We're hustler since childhood and we've that habit of creating our own space."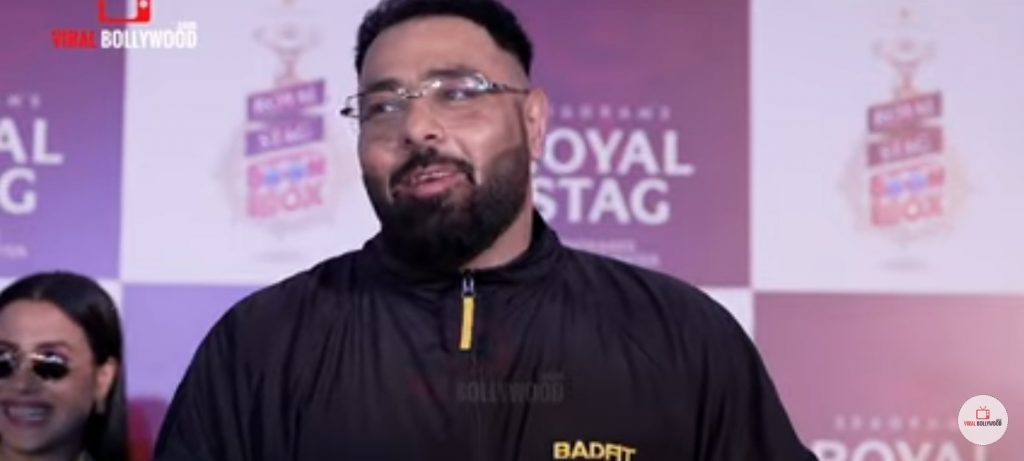 He added," MC Stan is one of the living examples. I think everybody from the community is really proud of him