Anisha Padukone, a well-known Golfer is the younger sister of leading Bollywood actress, Deepika Padukone, and the youngest daughter of former professional badminton player and All-England badminton champion, Prakash Padukone. She is an Indian professional golfer and a self-proclaimed sports fanatic and foodie.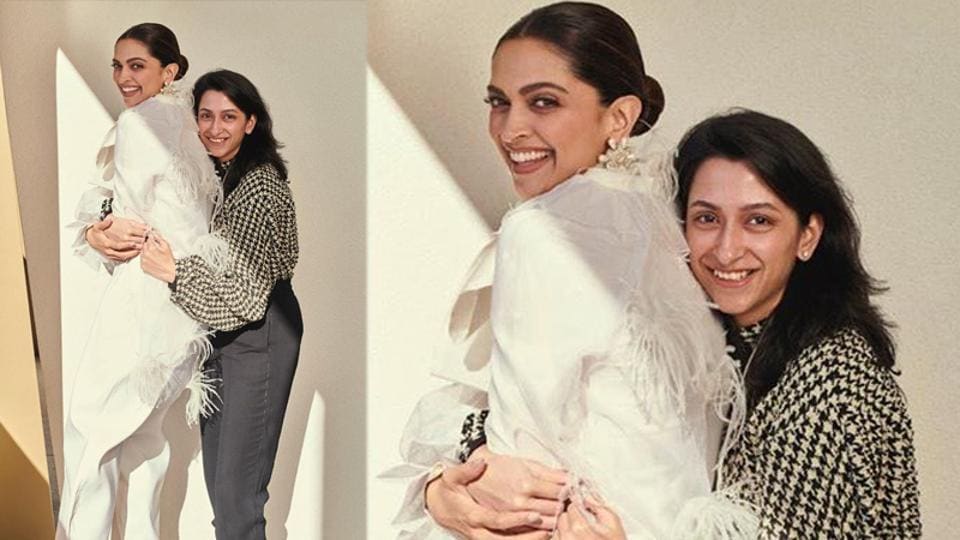 Deepika Padukone's strong bond with sister Anisha Padukone is for all to see. The two have often appeared together at events and interviews, much to the delight of fans.
Now, on the occasion of Anisha Padukone's birthday, Deepika has shared a social media post that best sums up their relationship. Keeping things simple, Deepika Padukone posted a picture.
Deepika Padukone's fans have flooded the comments section with birthday messages for Anisha.
On the professional front too, there is much to celebrate in the Padukone household with Deepika's latest film Pathaan breaking box office records. Following the film's success, Deepika Padukone interacted with the media alongside Shah Rukh Khan and John Abraham.
At the event, Deepika Padukone only had words of praise for Shah Rukh Khan, her first co-star in Bollywood. Speaking about working with the actor in four films now, Deepika said, "Well it was interesting, the chemistry was so palpable but the characters were so different. What made it special was the relationship. The love and trust that we share. I have great respect for him as an artist and even as a human being."
She also acknowledged that SRK had an important part to play in shaping her successful Bollywood career. "I wouldn't be here if it wasn't for Shah Rukh. He has given me confidence. It is that relationship that eventually translates on screen," she said.
Shah Rukh Khan did not hold back on his words of praise for the actress either. He said, "You know me and Deepika just need an excuse to romance, to hug, to kiss. So any question you ask me, I will just kiss Deepika Padukone's hand and that will be the answer."
Deepika Padukone will be seen next in Fighter with Hrithik Roshan and Project K with Prabhas.