Dipika kakkar Ibrahim and Shoaib Ibrahim are completings their 5th Wedding Anniversary today.
Dipika has shared a new vlog where she's seen going for shopping for anniversary pre-peps.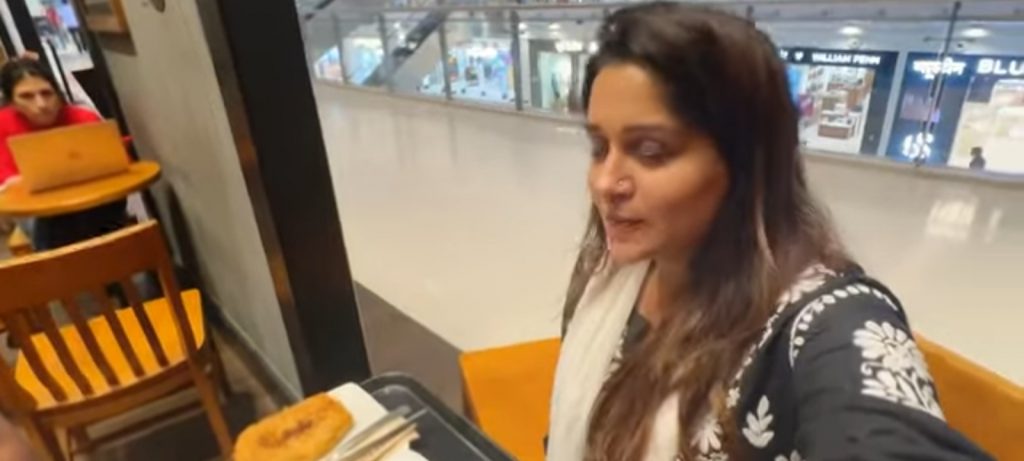 Also in the start of the vlog, Ammi along with Riza and Rehan are seen breaking their fast and having iftar.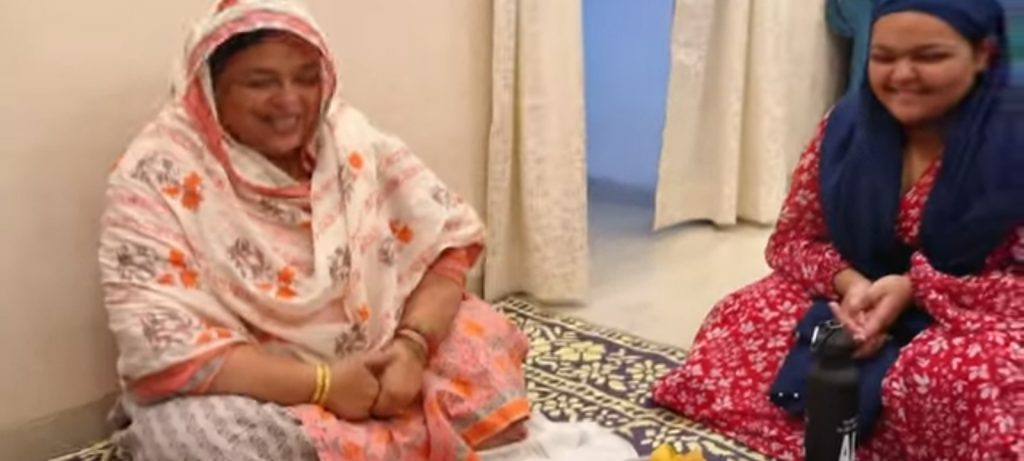 Dipika and Rehan didn't keep fast yet Dipika was part of it. She even said that She's missing Saba and Shoaib a lot.
Dipika had also cooked 'Jarda' an Indian sweet delight.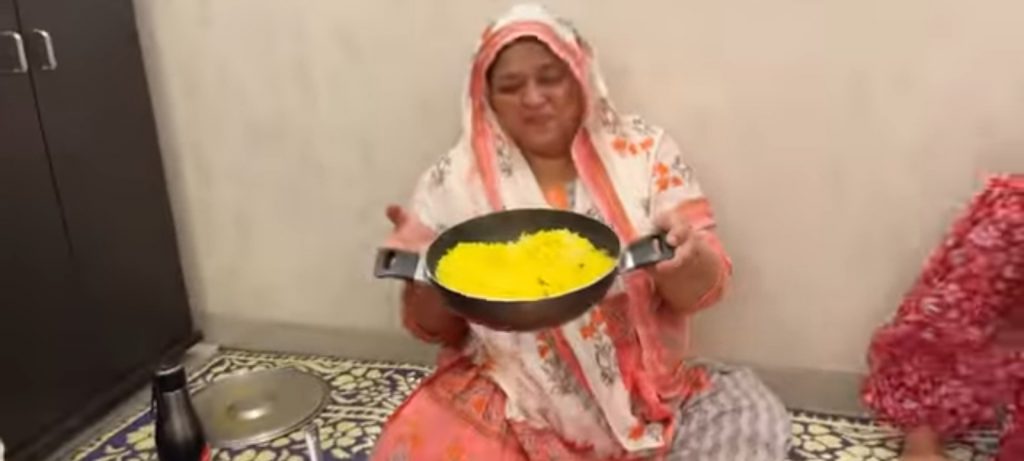 Dipika went for the shopping and revealed that she purchased lot of stuffs. She took almost 5-6 footwears and 5-6 outfits.
In the vlog Dipika had revealed that how she had surprised Shoiab on the set by sending gifts along with a special message on it.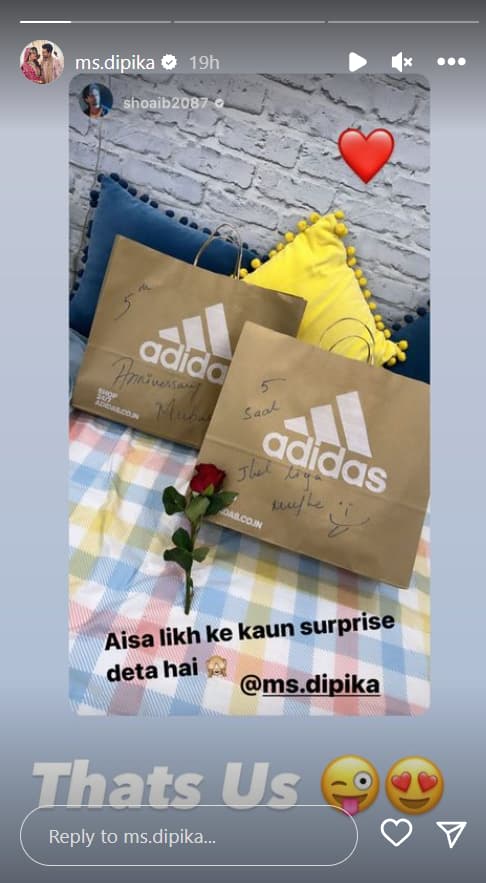 The Sasural Simar ka actress also gave her take on Shoaib's upcoming music video.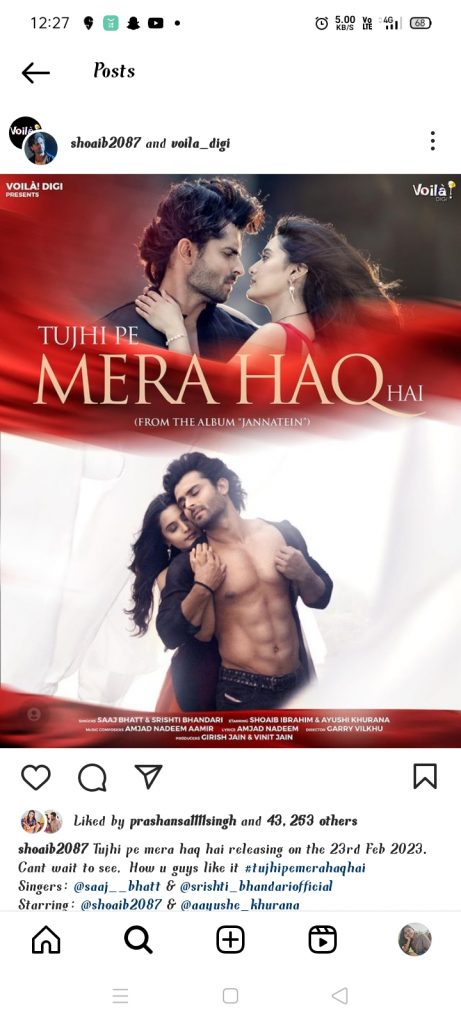 She revealed that Shoaib had worked really hard to get the abs back for this song.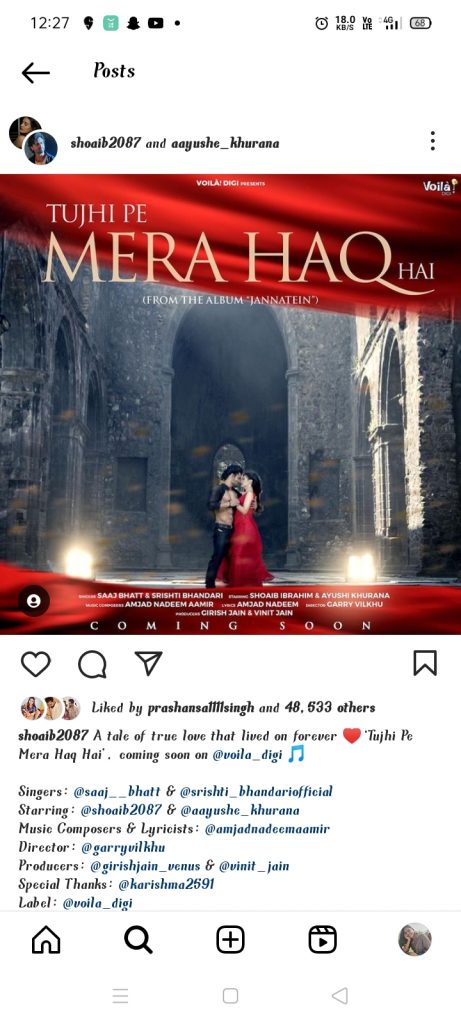 The song is titled "Mera Haq" and will be out on 23rd February.