Bigg Boss 16 ended with MC Stan being crowned the show's winner on its big finale night. MC Stan, known for tracks such as "Basti Ka Hasti," "Tadipar," and "Gender," expressed gratitude to his fans and loved ones for their support on Bigg Boss 16.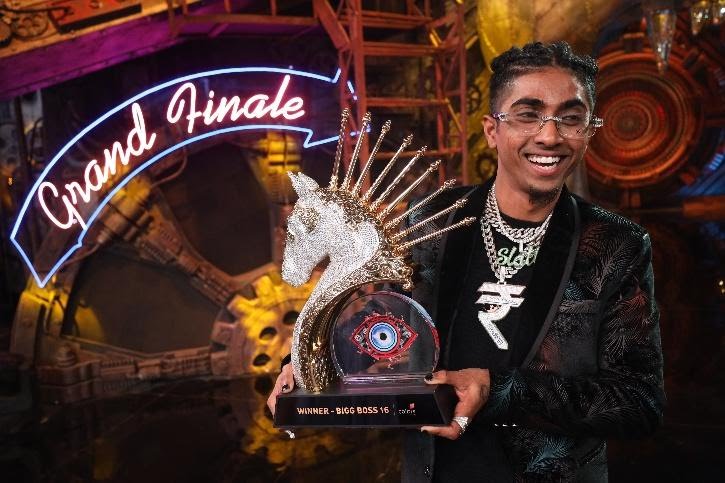 Shiv Thakare and Priyanka Chahar Choudhary finished the season as the first and second runners-up, respectively.
Farah Khan, who has repeatedly expressed her love for Bigg Boss, hosted a party for BB16 contestants. Sajid Khan, Farah's brother, also was a part of BB16.
To celebrate the end of Bigg Boss 16, she hosted a party at her house in Mumbai.
Farah's star-studded bash was attended by many celebrities, including Sanya Mirza, who reportedly flew down from Dubai to attend it.
Shiv Thakare and Nimrit Kaur Ahluwalia were the first ones to arrive. They smiled at the photographers as they joined the party together. They even posed for pictures together.
Vikkas Manaktala enters the party with his wife Gunjan; he says, "I am very happy to see our Basti ka Hasti winning the trophy. He is inspiring everyone and making a mark on the world.".
While Archana Gautam questions the bystanders around her, "Kya challa hai?". Abdu Rozik also waved to the media.
When Shalin Bhanot arrived at the party, the media questioned him about Shiv, Stan, and Priyanka. He said, "MC rocks yaar, mindblowing hai, Shiv bhi rocking hai. I am waiting to meet them. Priyanka bohot pyaari hai aur Archana toh chall rahi hai."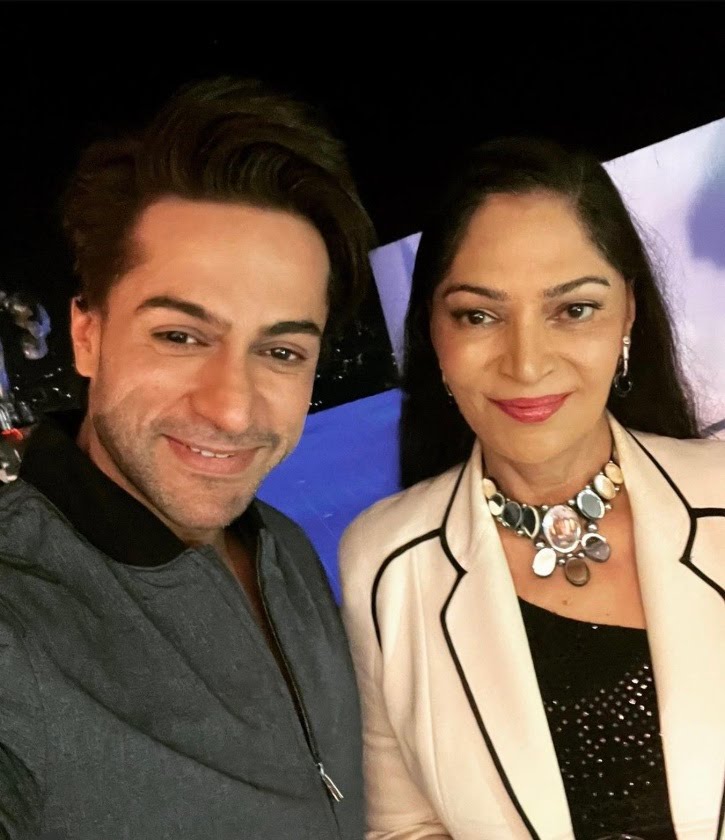 Priyanka Chahar entered the party venue late. The party was packed with celebs reliving their best memories from Bigg Boss 16. One more time, they could be heard singing the Bigg Boss 16 theme song with the same passion.