Chitrashi Rawat, an Indian model, national level athlete and actress known for her role of Komal Chautala in Chak De! India in 2007. Chitrashi is a real life hockey player. She started playing hockey at the age of 17. She played as a left striker.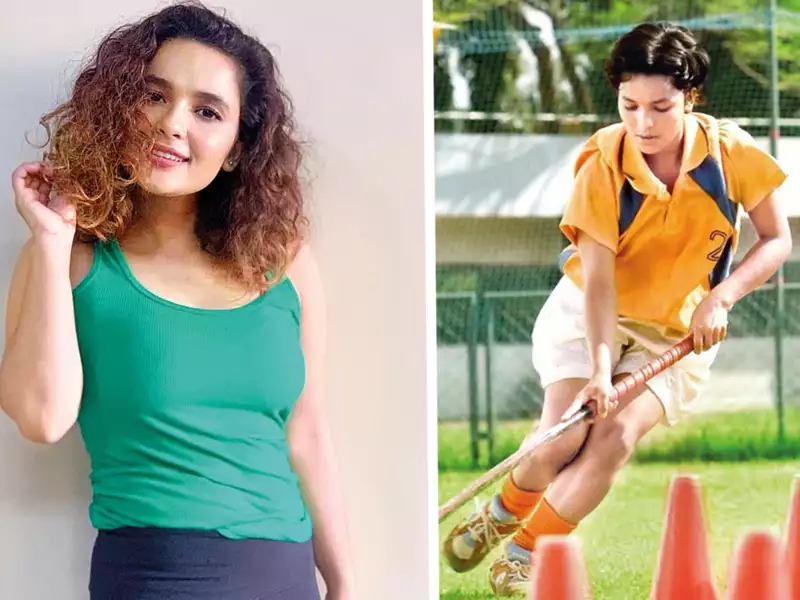 Dhruvaditya Bhagwanani is an Indian radio jockey-turned-actor. He is known for his work in the film 'Flight' (2021), The Grey (2020) and Endever-After (2013).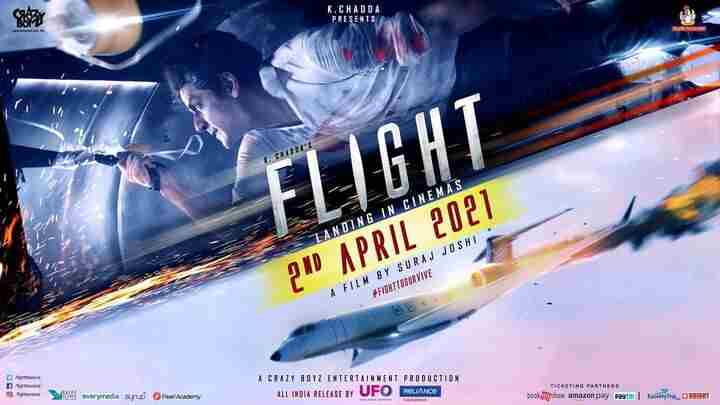 India actress Chitrashi Rawat and Dhruvaditya Bhagwananifound love eleven years ago and now the couple is all set to make things official as they will be getting married come February 4. The wedding is reportedly going to take place in Bilaspur, Chhattisgarh.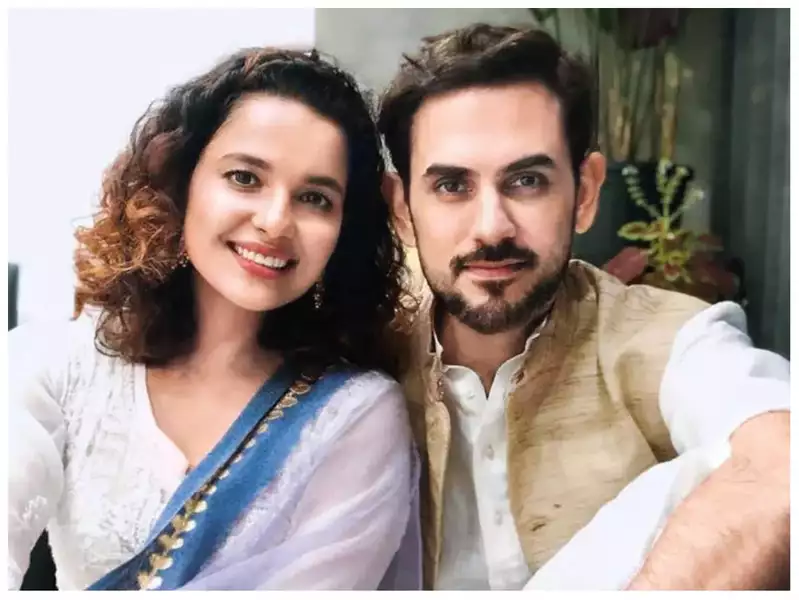 Speaking about the same, Chitrashi Rawat was quoted as telling a media portal, "Dhruv is from Raipur (Chhattisgarh) and we are getting married in Bilaspur. It will be an afternoon wedding. There will be a haldi, mehndi, and cocktail ceremony a day prior when we will also exchange rings."
Now they are finally engaged. During ring exchange Chitrashi is wearing beautiful Red coloured outfit, while Dhruvaditya is wearing blue coloured suit. Look lovely together.