Sara Ali Khan is always seen in her bold and witty Avatar. She talked about her choosing seeker for truth or passive.
Sara answered," I think that I'm a seeker and I'll always be a seeker but I'm also beginning to like allow little bit like the universe will give you win when you're ready to get it."
" I'm a seeker but I'm not actively in the pursuit of a search", adds Sara.
She said," There are moments when you feel like especially in the job you're doing because there's so much sound."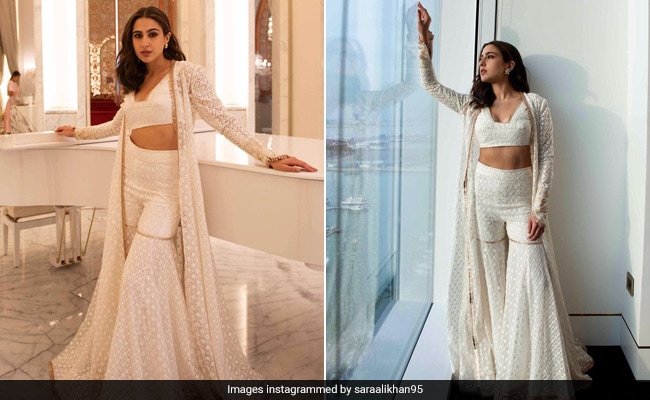 She added," You don't even fully get to deal with your emotions because you're on a film set for twelve hours or you're promoting a film for like eight hours or you're shooting a brand for like nine hours."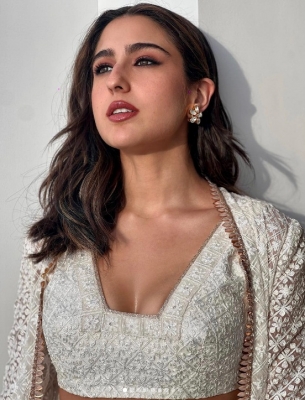 " Within three hours, you don't even deal with what's actually happening inside that when you finally do sometimes it can be a little like what's going on."
She also said," It's hard but I'm trying to go with the flow."