The Hampi festival organized in Karnataka started from 27th January, which lasted till 29th January. The program was inaugurated by Chief Minister Basavaraj Bommai.
Kannada playback singers Arjun, Raghu Dixit, Vijay Prakash and Ananya Bhat also performed at the event. Whereas Kailash Kher and Armaan Malik from Bollywood took part in it Kannada stars also participated in the event.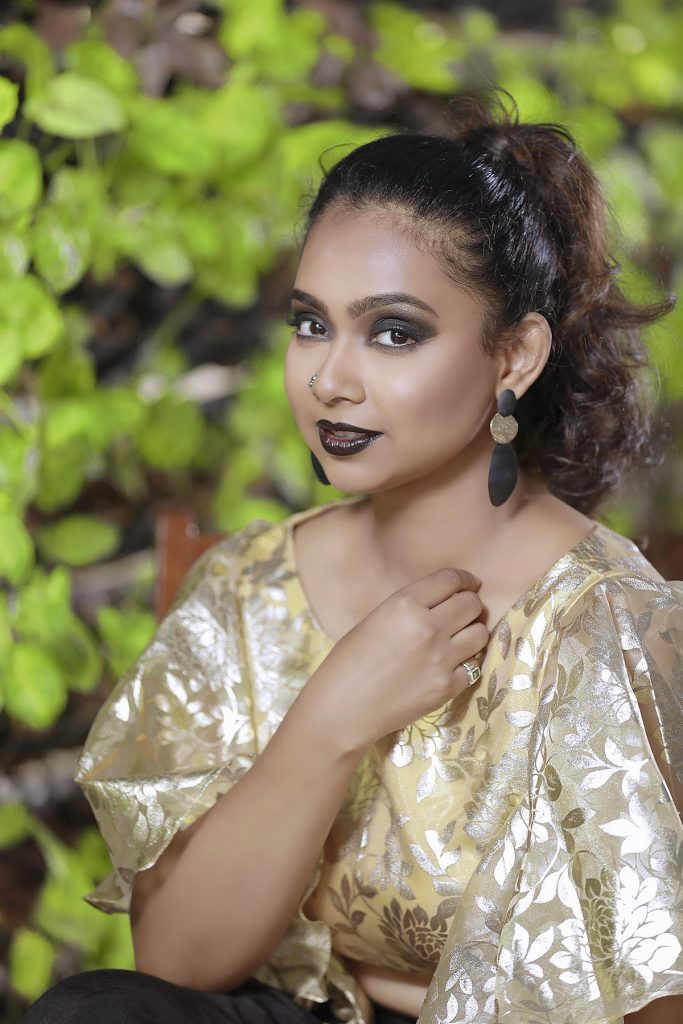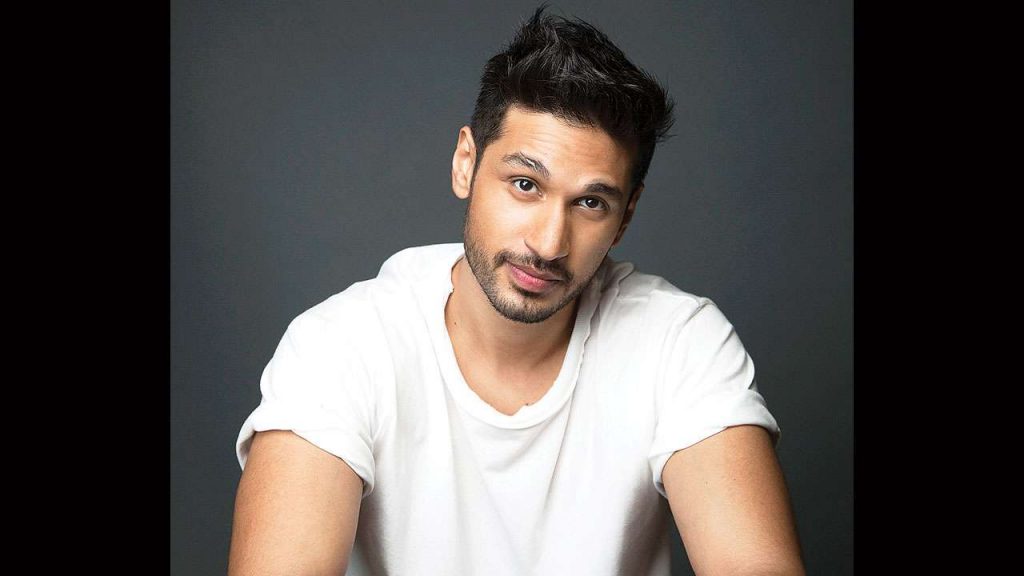 Talking about Kailash Kher, he is one of the most famous and talented singers of Bollywood, who has been active in the industry for years. Many of his songs still remain at number one in people's play lists. Songs like 'Allah ke bande hans de…', 'Chand samaran..', 'Badam Bam' and 'Teri Deewani' are included.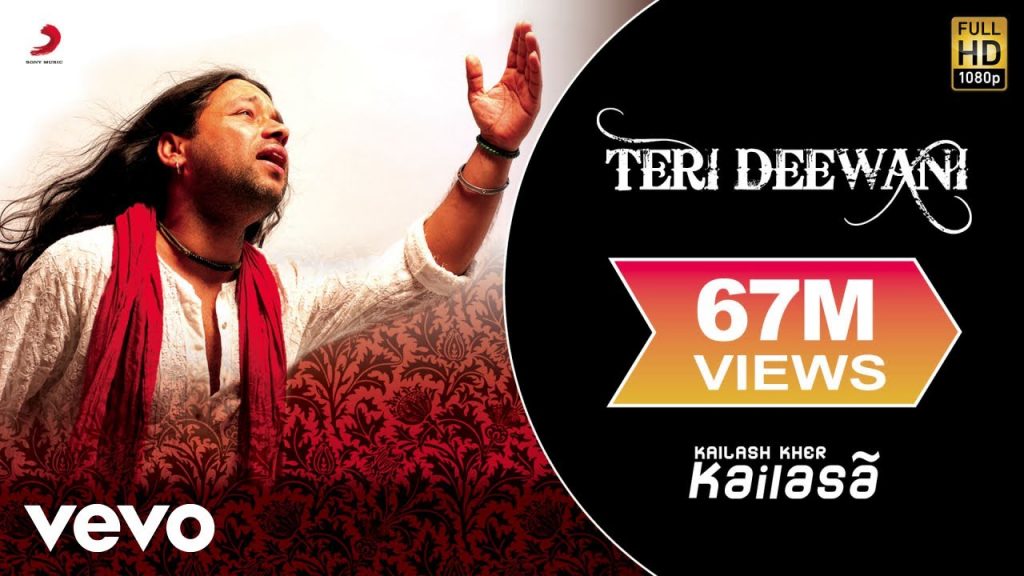 According to reports, singer Kailash Kher has been attacked in view of security during a concert in Karnataka. According to reports, a bottle has been thrown at the singer during the concert.
In such a situation, the police present there took immediate action and arrested the person who attacked Kailash Kher. However, no information about the health of the singer has been revealed yet.
This attack on Kailash happened because of not singing Kannada song. These boys were angry that Kailash Kher did not sing any Kannada song in his concert. In such a situation, the angry boy threw a water bottle at the singer performing on the stage.