Bollywood actor Kajol, who at the time of her entry into Bollywood was referred to as a "dusky diva," has often faced allegations that she underwent skin whitening surgery. Even though the actor dismissed the reports, netizens often compare her before and after pictures.
In a new Instagram post, Kajol hilariously took a dig at people questioning her about 'how she became so fair.' Talking to her Instagram stories, Kajol dropped a picture of herself sporting a black face mask, which covered most of her face except her eyes. The actor even donned black shades and wrote in the caption, "To all those who ask me how I became so fair. #sunblocked#spfunbeatable."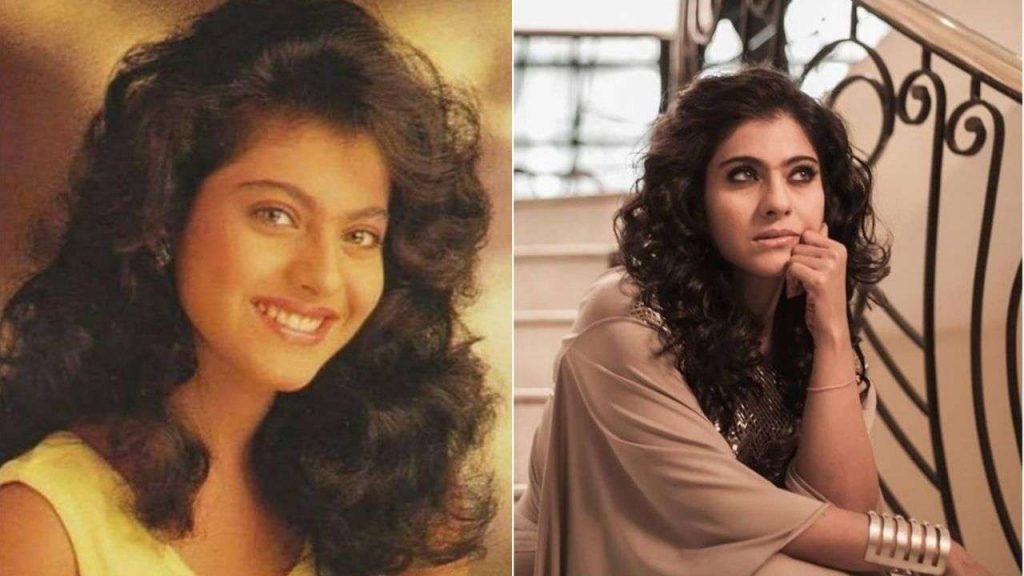 Talking about her alleged surgery, Kajol told in 2014, "I have not undergone any skin whitening surgery. I have just stayed out of the sun. For 10 years of my life, I was working all the time under the sun, which is why I got tanned. And now I am not working in the sun anymore. So I've got untanned. It's not a skin whitening surgery, it's a stay-at-home surgery."
On the big screen, Kajol was last seen in 'Salaam Venky' and is now working on an OTT series titled 'The Good Wife – Pyaar, Kanoon, Dhoka,' This courtroom drama is said to be an adaptation of a CBS series by the same name.