Priyanka Chahar Chaudhary has been shinning throughout and everywhere post Bigg Boss 16.
She was asked about who gave her the hint that she's meant to be for the Showbiz world.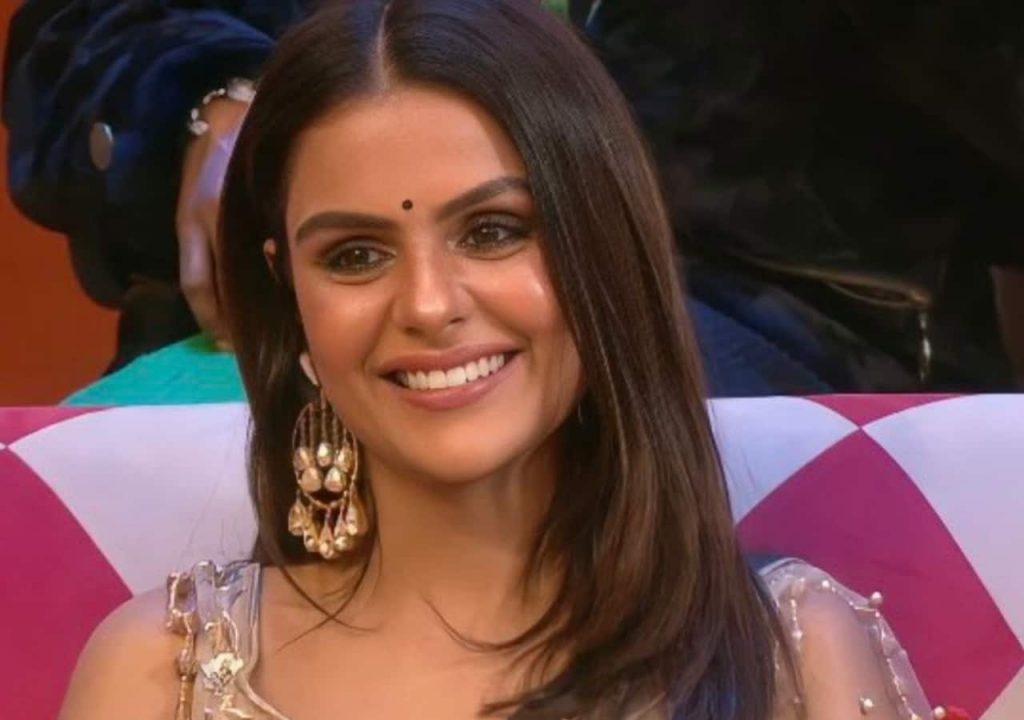 She said," I guess I felt it. Nobody else said it. But ya like people say to me sometimes that you have a very screen face."
She adds," Like people say that you have a different screenface like how you look in real life, you look totally different on screen."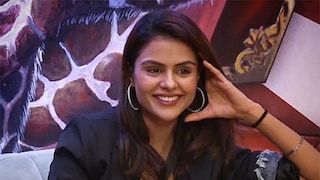 She spoke," That's what I heard about my screen presence. Then gradually I felt it like yes I look good on screen."
She revealed," All my siblings are very sweet but I'm the only one who's extrovert I guess but they are all introverts."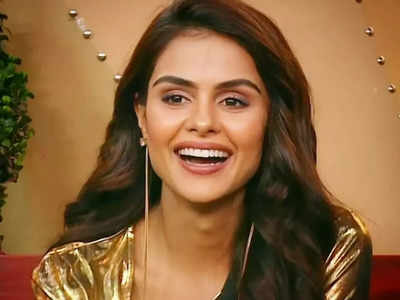 Salman Khan had complimented Priyanka Chahar Chaudhary of being a full heroine material.
Farah khan too had called her "Deepika Padukone" of Bigg Boss 16.