After long time post Bigg Boss, and for the very first time Priyanka and Ankit came together for an interview.
They were asked about the journey from Fatejo to PriyanKit.
Priyanka said," This journey was ofcourse very good but it's the fans who have made it PriyanKit."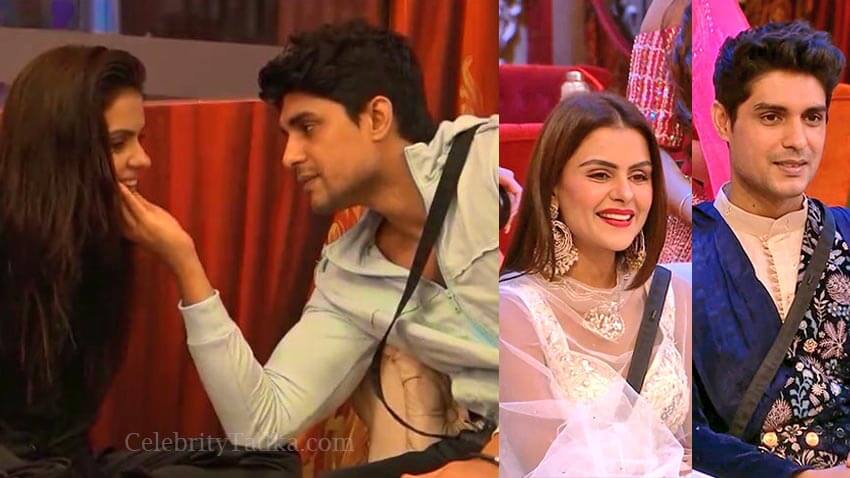 Ankit said," PriyanKit already existed and it started being made along with Fatejo. After going in Bigg Boss, people got to know about our real self about who we are and our fights and affection and the hashtag PriyanKit became Bigger."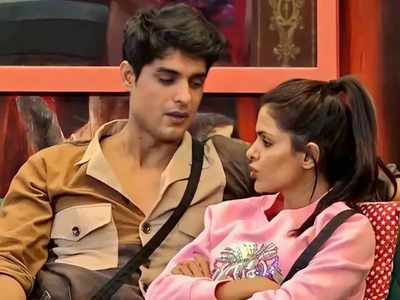 Both of them were asked about their first meeting to which they agreed that they remember it.
Priyanka said," We first met at the look test. I was there in Chandigarh from before and I was finale and he had arrived that day for the look test "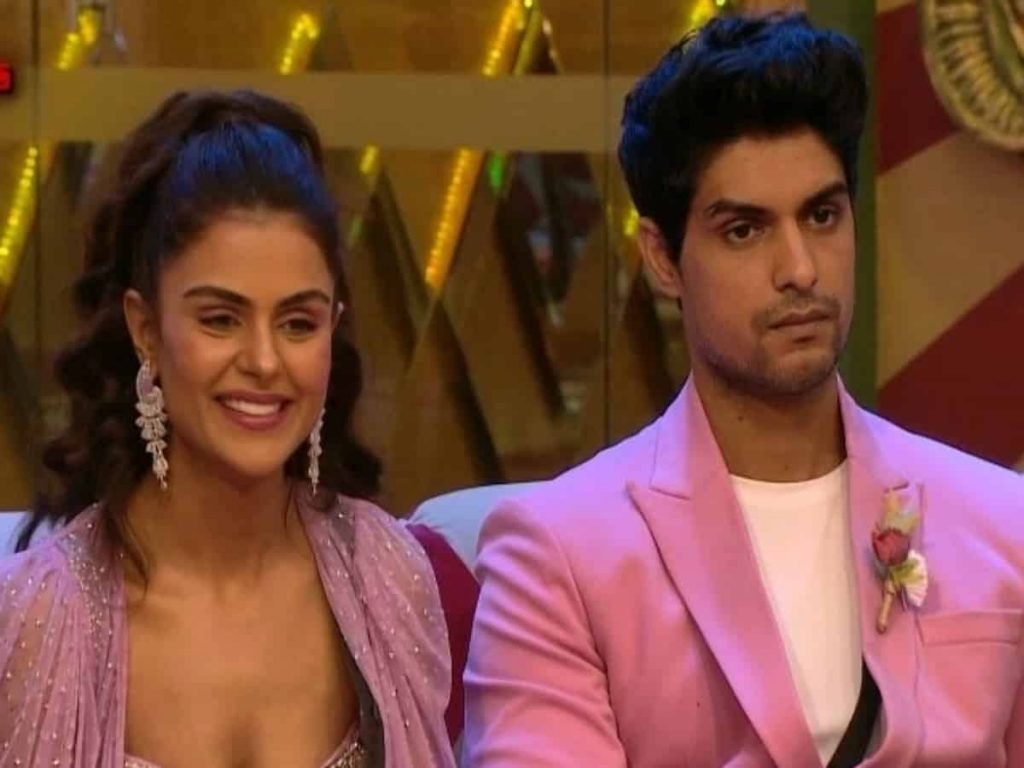 She said," It was a similar kind of set up in the studio and we had photoshoots being done."
Ankit said," It was not my photoshoot and I just came to see what's going on."