The twists and turns in the serial Pyar ka Pehla Nam: Radha-Mohan is unstoppable.
In the latest episode,the court hearing has begun and Gungun is brought in the court.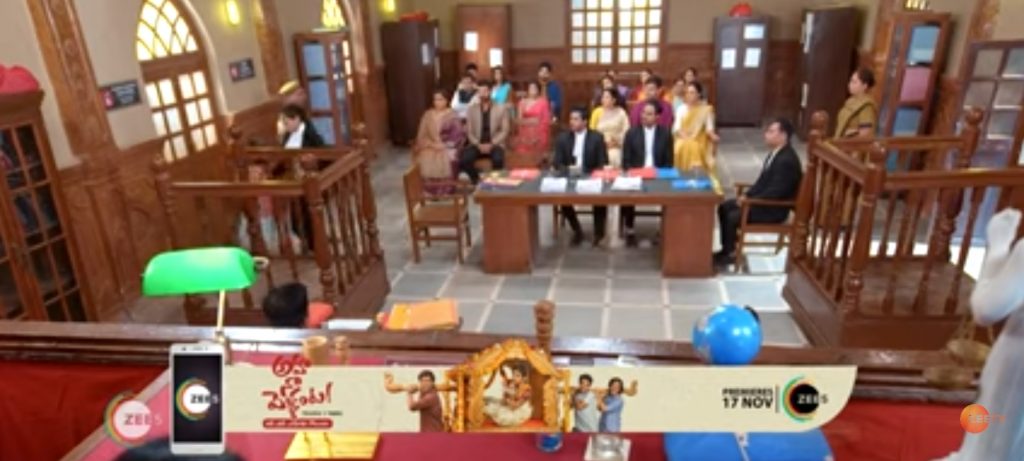 Further Gungun was asked to choose between Nani and Radha-Mohan for her custody by the judge.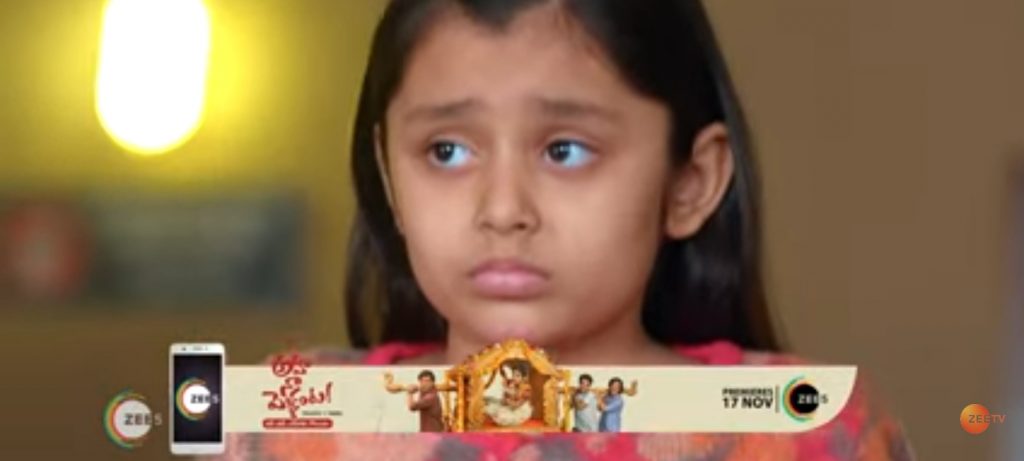 Gungun recalls how she's blackmailed by Tulsi's brother who had asked Gungun to choose nani and had even scared Gungun by saying that Mohan will kill Radha as he's killed Tulsi.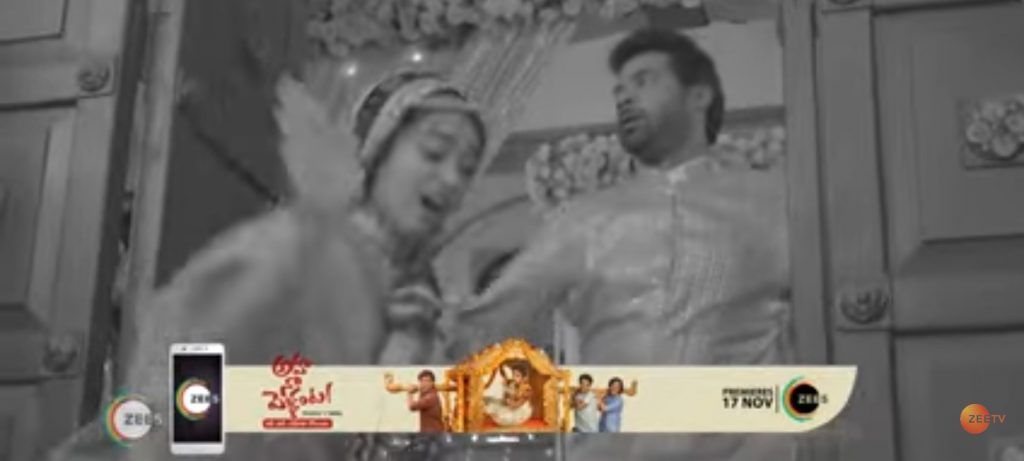 Meanwhile, the custody battle begins and Gungun is asked to respond.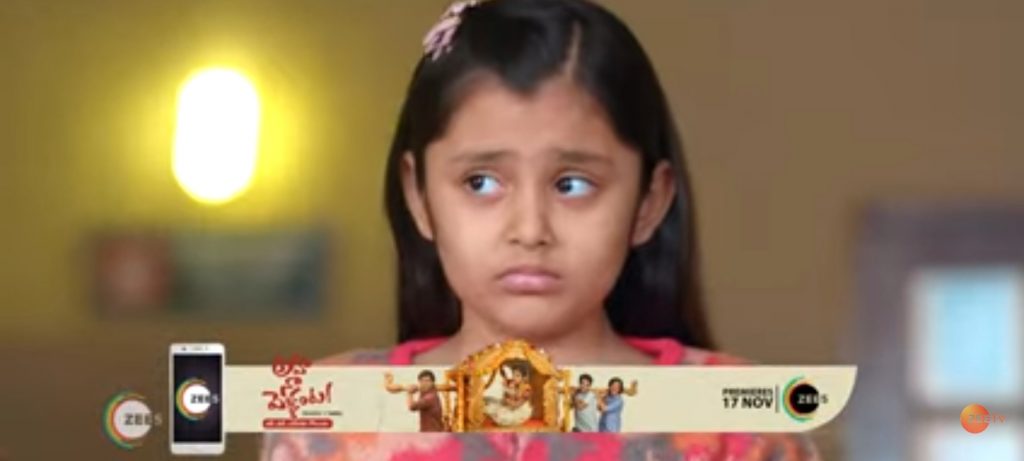 On the other hand, Radha is very nervous. She's supported by Tulsi who throws a paper over Radha which has "Satyamev Jayate" written on it.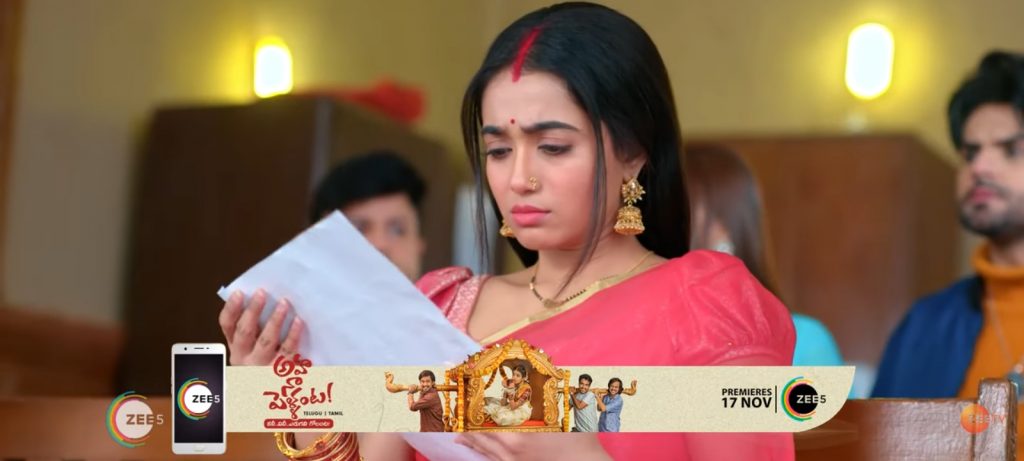 Radha takes a deep breath and felt Tulsi's presence.
Meanwhile, Gungun gives her decision where she first utters 'Nani' and then later she took Radha-Mohan's name for her custody.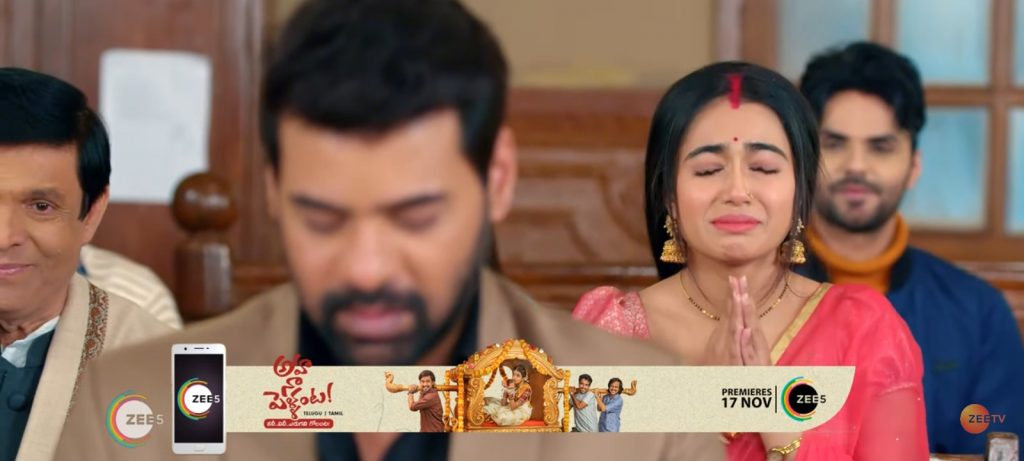 This infuriated Damini and she stands aggressively shouting at Gungun but later controls herself.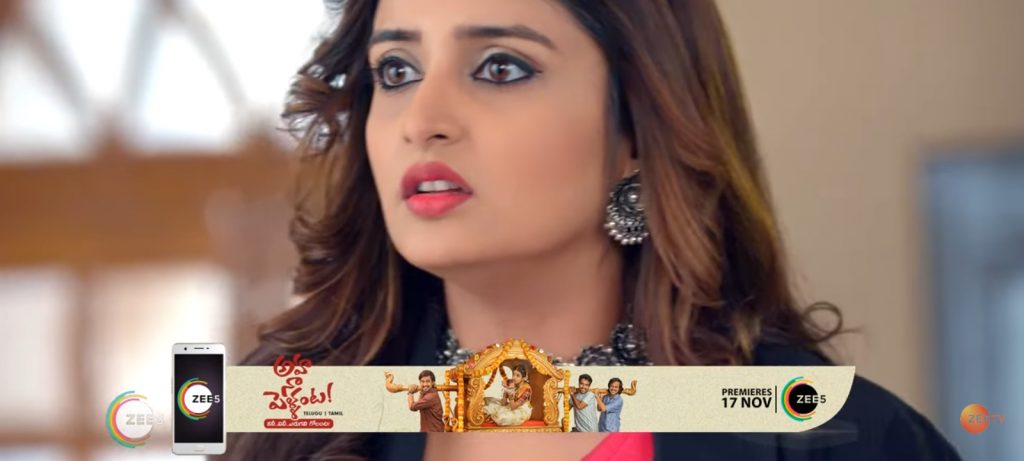 After this, Gungun steps down and hugs Mohan.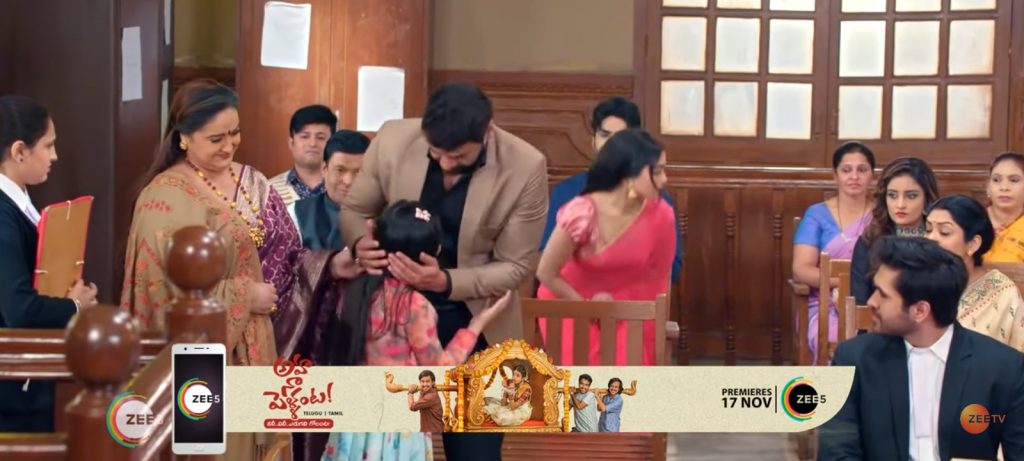 On the contrary, Damini and Kadambari are upset about the whole scenario that has happened.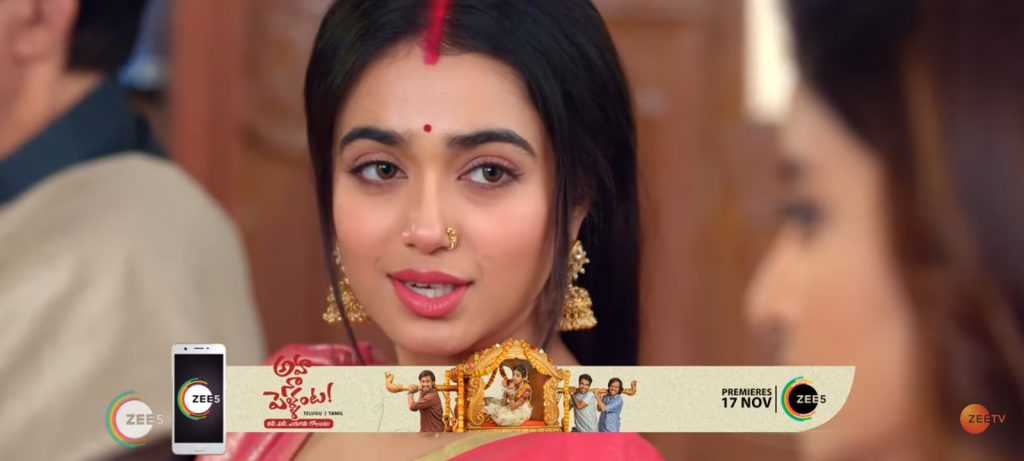 Radha then discloses to Damini that despite her attempts to scare Gungun, she failed because Gungun had revealed everything to Radha.