Raj Kumar in an interview was asked if he ever felt lost in a crowd.
Responding to this, Rao said," No I never felt lost but when I came to the city in 2008 and looking for work for one and half year."
He added," You ofcourse end up standing outside audition doors with some 50 unknown people who also just like you have come to the city with dreams in their eyes."
He stated," So I never felt lost because ofcourse like everybody's having their own battles within themselves and with the outside world"
Rao affirmed," But I was sure that I'm here for no other reason but because I really love what I do."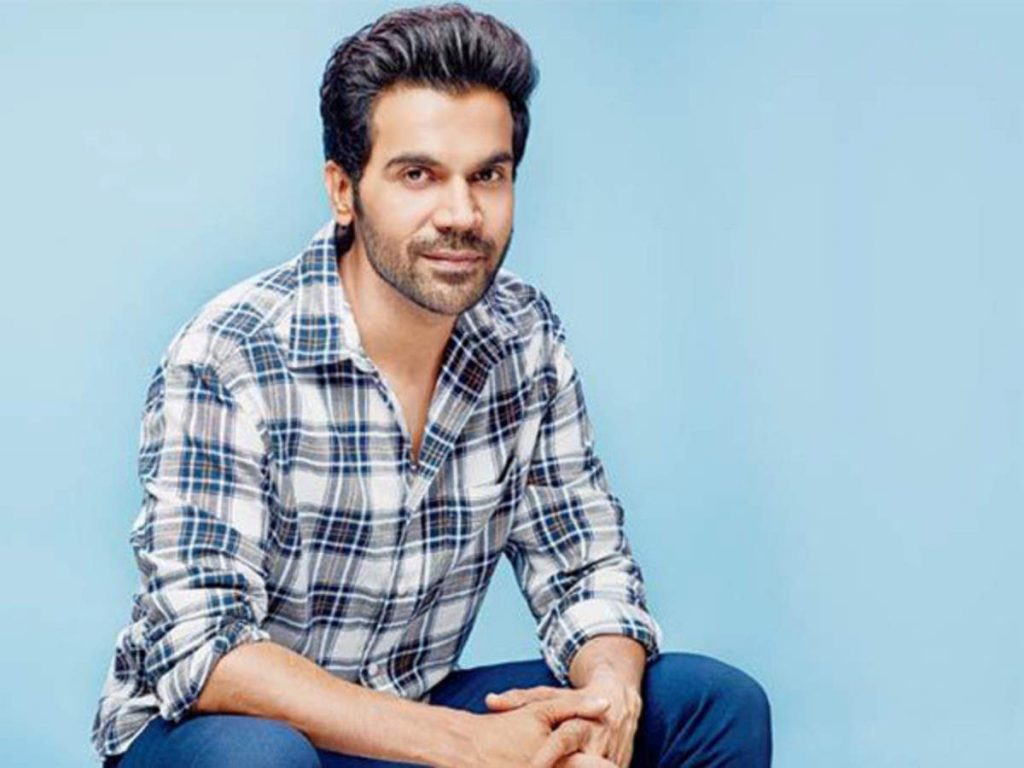 He replied," So for me even the audition process was I'm getting to act and you know and lot of times I would even request my casting directors 'Can we do one more' because I think I can do it better."
He said," So I think just to act is something that makes me very happy. Even in those times, giving the auditions or coming back home and just doing some scene work with my friends and improvising some improvisations would make me very happy."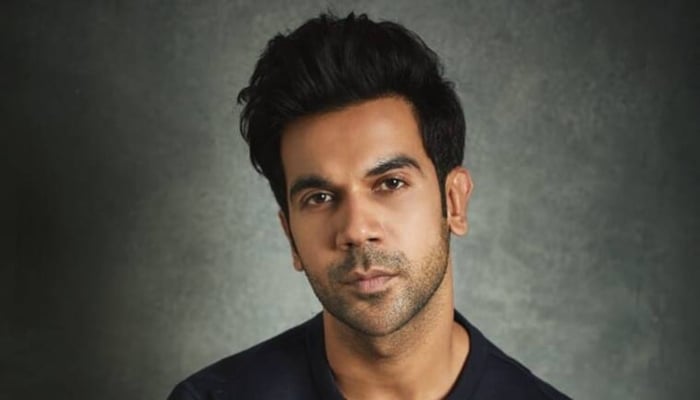 " It would make me very content that I did something fruitful today," says Rajkumar Rao.