On the occasion of Mahashivratri, Rakesh Roshan visited the Shiv temple in Panvel, Maharashtra with his family. The actor-turned-filmmaker was accompanied by his wife Pinkie Roshan, daughter Sunaina Roshan and granddaughter Suranika Soni. His son, actor Hrithik Roshan, was not present with the rest of the family members. Rakesh also revealed on Twitter that he had been performing this special puja for the last 35 years.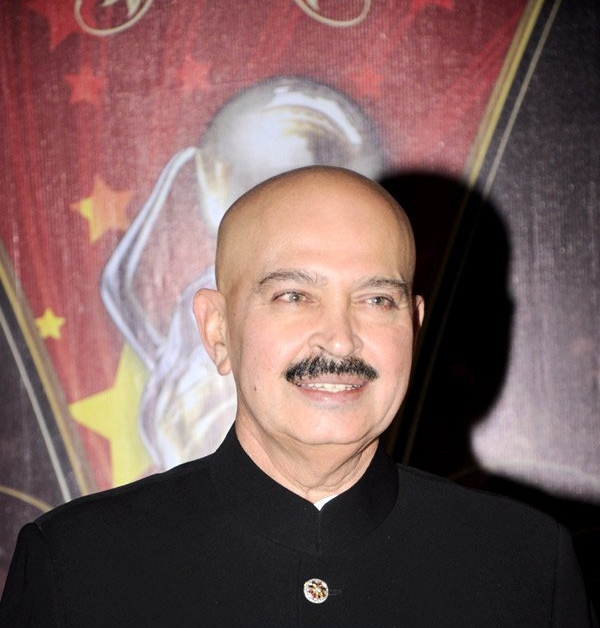 The filmmaker posted a few photographs from his visit to their Shiv temple in Panvel and wrote on Twitter, "Our Shiv Mandir at Panvel farm, performing the auspicious ritual of Shivratri from the last 35yrs. Blessings to all! Om Namah Shivaya (folded hands emoji)." He was dressed in a printed shirt with white pants for the visit, while his wife Pinkie, daughter Sunaina and granddaughter Suranika all wore ethnic outfits for the puja.
A paparazzo account also shared a video of the Roshan family's visit. The filmmaker and his wife poured milk over the shivling (a stone representation of Lord Shiva) and later the whole family gathered to pray together in the temple. Fans also wished the family with 'Har Har Mahadev' and 'Om Namah Shivay' in the comments section of the post.
Rakesh hasn't directed a film in over a decade. His last film was Krrish 3 (2013) starring Hrithik Roshan. The father-son duo was supposed to reunite for the fourth film in the franchise, but no official announcement has been made as yet.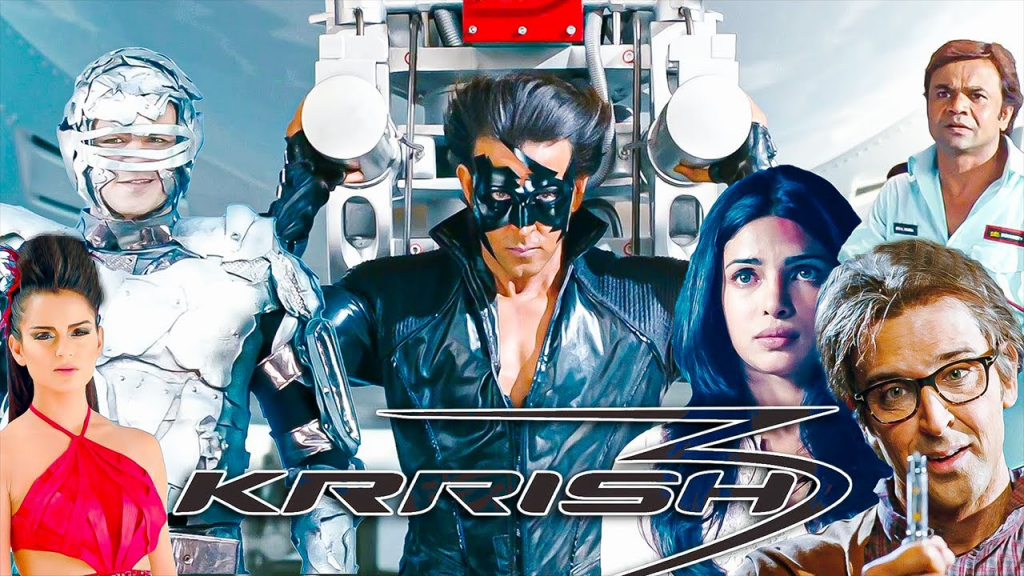 Last year, Rakesh had told about the delay, "I am waiting for the pandemic to get over. It should settle down this year. The film that we are planning is huge. I don't want it to get stuck. As it is, the business of films has been badly affected. So, I don't want to jump into it. I usually spend the weekends in Lonavala. The weather is beautiful there. There's no pollution and it's peaceful."
The superhero franchise was launched in 2003 with Koi Mil Gaya starring Hrithik and Preity Zinta. He later introduced the character of Krrish in the sequel and extended the story with Krrish 3. The film also starred Vivek Oberoi, Priyanka Chopra, and Kangana Ranaut.