Rakhi Sawant never fails to spark some or the other controversies.
She's spotted on Mumbai Airport where she revealed the media that she committed a huge mistake during Ramzan.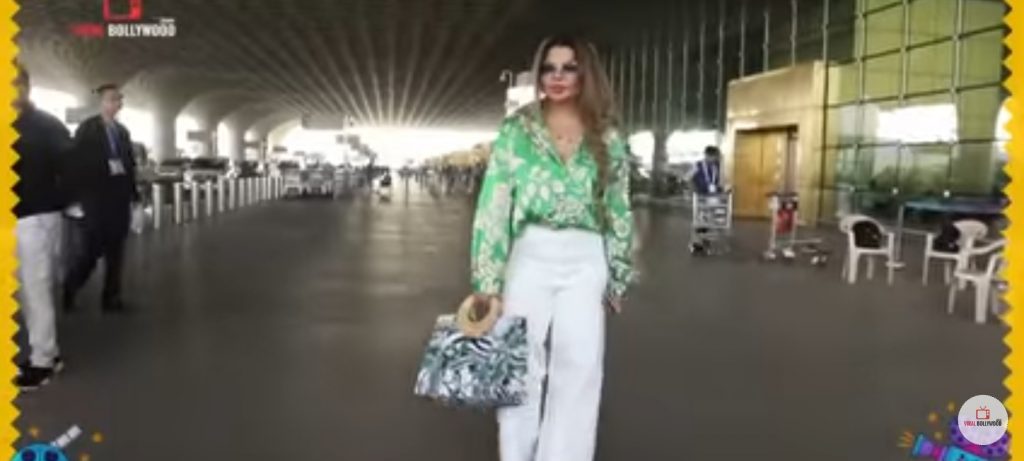 She said that she broke her fast while travelling as she ate chewing gum by mistake.
She said," I completely forgot about Roza and ate chewing gum as I'm habituated of having chewing gum whether I'm travelling.
She said that she woke up in the morning, had sehri and even performed Namaz.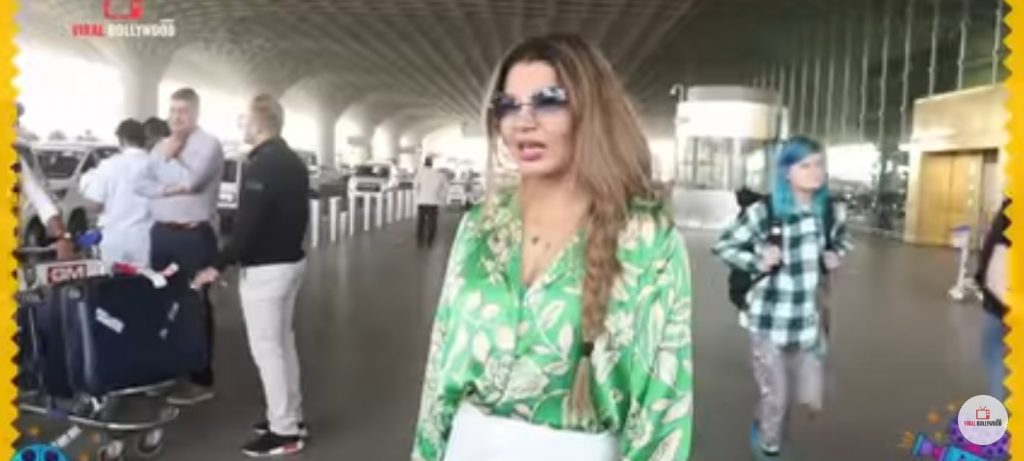 She was constantly in guilt and said that she's feeling very bad. Not only that she assured that she'll continue from the next day itself.
She looked worried that if she will have to keep 100 more rozas to compensate this one loss.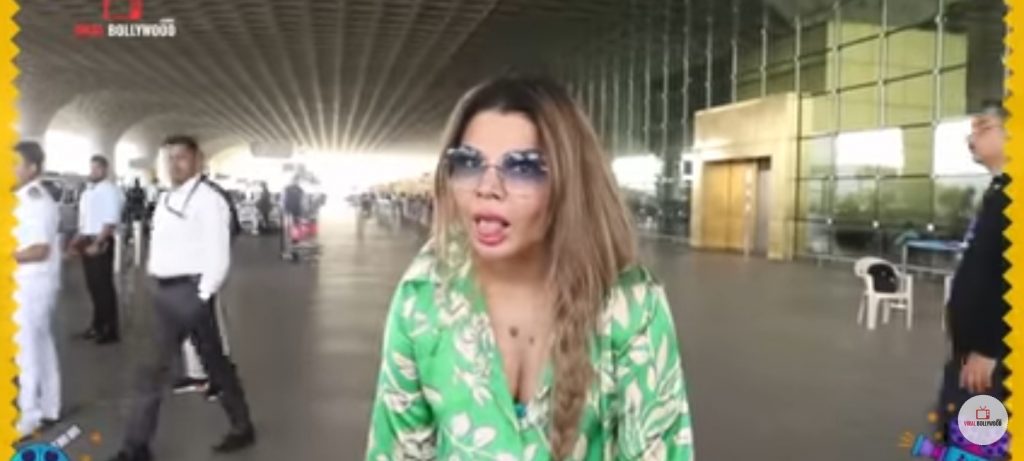 She revealed," I'm going to Dubai for 10-15 days. I have my Academy there."
She added," I'll celebrate Eid in India but will continue keeping Roza's in Dubai."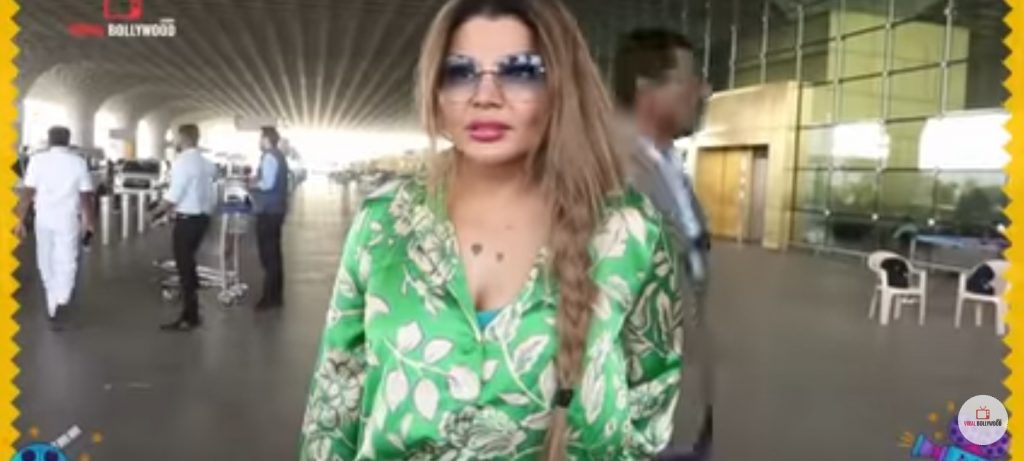 She expressed," Today I'm really really very upset that I broke my fast. This chewing gum took my life today."
She informed," I'm going Dubai for a music Album. It's Ramzan now and I didn't want to shoot in Ramzan but I have to."