Rakhi Sawant's brother Rakesh Sawant has broken silence on the whole scenario going in Rakhi's life.
Rakesh Sawant was there for the prayer meet of his late mother. He said," I just want to thank my well-wishers,Rakhi's fans, nation for all the prayers and media for coming here and paid tribute to mummy."
He added," It's a big loss for us specially Rakhi and me because mom was everything to us. Whatever we are today and whatever we have accomplished is because of Maa."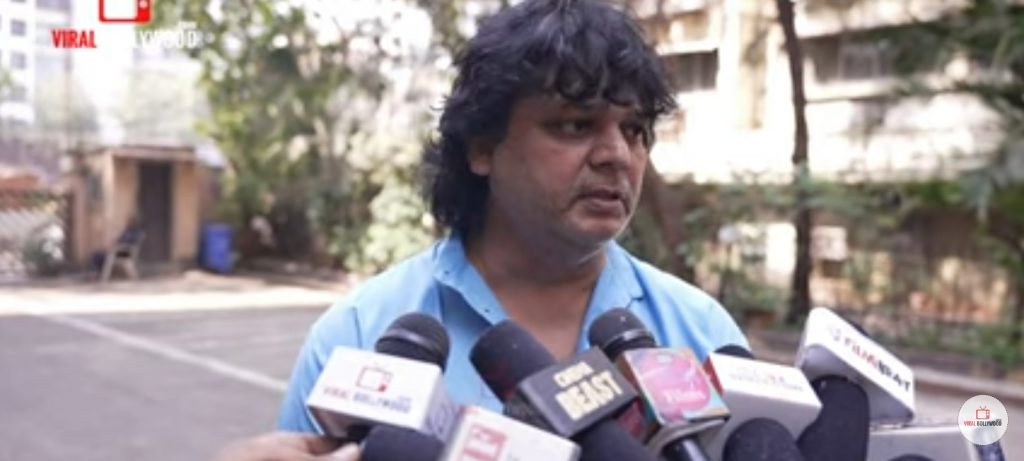 Rakesh was asked his take on the ongoing turbulence in Rakhi's life. He said," When the support system of a house passes away, indeed problems come from all the sides. Now she's also facing problems and I only understand that Rakhi is in deep sorrow post Maa's demise.
He added," She never thought that post Bigg Boss Marathi, she'll lose her mother. She's happy over her win in Bigg Boss and she had thought that she would come out and hug her mother. But Rakhi met Maa when Maa had lost her memory and was not talking to anyone. So this was the shock and that's evident post Maa's demise."
He added," She's disturbed post the death and that's why she's speaking anything and she's not in the state of mind while she's speaking. I hold my hands and would request the fans not to misinterpret her and not get hurt hy her words as I know that one shouldn't speak such things after someone's death."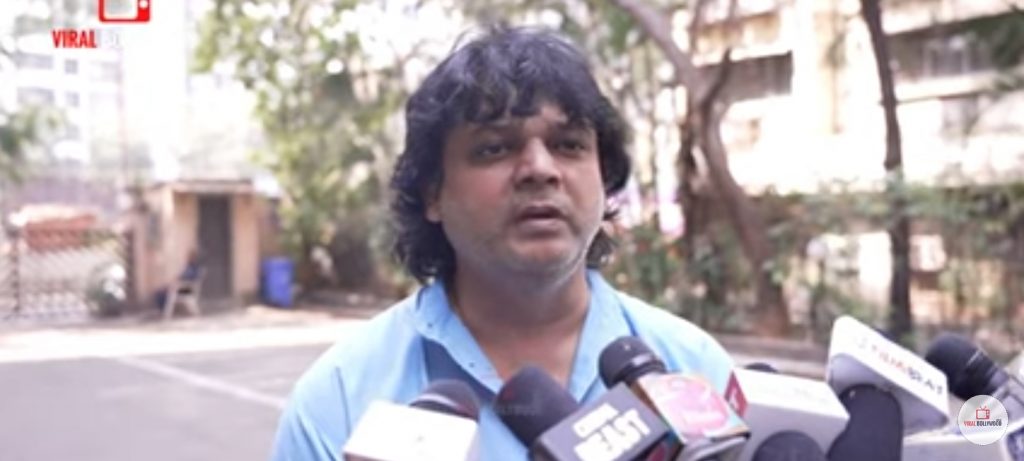 He continued saying," But this is her sorrow and she's in great shock post her mother's death and she's unable to handle herself, so she's not in the state of mind when she's talking."
He spoke on Rakhi-Adil's relationship and said," I'll just say that Adil and her relationship should be sort after 1-2 months as it's not been suit."
He said," If Adil has married Rakhi, he shouldn't take a step back from it. Or may be he's just pretending to love which he shouldn't do and if he's gaining publicity, he shouldn't do it."
He continued," Maa has passed very recently so think of mom. Adil should understand that a pillar has passed away from our life. So it will take a lot of time to overcome that loss. So I request Rakhi's fans to handle her and today she needs your all support and love, our whole family needs it."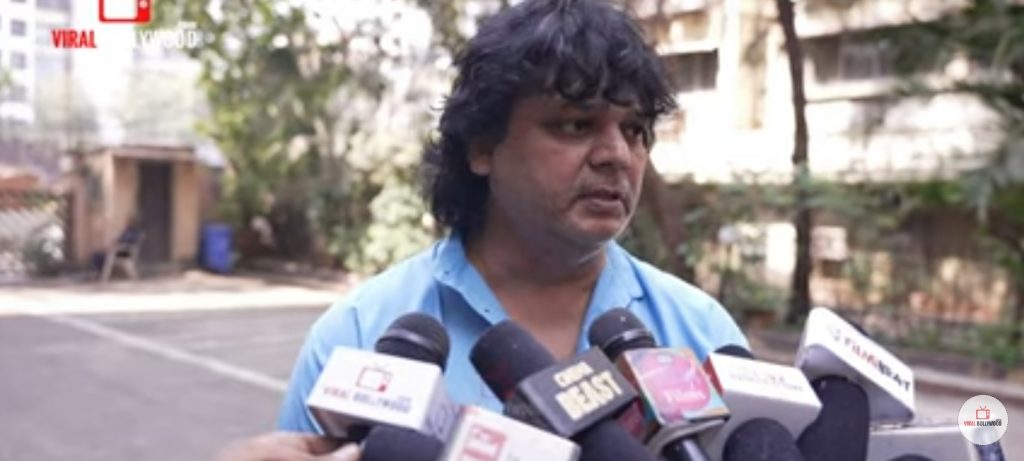 He said," It's not that easy to overcome from a mother's death. It takes years and today is just the seventh day."
He requested media saying," I humbly request media to spread it so much that every house gets to know of it and support and pray for Rakhi, her state of mind and let her move on. Three of us siblings have to fulfill our mother's dreams. Our whole family needs your all support."
Rakesh Sawant answered questions regarding Rakhi's changed behaviour and said," You all know that in Rakhi's entire life so far people have only betrayed her. Whoever came, it was for the publicity. They've made fun of her. Nobody listens to her honesty and her love and her emotions."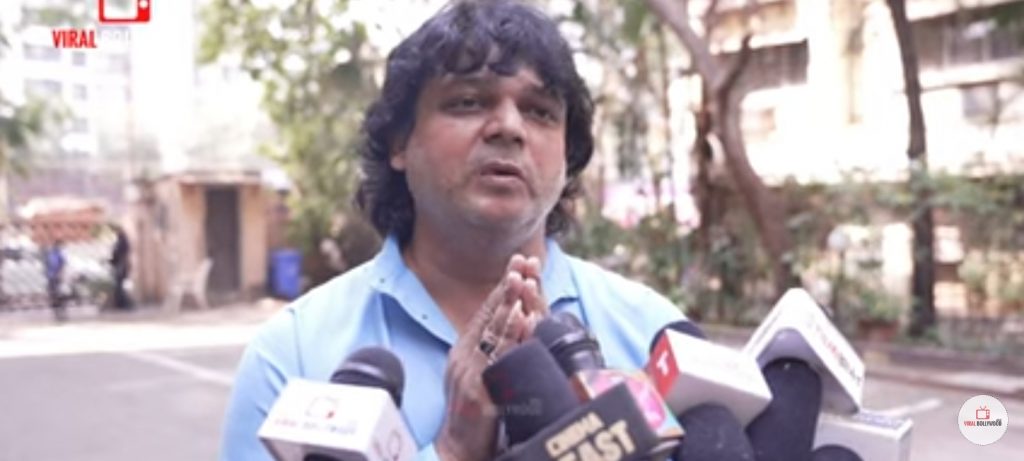 Post Maa's death, Rakesh Sawant was seen pleading the fans to support Rakhi.