On her 45th birthday on March 21, Rani Mukerji travelled solo to Assam to pray at the Kamakhya temple in Guwahati. The actor was spotted leaving Mumbai from Kalina airport on Tuesday morning. For her spiritual trip, Rani wore a pink Indian suit with light sunglasses. The actor was accompanied by heavy security on her outing to Assam.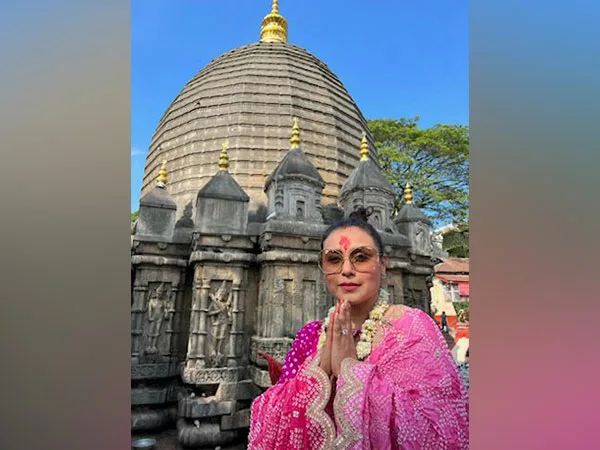 A paparazzo account shared photos of the actor at the temple. Rani posed in front of the temple with folded hands. Her hair was tied up in a bun and she had a tikka on her forehead after visiting the temple. The post was captioned, "Rani Mukerji is basking in the success of her film Mrs Chatterjee vs Norway that is getting unanimous love & appreciation. Today, Rani visited the iconic Kamakhya Temple in Assam to seek blessings on the occasion of her birthday."
The actor brought her birthday yesterday evening as she cut a cake in front of the media before she headed out on her Assam trip. She wore a white shirt and jeans as she posed with several members of the paparazzi on Monday.
In a 2020 interview, the actor opened up about how she likes to spend her special day. She shared that she likes spending her birthday with her husband Aditya Chopra and daughter Adira Chopra. Rani had said, "I'm a huge birthday person but I have always had exams going on around my birthday.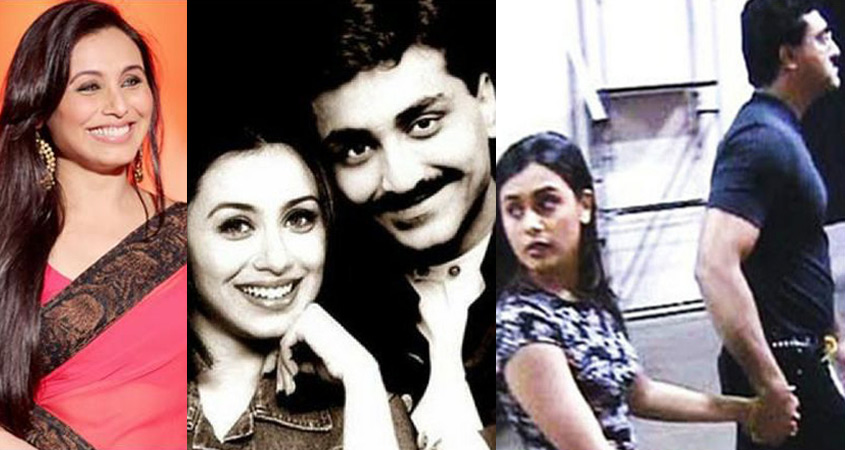 So I have never been able to celebrate it well as a kid ever.. It's only after I got married that my husband celebrates my birthday. I'm that complete birthday person who loves balloons, samosas, sandwich, chips, cake (smiles). But none of that happens now. Those days have gone and now, I go all out for my daughter Adira's birthday."
Her latest film, Mrs Chatterjee Vs Norway, directed by Ashima Chibber, came out in theatres on March 17. Rani also travelled to Amritsar last week ahead of the film's release to pray at the Golden Temple. In several photos that were shared on social media, the actor could be seen praying at the temple with the shrine being seen in the background.