Ranjha Vikram Singh is an Indian actor and producer. His most notable role was as Rajjo Fauji in the film Heropanti as the antagonist.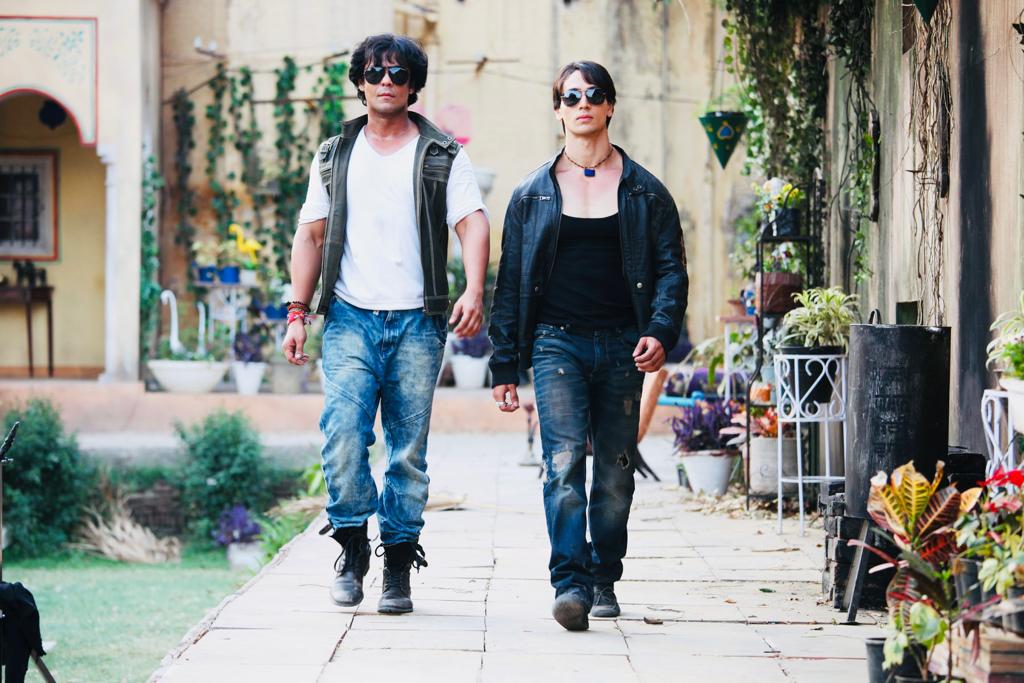 In 2015, he also turned producer with his banner, Running Horses Films, for the movie 25 Kille, in which he also played the lead. He featured as one of the lead actors in Fauji Calling (2021).
Ranjha Vikram Singh, who tied the knot with Simran Kaur, a Ludhiana based stylist, in December 2020, have been blessed with the baby girl today.
The couple already has a year and a half old son, Shauryaveer. Ranjha himself shared this good news to public through his social media handle.
They are yet to zero in on a name for the baby. He says, "We have asked our relatives and friends all around to suggest names that starts with the letter 'K'."
He also said, "We are looking at the name that sounds Hindustani and has a great meaning and a freshness to it. I am hoping to my little one soon. For now she is being addressed as 'Baby' because of my son ( smiles). He is the most excited about the arrival of our daughter and is addressing his sister as baby .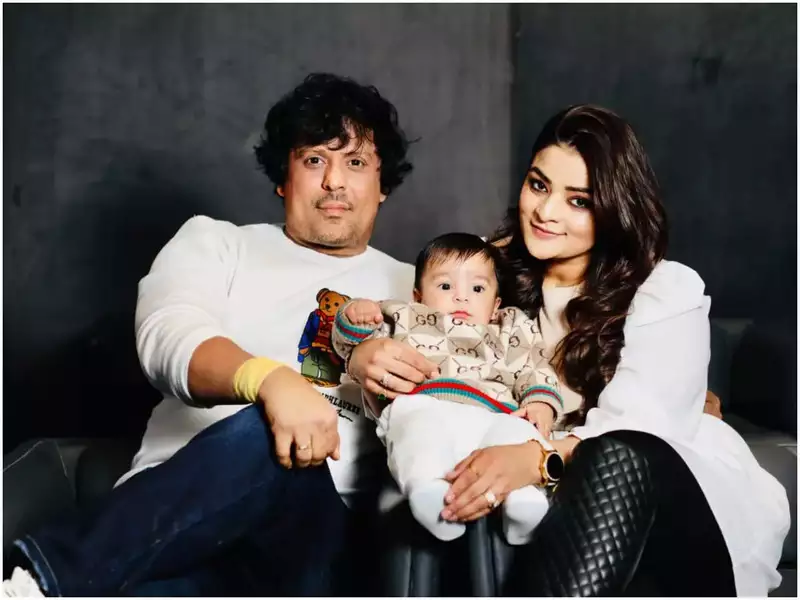 He is just 18 months and doesn't understand much about the relationship he shares with his sister. It's adorable to watch him bond with her."
Earlier while taking about how he met Simran, the actor told, "I was introduced to Simran by her cousin during the covid 19 outbreak in March, immediately after the nationwide lockdown was implemented. We connected through regular and video calls while I was in Mumbai and she was in Ludhiana. Where we fell in love and decided to marry eachother."