Sara in an interview answered Rapid fire questions about her career and family.
Firstly, Sara Ali Khan was asked which movie of her parents would she like to release again. To this Sara said," Chameli ki Shadi and Omkara"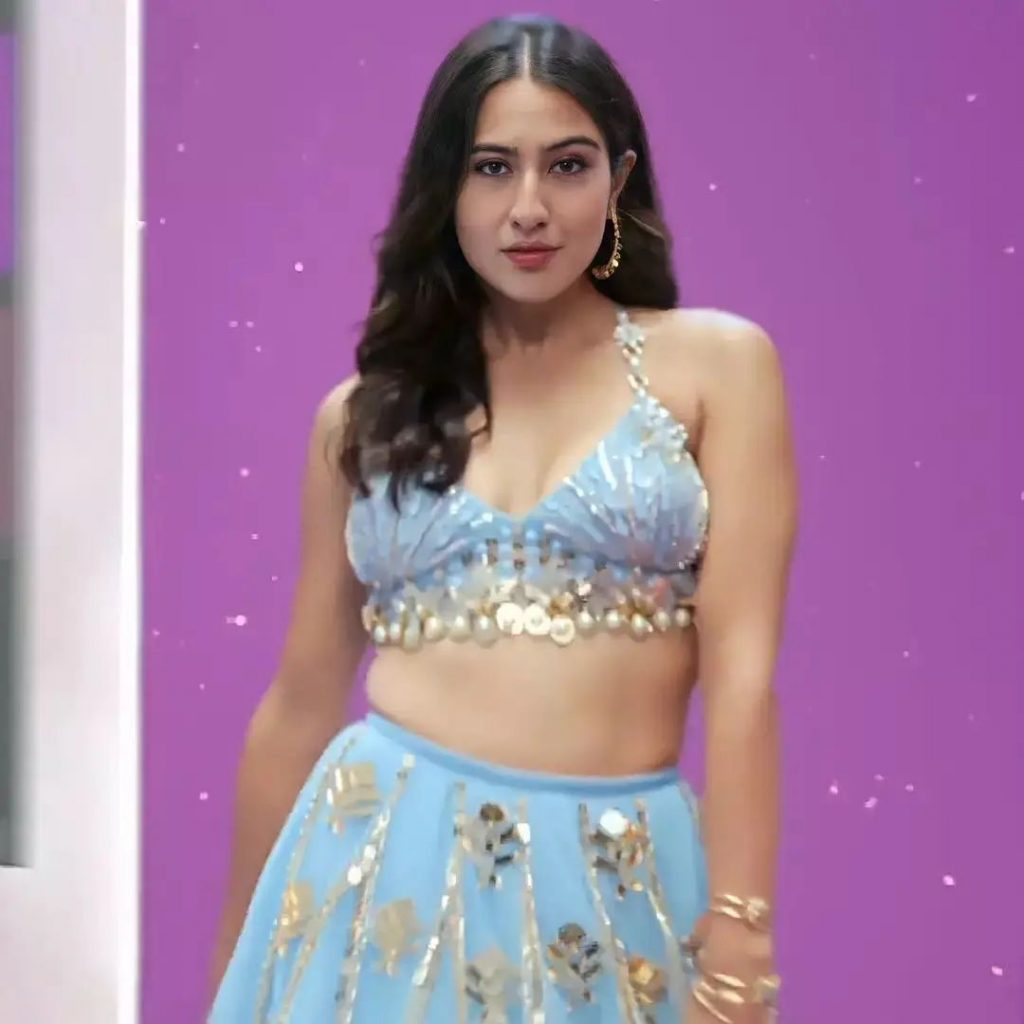 She's even asked who's Kareena Kapoor to her. Sara answered wittily," She's my Father's Sapnon ki Rani."
She even reacted on Alia Bhatt and said," I wish I would have done all her movies but especially Gangubai."
The Atrangi Re actor even spoke up on Ananya Pandey and said," I think she's very good in Gehraiyan though I don't know if I would have been able to pull up that character."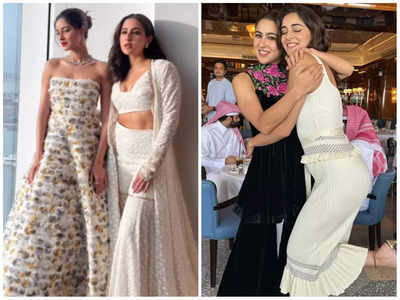 She gave her take on Samantha as well and said," She's great in Family Man but also in O Antava."
She's asked about who's career path would she want Ibrahim to follow between her, Saif and Kareena.
Answering on this she said," I definitely think that Kareena has been very very consistent, very very professional."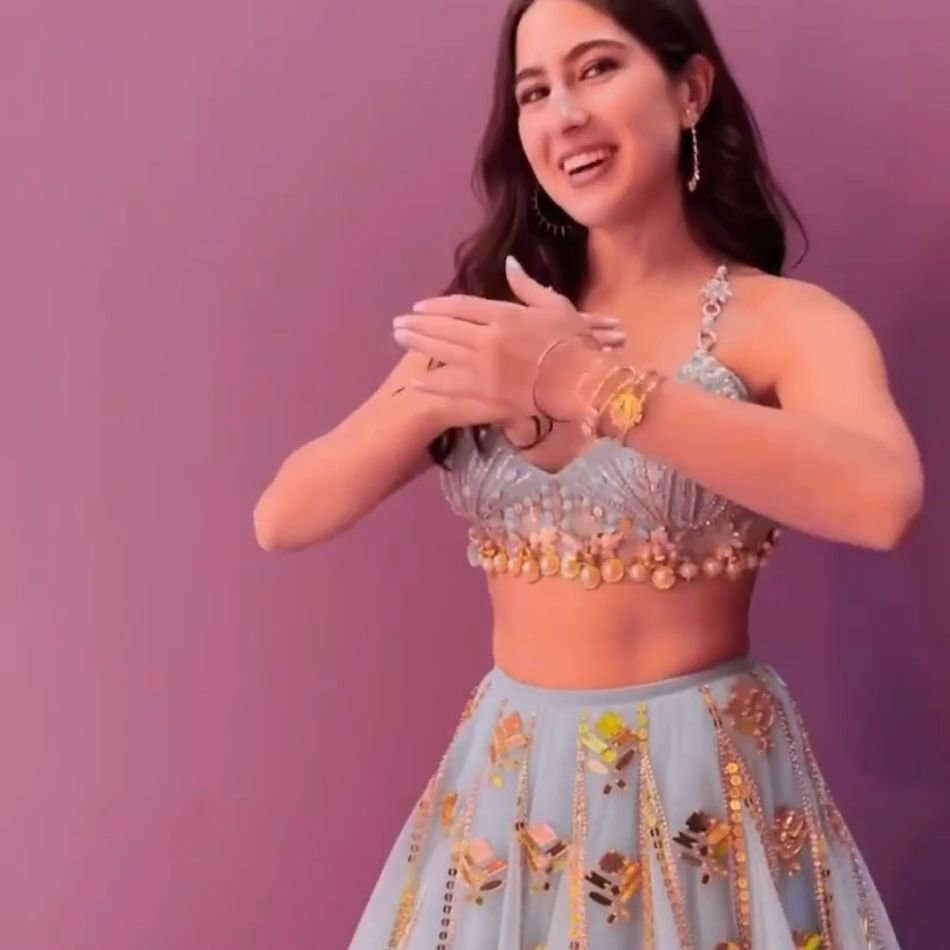 She added," Whatever I know of her, I feel her focus has always been on her work. She's never let that go."
She said," So if he can imbibe the professionalism that he has then he'd be great."