Renuka Shahane, Hum Aapke Hain Kon starrer actor has recently opened up on her personal life.
She talked about how her parents' separation and her own divorce changed her views towards marriage.
She also talked about how her divorce made her mature and she could handle issues in her second marriage.
She said," In the beginning, I was such a people pleaser because of that. People would judge me because my parents were separated. "
She added," They used to say 'Inke sath mat khelo because they come from a broken home'. Even teachers, they were so nasty."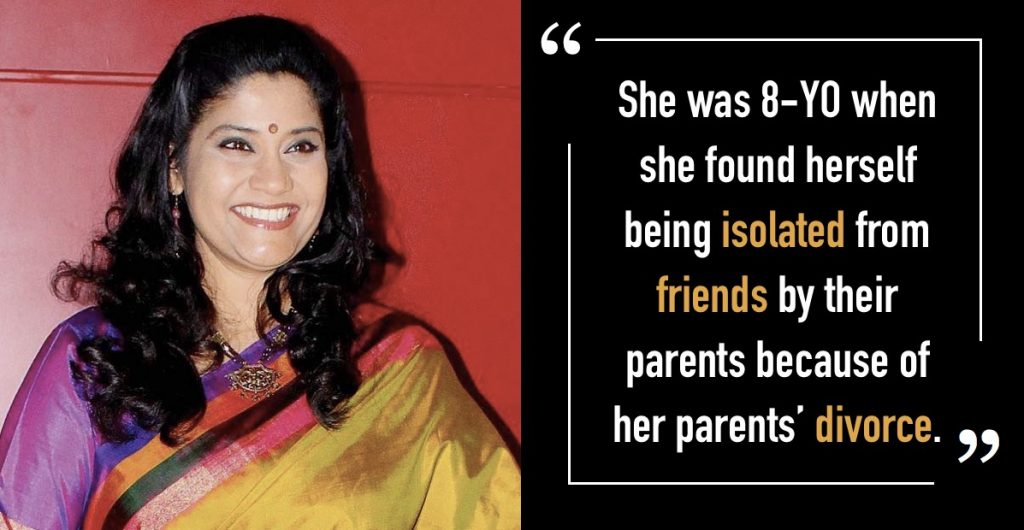 She says," The scene that you see in Tribhanga where that girl is asked, particularly pointed questions about her mother and surname, it happened to me. People feel it's something of an exaggeration but it's not."
She states,"I think that I have gained immensely from [my first marriage] because after a very long gap when I fell in love with Ashutosh Rana, my picture of marriage was definitely not rosy."
She added," So it was much more realistic. I was able to handle a lot of ups and downs much more easily and also because I was mature by then. By the time I got married,"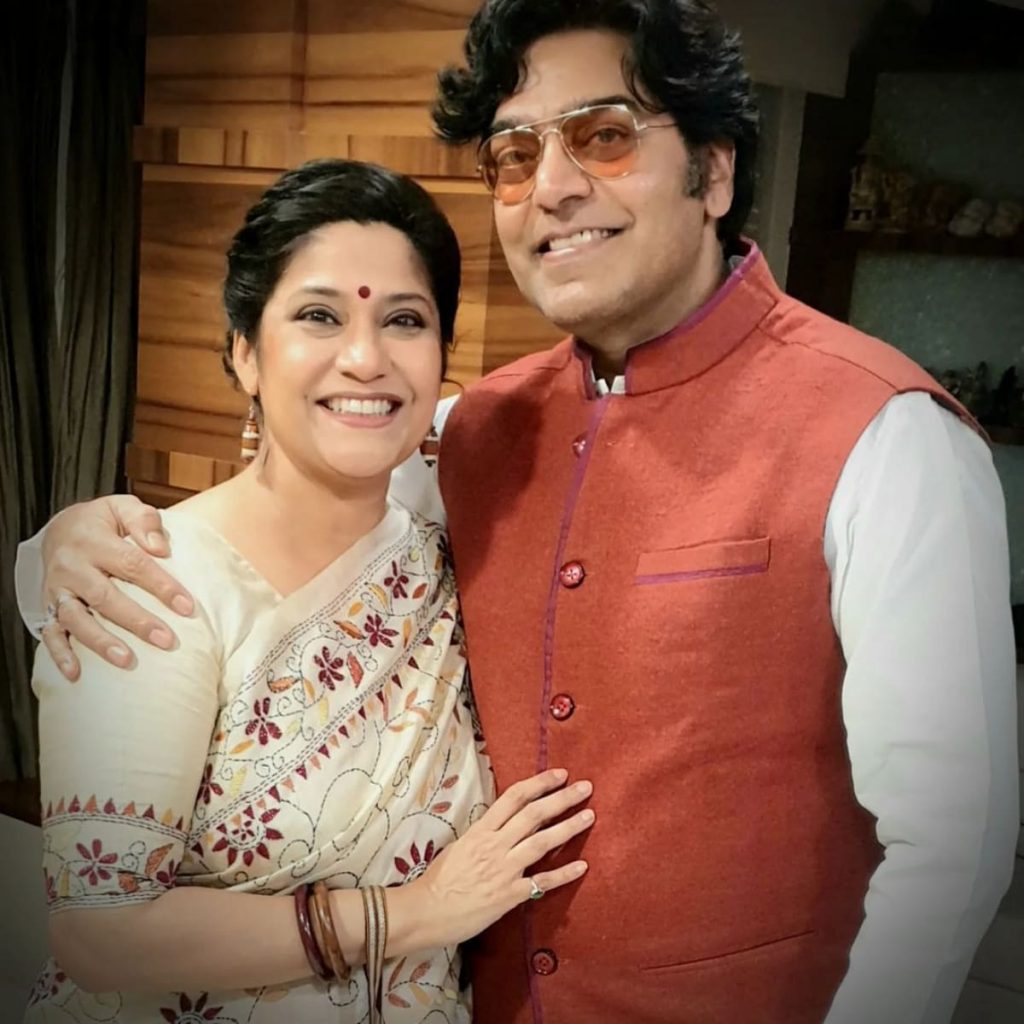 " I was 34 or 35, so that's quite an age to get married in India (laughs)."
Renuka Shahane was earlier married to Vijay Kenkare. Later she got divorced and got married to Ashutosh Rana.