The-Dabangg Actor Salman Khan turned 57th today. On every birthday,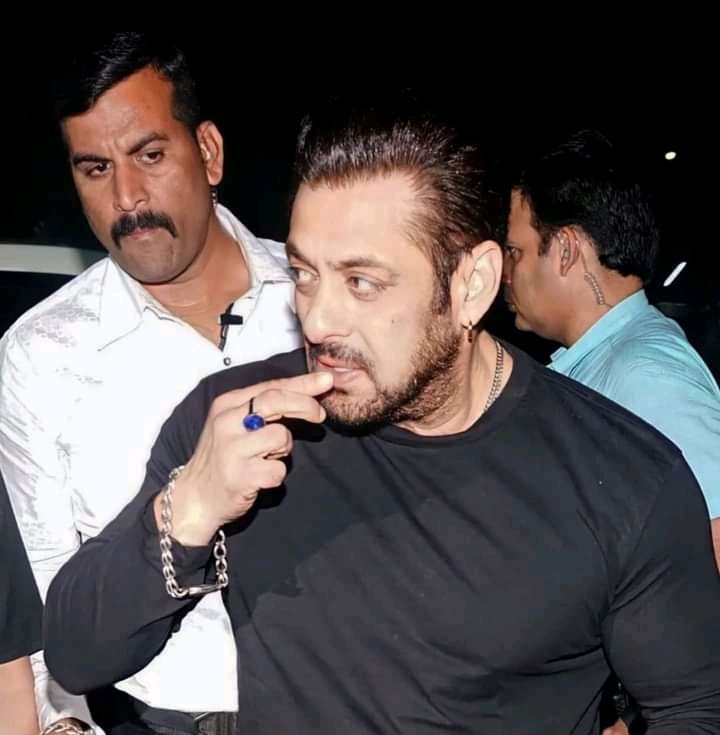 Salman khan meets his fans and waves at them from his balcony.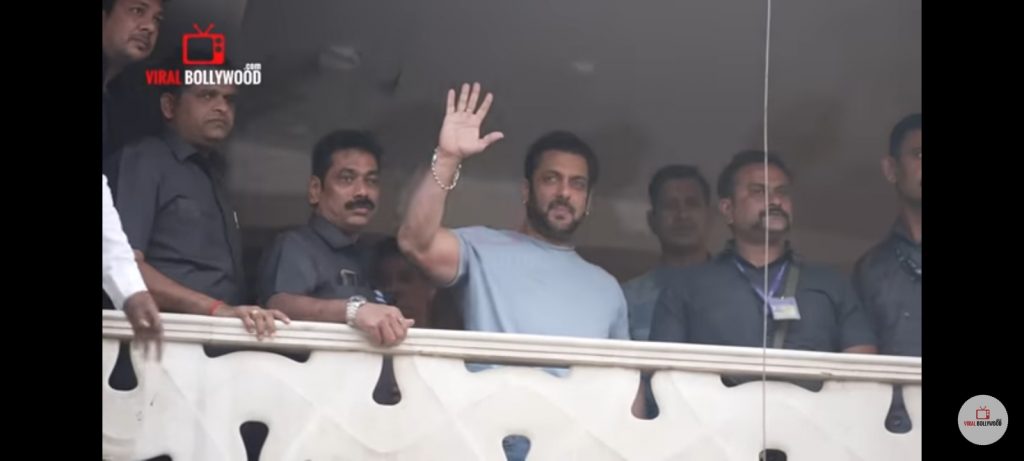 Continuing the legacy, Salman Khan showed up to his balcony at Roxan and greeted his fans.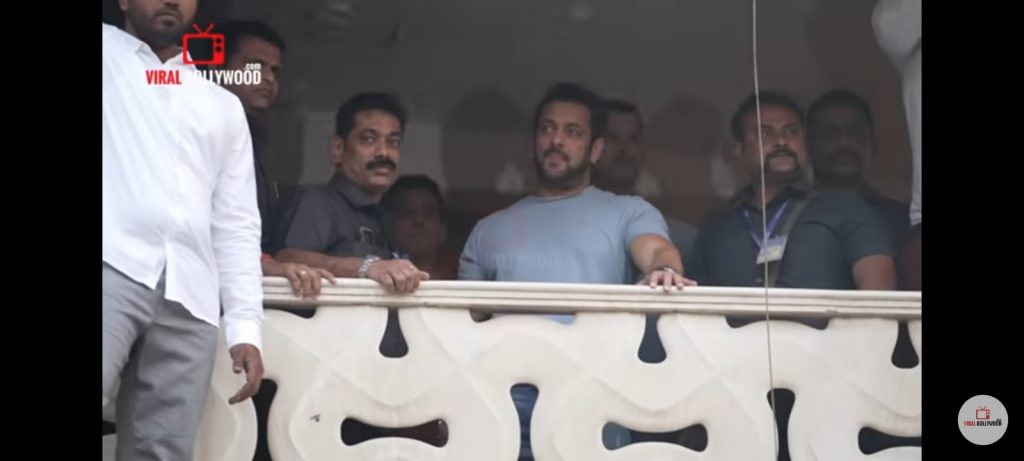 He was utmost humble and grateful, even saluted his fans waiting for him since morning.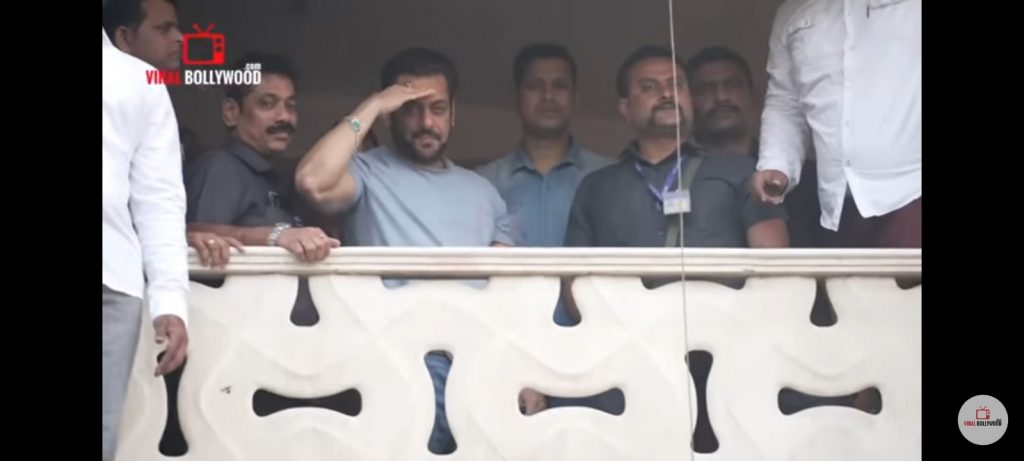 The crowd near the Galaxy Apartment was uncontrollable after seeing him wave.
Salman Khan has created aura of his own and fans love him for his genuineness and simplicity.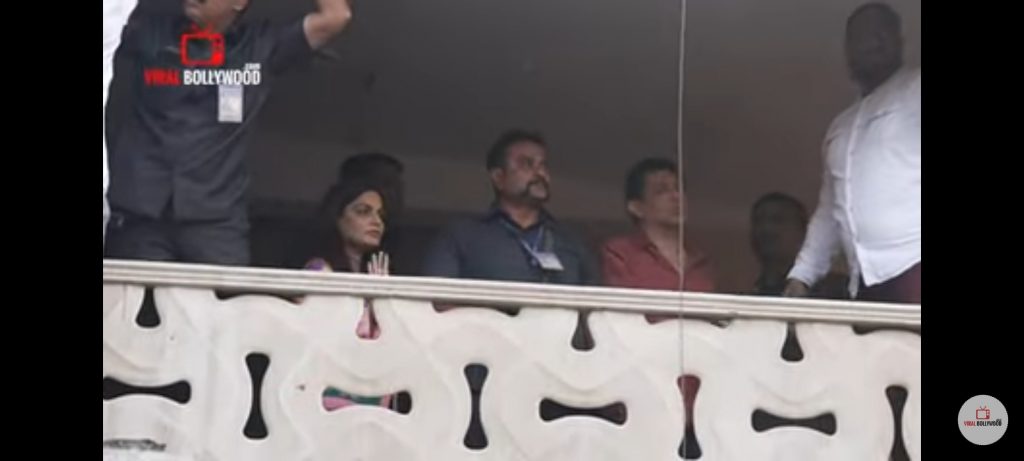 Alvira Khan Agnihotri too came up to the balcony.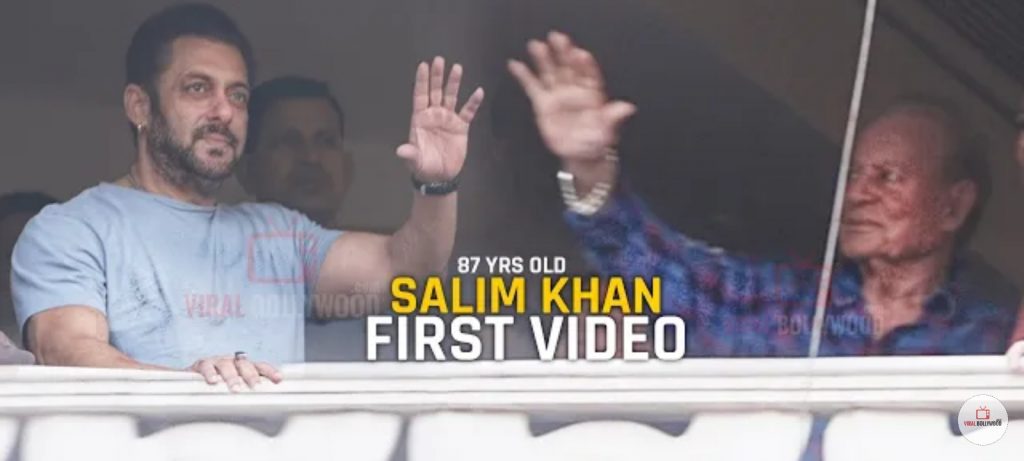 After a long time, Salim Khan was spotted at the balcony waving the fans.