Sasural Simar ka 2 has reached at it's peak where Nazar has disclosed that she's pregnant with Aarav's child.
Now in the lastest episode, you'll get to see that Simar is completely shattered and is crying and lost in her deep thoughts.
She's reminiscing the times spend with Aarav.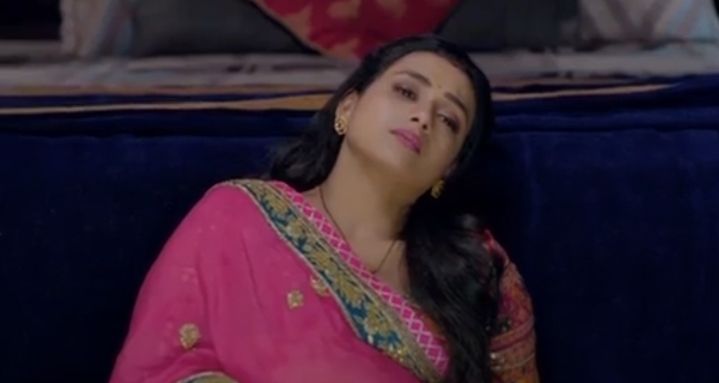 On the other hand, Aarav will be seen in extreme guilt and bangs his hand on the walls to Punish himself.
Vivan comes and rescues him while Aarav is seen crying loud. Badi masa to comes there to console Aarav.
Later, Badi Maa goes and knocks the door of Simar's room and asks her to open it.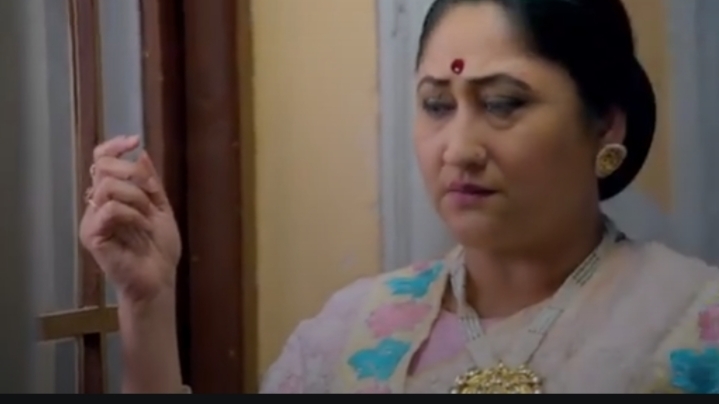 Badi maa tells Simar that she's not come to defend Aarav rather she's come to offer Simar the lap of a mother to cry over.
Simar opens the door and seeks her peace in Geetanjali devi's lap.
Geetanjali devi Oswal explains Simar that whatever has happened was just a trap set with the intent to separate Aarav and Simar.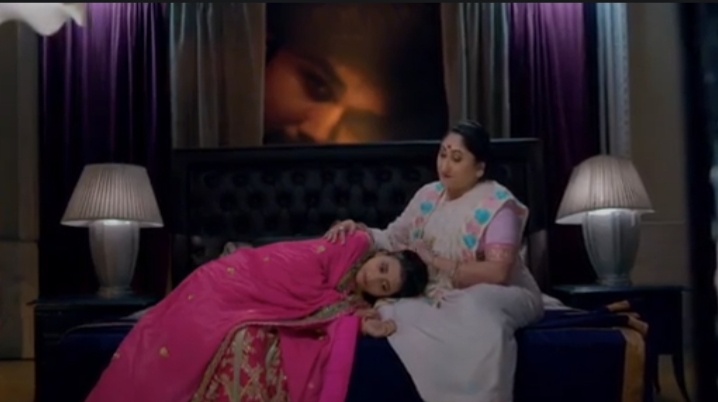 She even tells Simar that even Simar knows that Aarav has not done anything for his own sake but it's an allusion.
On the other hand, Reema is tensed and Vivan comes to calm her down and tells her that soon Simar will realise that what Aarav Bhai has done was just a mistake.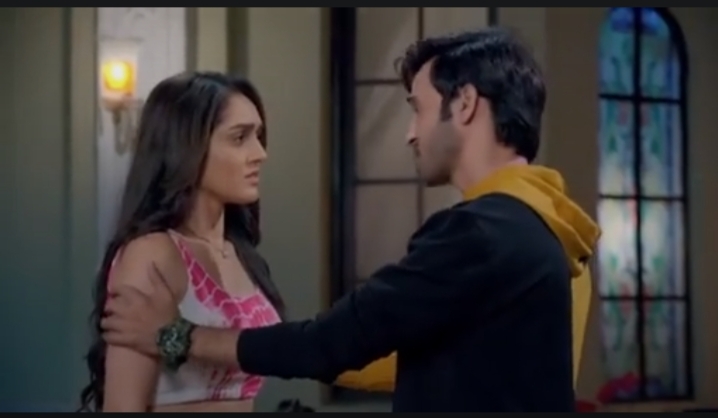 In return to this statement, Reema gets extremely furious on Vivan. Reema shouts at him and tells him that there's something wrong with Oswal men's.
She says that same thing happened with Badi Maa and Sandhya Taiji and is repeated with Simar.
Reema screams at Vivan and moves out. To which, Vivan says that Reema must think before speaking.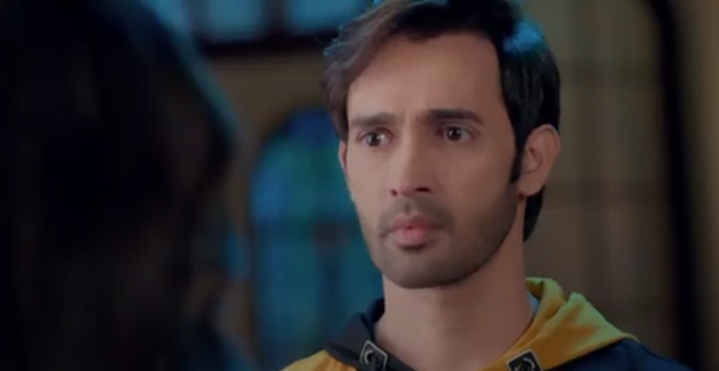 Reema takes food for Simar to her room and as soon as she opens the door, she finds Simar fallen down in pain.
Reema shouts and Aarav and the entire family comes in for help taking Simar to the hospital.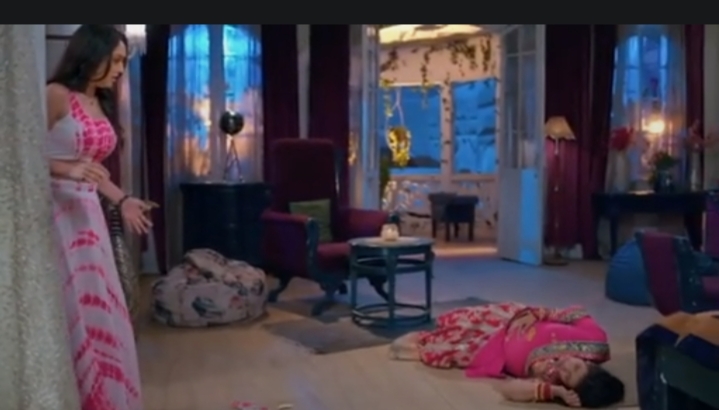 Meanwhile, Panditji makes an apprehension to Badi Maa. He says that it's the time of Lunar eclipse and hence the child shouldn't be born then.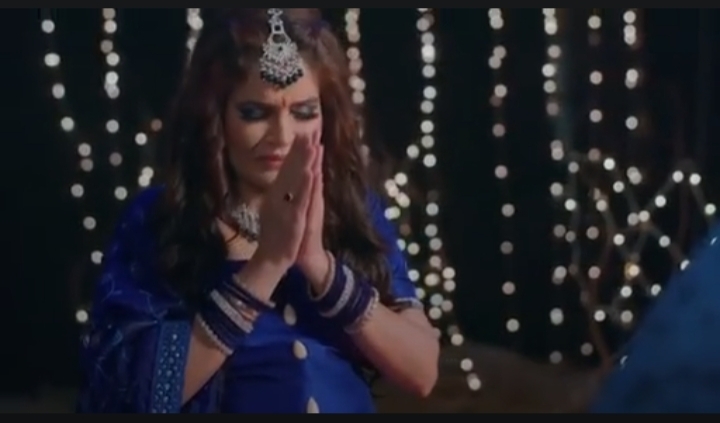 On the contrary, Nazar worships Naag Dev and is also seen crying in pain as her labour pain starts and she's also taken to hospital.
Both of the patients are taken to Emergency room.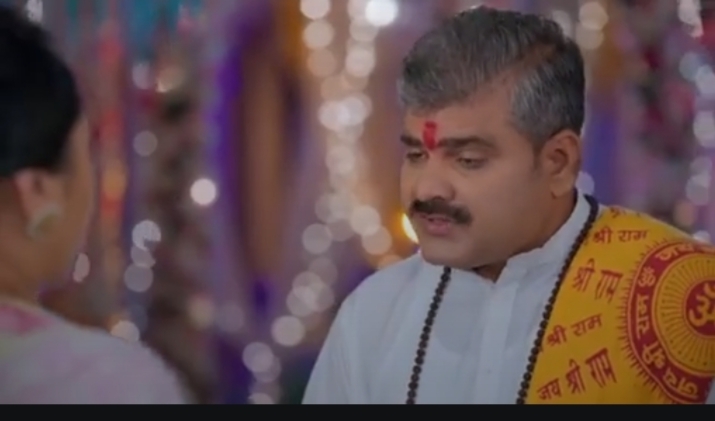 Panditji there makes a remark that if any child is born within 7 minutes then the baby will be bane for the family and especially mother.