In the latest episode of Sasural Simar ka 2, the plot will get more exciting with it's twists and turns.
Simar uses her wit and Chandni gets converted into a golden apple. Post this, her mother comes to Nazar for help.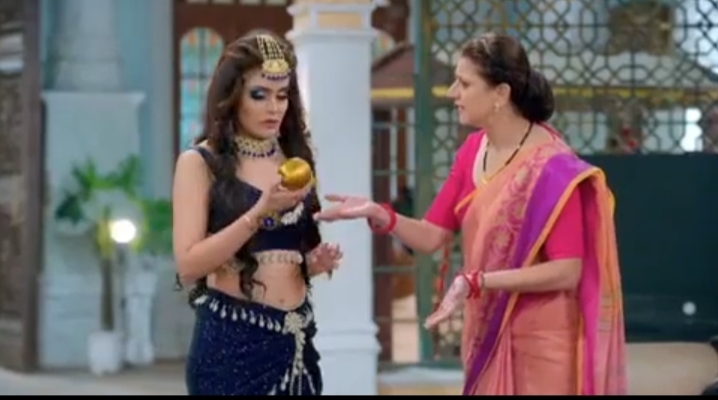 In the upcoming episode, you'll get to see that as Nazar was about to bring back Chandani inti her real form, Dubroo plays his game.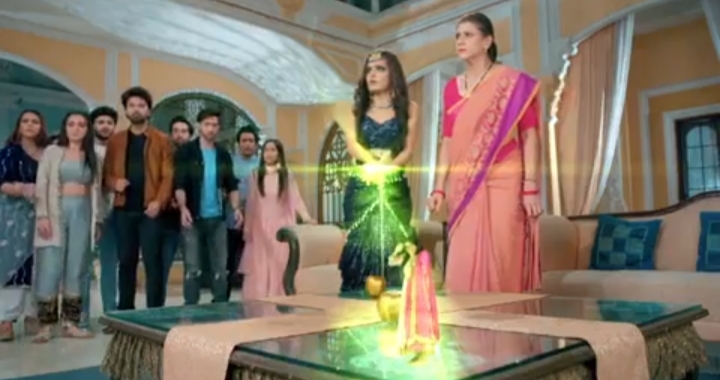 Dubroo, who's now in Simar's favour, suddenly jumps over and manipulate the magic of Nazar while she's performing it over the golden apple for Chandini.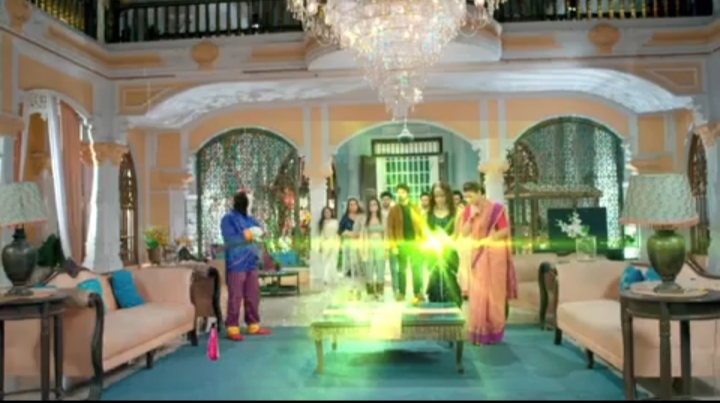 Post that, the audiences will get to see that Simar has regained her height and Oswal family stands together.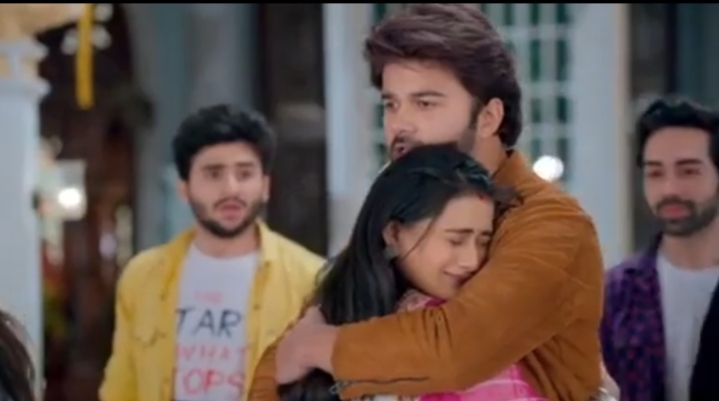 But Nazar gets infuriated with Dubroo's support for the Oswal's and she attacks Dubroo.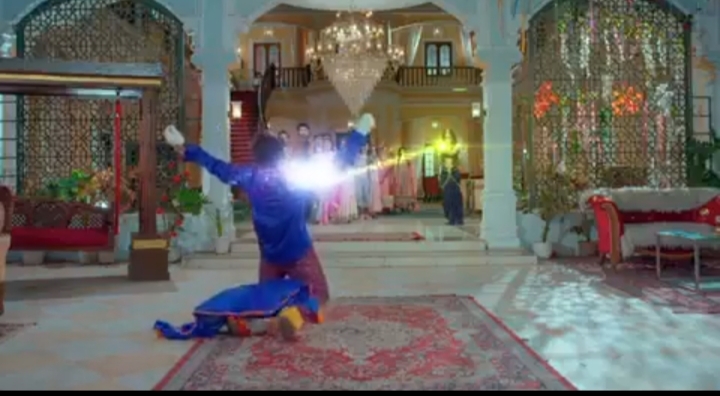 In the latest episode, you'll get to see that Dubroo loses his life but hands over his magical jacket to Simar.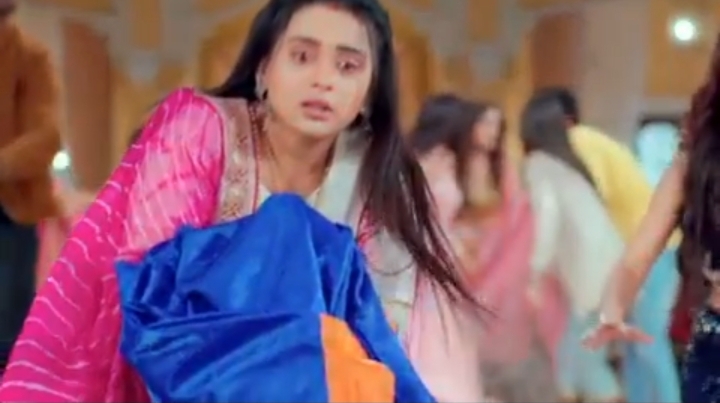 Now, it's interesting to know, if Simar will be able to face Nazar and her antiques or if she'll fail.