Actor Shah Rukh Khan and interior designer Gauri Khan have been happily married for over three decades now. Parents to three, they are among the most loved couples in Bollywood.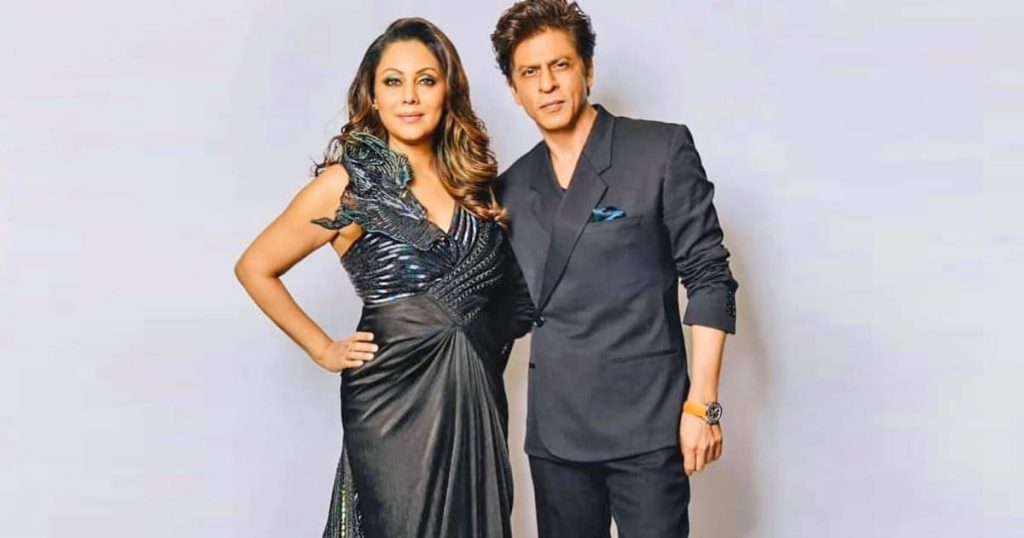 On Valentine's Day, the actor held an 'Ask SRK' session on Twitter for a few minutes and responded to the questions directed at him. While many congratulated him on Pathaan's success, others asked about his plans on Valentine's Day.
Amid them, a Twitter user asked Shah Rukh Khan about his gift to his wife, Gauri Khan, on their first Valentine's Day. SRK took no time and responded to the question. The actor's reply soon grabbed a lot of attention, and many went gaga over his choice of gift.
It all started when Shah Rukh Khan invited his fans and followers for fun 'Ask SRK' session on Twitter. SRK tweeted, "Bahut din ho gaye….hum kahan se kahan aa gaye….I think it's only fair to do a bit of #AskSRK to update ourselves. Let's keep the questions fun, please…. let's start!"
Twitter user Sadhika Mill asked SRK during the question and answer session about his first gift to Gauri Khan on their first Valentine's Day. They wrote, "What was your first gift for Valentine's Day to Gauri Mam? @iamsrk #AskSRK." To this, Shah Rukh Khan replied, "If I remember correctly it's been what 34 years now….a pair of pink plastic earrings I think…."
Since being shared a few hours ago, Shah Rukh Khan's reply has raked over 2.6 lakh views and the numbers are still increasing. Many also flocked to the comments section to share their thought.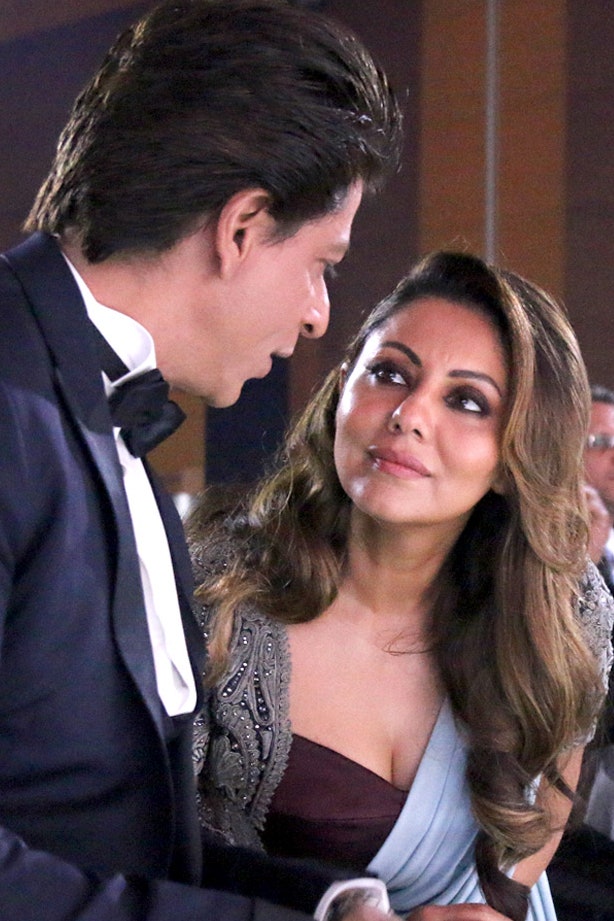 "Happy Valentine's Day to The God of hearts," wrote a Twitter user. Another enquired, "What are you gifting her this year?" "Aww you two are the cutest," expressed a third. "Awww," commented a fourth with a teary-eyed emoticon. "Ooooo wow how sweet," posted a fifth.