Shahana Goswami spoke on her relatability with the film, Zwigato.
She said," It is important as a human being to begin with. The more rooted you are in life, the more present you are in it."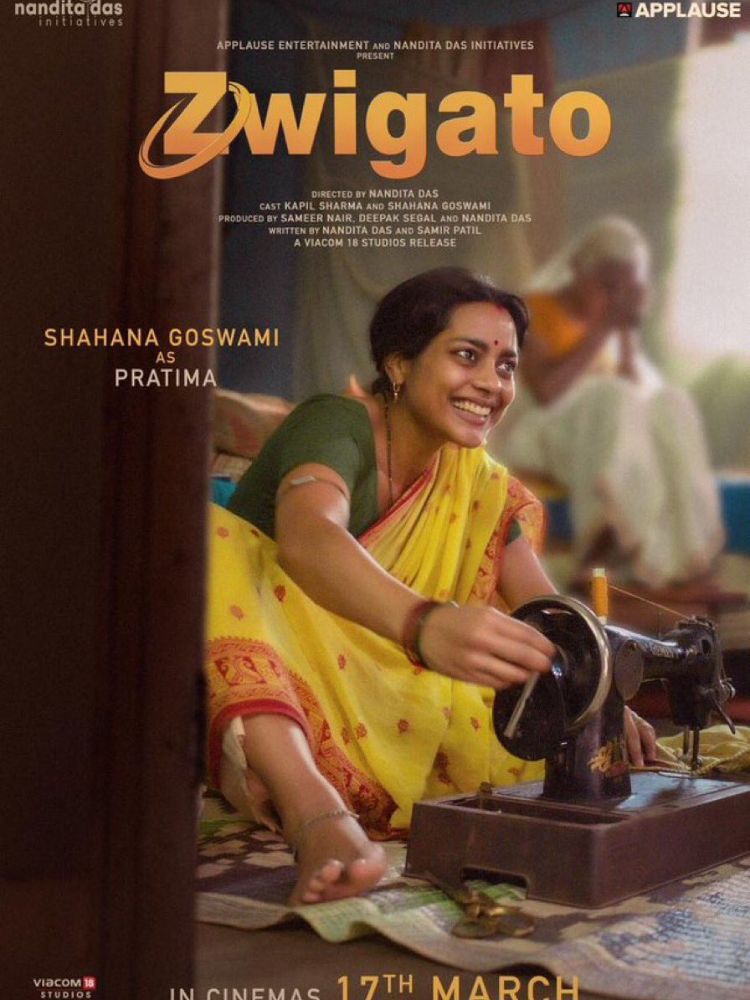 She expressed," Being present is observing what's happening around you and within you. These two things are required even for the actors."
She added," Because what you're doing is portraying life on the screen."
She hinted at Kapil and spoke," Like he said that he feels, senses, interacts and observes the comman livelihood and draws inspiration from that for the thing which he's doing and ultimately people relate to it."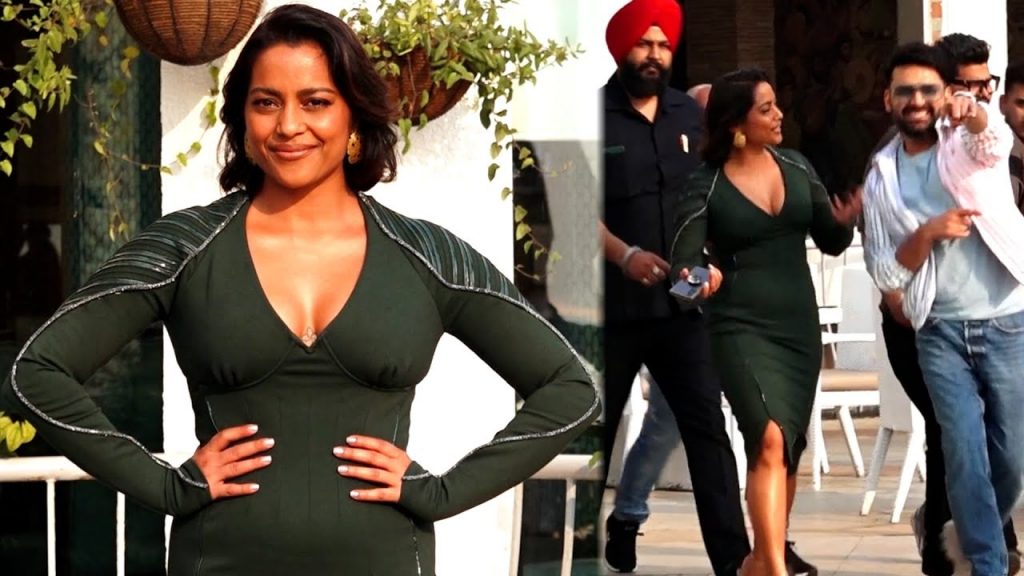 She continued," So as an actor to be able to relate and to be able to play different parts, I think it's biggest…"
"No matter how much you study or achieve success but the more you live life, the more you'll understand how you can be a different human."
She said," With every role, you're being a different kind of human. Either you've seen them around you or they're within you. "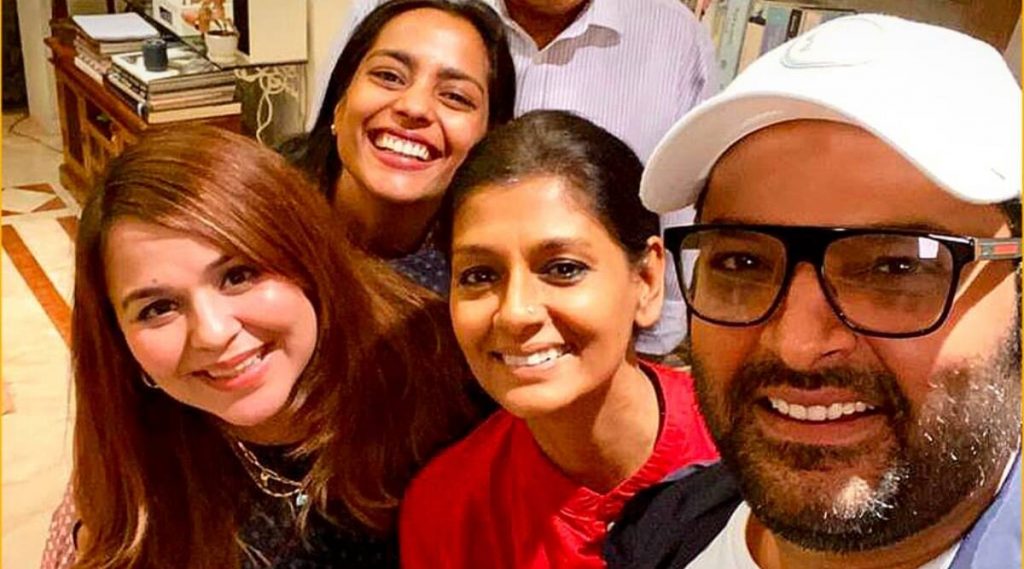 She gave a statement saying," I believe that whatever is external is internal."
"So whatever different colours you've outside is also inside of you. It's just that you have to find it somehow", says Shahana.