Shahid Kapoor surprised fans in a theatre that was showing his film Jab We Met when he gatecrashed a screening in Mumbai on Thursday evening. The iconic film, which was re-released on Valentine's Day has been playing to packed houses across the country. Shahid looked happy to see fans enjoy the film and took out some time to shake hands with some of them in the theatre.
PVR Cinemas has included a week long celebration for Valentine's Week with re-releases of several iconic films. The special film festival was kicked off on February 10 and went on till February 16, where many popular films were re-released in theatres. The titles included Titanic (English), Dilwale Dulhania Le Jayenge, Jab We Met, Tamasha, Ticket to Paradise (English), Vinnaithaandi Varuvaayaa (Tamil), Ved (Marathi), Geetha Govindam (Telugu), Googly (Kannada), Love Ni Bhavai (Gujarati), and Hridayam (Malayalam) among others.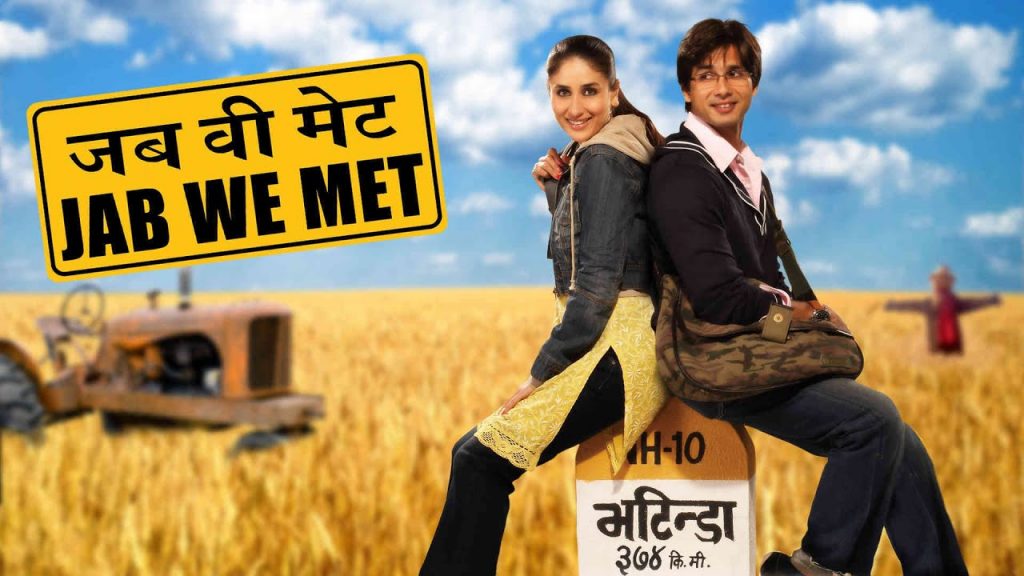 Imtiaz Ali's Jab We Met, which released 16 years ago, has gone on to become one of the most beloved films in Bollywood. Fans were delighted when they saw Shahid in the theatre as the end credits of the film arrived with the hit song, 'Mauja hi Mauja.' Shahid took to Instagram to share a video where he can be seen entering a packed theatre and waving at everyone with a smile.
He captioned the post: "Jab We Met 16 years later." The actor chose a white printed shirt for the occasion.Shahid was paired opposite Kareena Kapoor in the 2007 film. He played a quiet businessman named Aditya who is thinking of ending his life after a break up and meets up with the spirited Geet who changes his outlook on life.
This was the fourth time that the actors had been paired together. They were dating during filming but broke up before the release of the film. Preity Zinta and Bobby Deol were the original choices of the director for the romantic film.
Jab We Met, which was released in theatres on October 26, 2007, also starred Tarun Arora, Saumya Tandon, Dara Singh and Pavan Malhotra. Kareena won the Filmfare Award for Best Actress while Shahid was also nominated for Best Actor. The Hindi film was later remade in Tamil and Telugu. Shahid was last seen in Farzi, which released on Prime Video last week.