Shiv spoke on shocking facts that he got to know post Bigg Boss 16.
He said," Ya I'm even laughing on it like Nimrit and my fanpage, Sumbul and my fanpage. Abdu and mine is okay, MC and mine is also okay but Nimrit and mine is funny."
He said," The most shocking is my and Priyanka's fanpage. Bro we were always like this and meanwhile we used to sit together or whatever."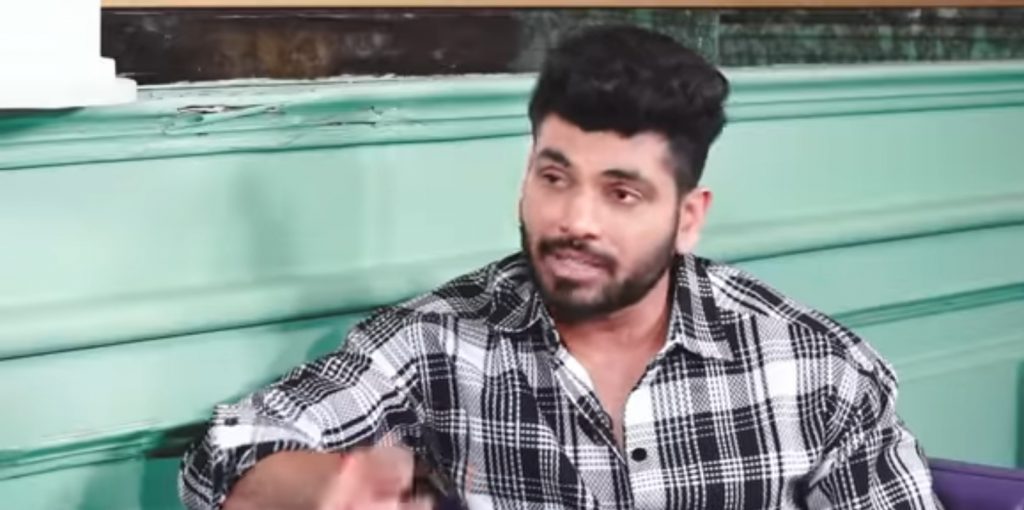 He revealed," Priyanka had recently called me and she said that if I watched the video. And I was like that when did this happen and how."
He continued," One more thing that was shocking was that people have noticed very little little things. Inside the house we used to feel that we're not getting that patting the back vibe but the game is of audiences and people have praised a lot "
"I'm happy and I'm happy for that because I don't need so much but just a little appreciation for what I do and when you get that the it's a lot if fun to continue the further journey with lot of hard work.", says Shiv Thackeray.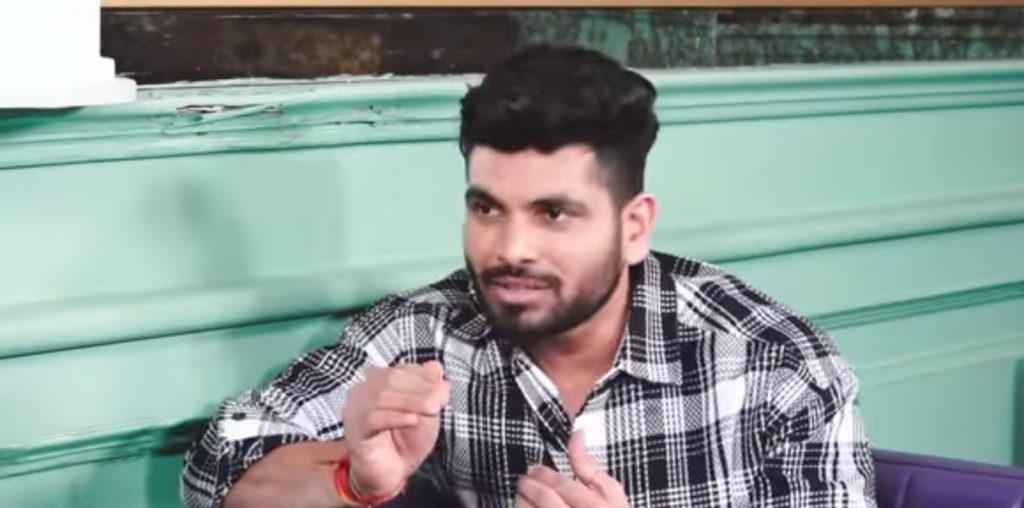 Shiv gave take on bond with Priyanka Chahar Chaudhary and said," There's some sort of bond with Priyanka a little with her where I feel her personality as strong. I used to enjoy even the fights with her."
He said," We have a different sort of bond. Probably we won't even sustain without a fight but after you've come out, Bigg Boss is over."
He added," I even met Archana the previous day , so how can we turn away and move. Because Bigg Boss is over and I know that tomorrow there's no nominations or no ration tasks. Now we can order food."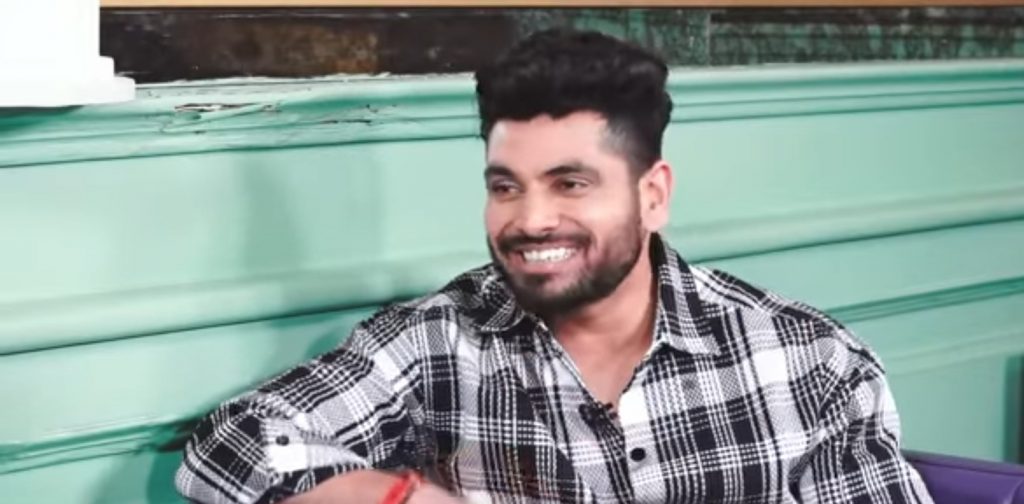 He said," Now I feel it's better to meet everyone with a smiley face. We can decide who we need to Chill with be it Mandali or sometimes if I feel like then I'll go to other's as well."
He continued," But I can't hold on to grudges. Even when I was inside the house, I used to sit with Shalin and even talk with Priyanka but life and stuffs. It was only when the other days tasks would come then the bond would not grow."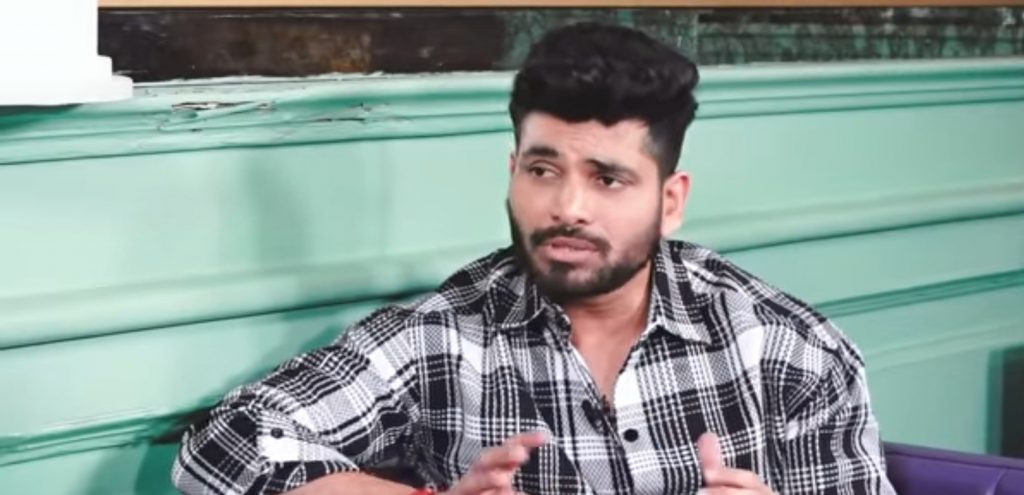 He said," Bigg-Boss is such lovely that everyone's life is set, all of the contestants. Everyone is getting love and work, so it feels that whenever is happy then let's meet with a smile and exchange positive vibes."