Shiv Thakare is the new king and his journey video only showed how he ruled it. And now this new milestone achieved by Shiv Thakare claims that he has managed to beat ex-Bigg Boss 13 winner and late actor Sidharth Shukla.
The reports claim that Shiv Thakare's journey video was of 23 minutes long and no other contestants in the history of Bigg Boss have ever had this long journey video, not even Sidharth Shukla.
As per reports by Bigg Boss Tak, Shiv Thakare has become the most loved and popular contestant as Sidharth Shukla's journey video was of 20 minutes that showed his star power in Bigg Boss 13. And now Shiv Thakare's star power has overruled all the other contestants in Bigg Boss history.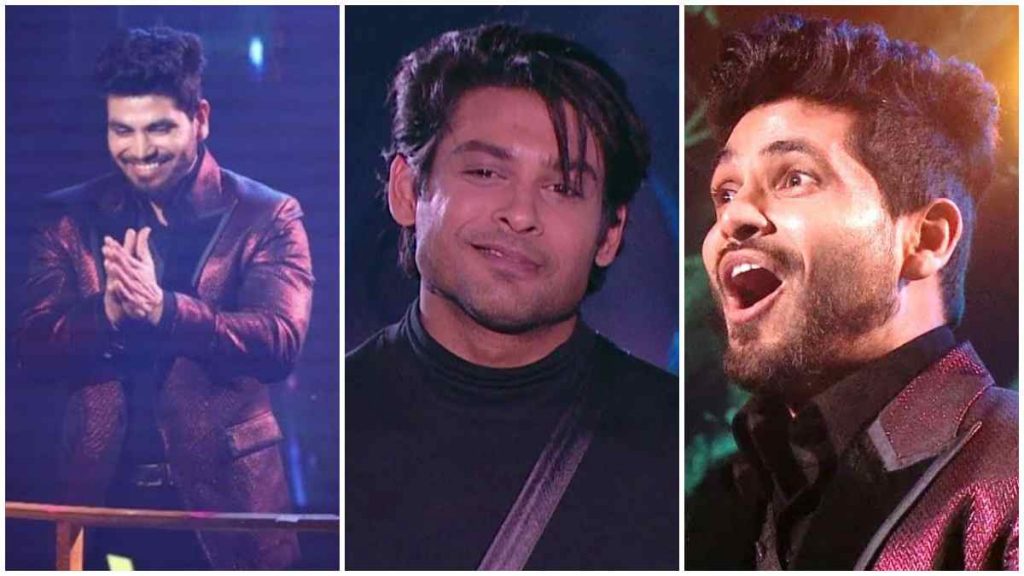 Before the finale, Shiv Thakare's this achievement inched him a bit closer to the trophy. There is a huge buzz that it will be between Shiv Thakare and Priyanka Chahar Choudhary and PCC might take the trophy, but you never know as Shiv can surprise you by winning the show.
Talking about Priyanka even her journey video was reported 20 minutes, and it was like Sidharth Shukla. Well, is that a hint that she will take the trophy? It's just a day left, and you will get your winner from the show.
It is also reported that Rohit Shetty will pick Shiv Thakare as the first contestant of his show Khatron Ke Khiladi 13. Even Archana Gautam has managed to be a part of Rohit Shetty's show.