Shiv Thakare got emotional while watching his journey video which was full of special moments that he has spent in the Bigg Boss 16 house. From being a taskmaster to his bond with each Mandali member, his journey video highlighted every aspect of his personality.
After Priyanka Chahar Choudhary and Shalin Bhanot, it was Shiv Thakare's turn to watch his journey video. Shiv's journey video was full of ups and downs and proved his loyalty, friendship towards his Mandali and its members.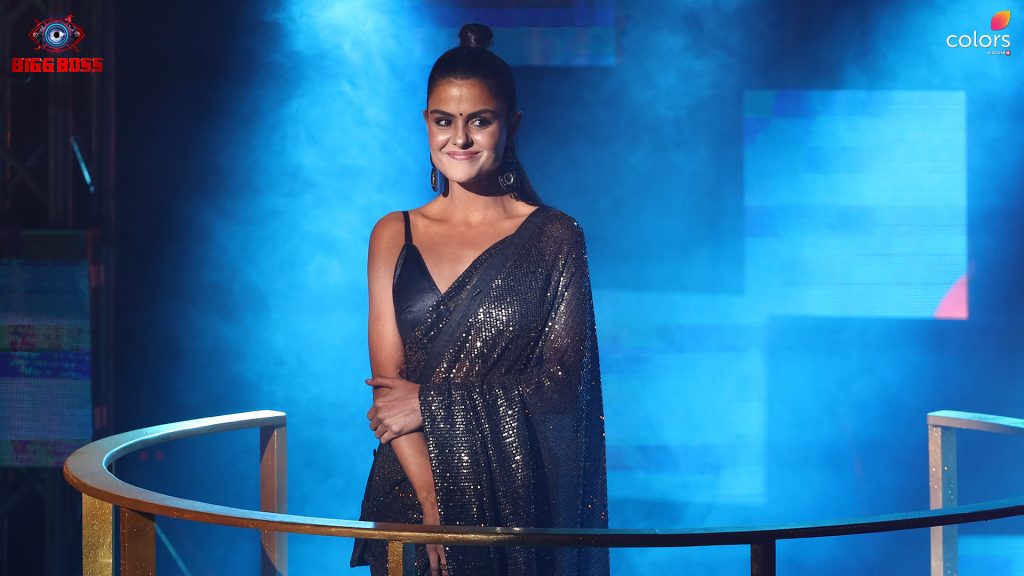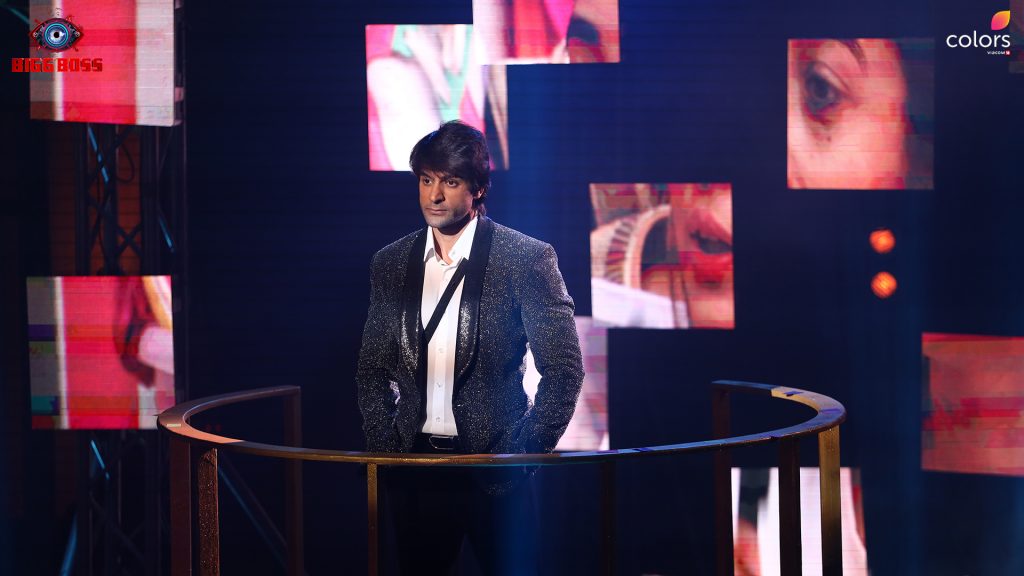 The video showed how he was once blamed and accused for Archana Gautam's eviction and had lost all hopes, but instead of giving up, he bounced back. Bigg Boss called him the task master and credited him for being the only player of Bigg Boss 16, who played with heart and mind both.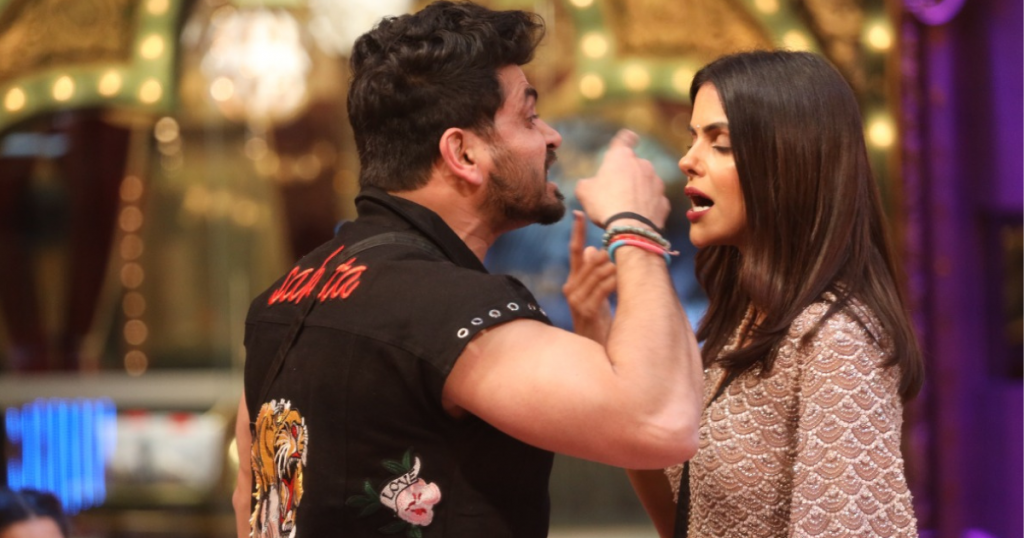 His emotional moments with Mandali members, his cute friendship with Abdu Rozik and MC Stan was also shown. His efforts to keep the Mandali intact were shown through different instances. His performance in all the tasks were also shown and made it evident why he is called the taskmaster.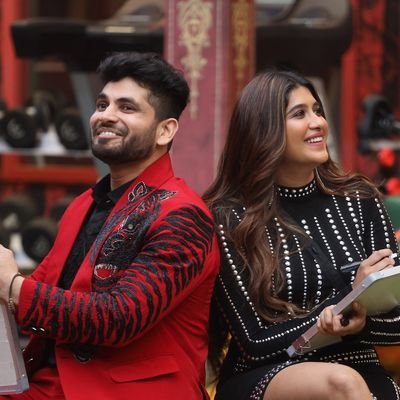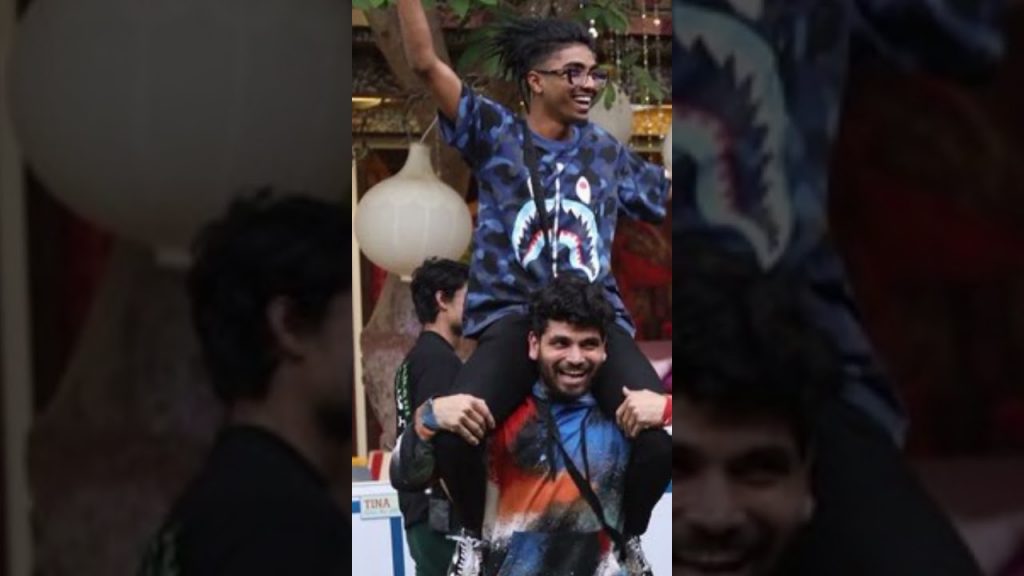 Throughout his journey, Shiv gave importance to his friendship with Mandali members and it was highlighted clearly in the video what bonds meant to him. He kept his friends over him and cried and laughed with them.
Bigg Boss praised Shiv Thakare and stated that Bigg Boss 16 is historic as he is the only contestant to reach the finale of two editions. Bigg Boss did a special gesture for Shiv Thakare. The BB Marathi winner every night before going to bed bowed down in front of the Bigg Boss' logo to show his respect and Bigg Boss returned the gesture by bowing down in front of Shiv.
Shiv Thakare was shell shocked with Bigg Boss' special gesture and called him his godfather. After Shiv, MC Stan and Archana Gautam's journey videos were also aired and they were engaging and entertaining.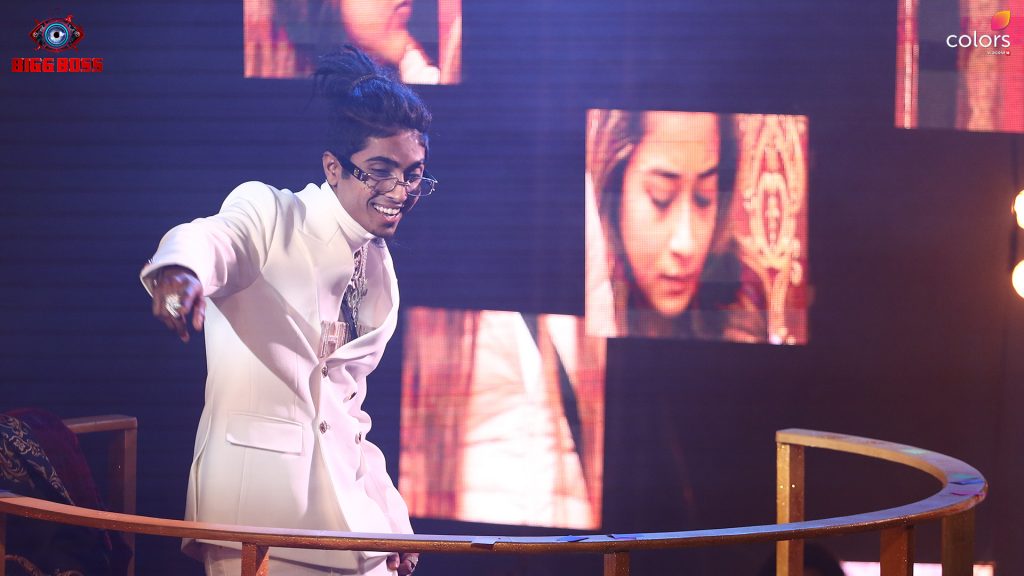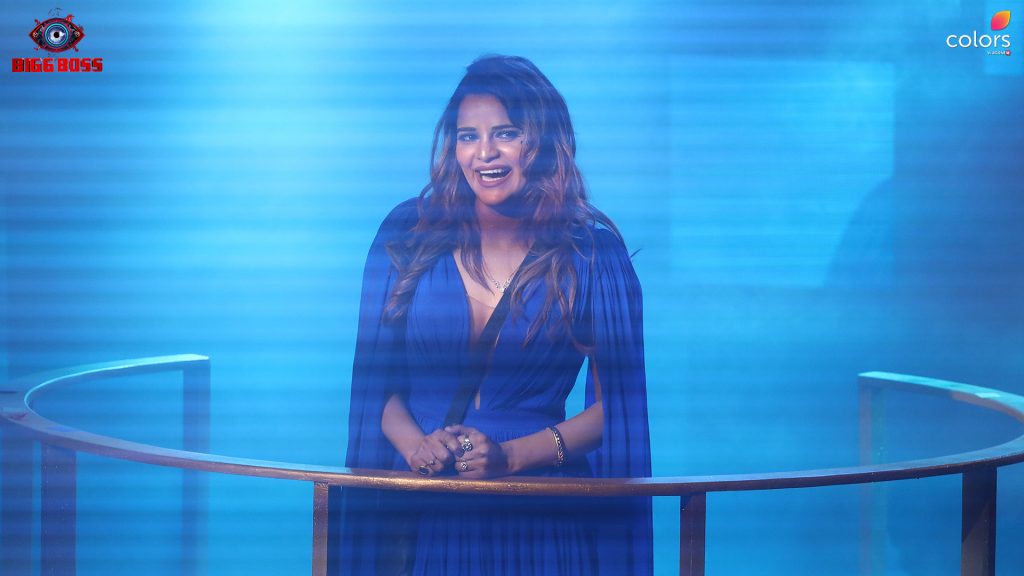 Bigg Boss 16 is just a day away from the finale and on February 12 host Salman Khan will announce the winner.