Shraddha Kapoor has battled anxiety and she's also been vocal about it. She expressed how much does this mark a positive impact on people watching.
She spoke," Absolutely I feel like that's been part of me. I think a lot of people have their own troubles and anxieties."
"Who doesn't experience ups and downs in their lives?"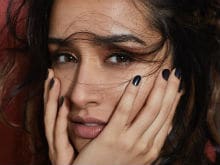 She said," I have shared it before and it's something that I'm not shy of sharing because I think that it's something that's the most real thing that we all experience."
She added," People might be portraying their lives in a different way and they might be trying to show certain sides of them that are perfect or happy all the time."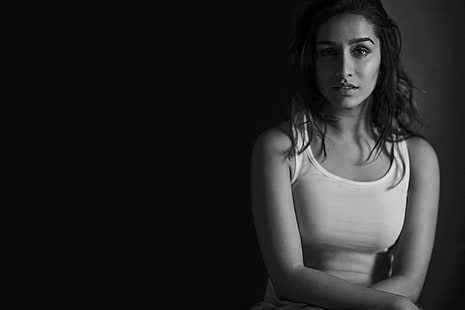 " But that's not reality. Reality is where ups and downs happen and it's how you come out of those ups and downs," says Shraddha.
She even stated," There are those true moments that tests your resilience and we all go through it."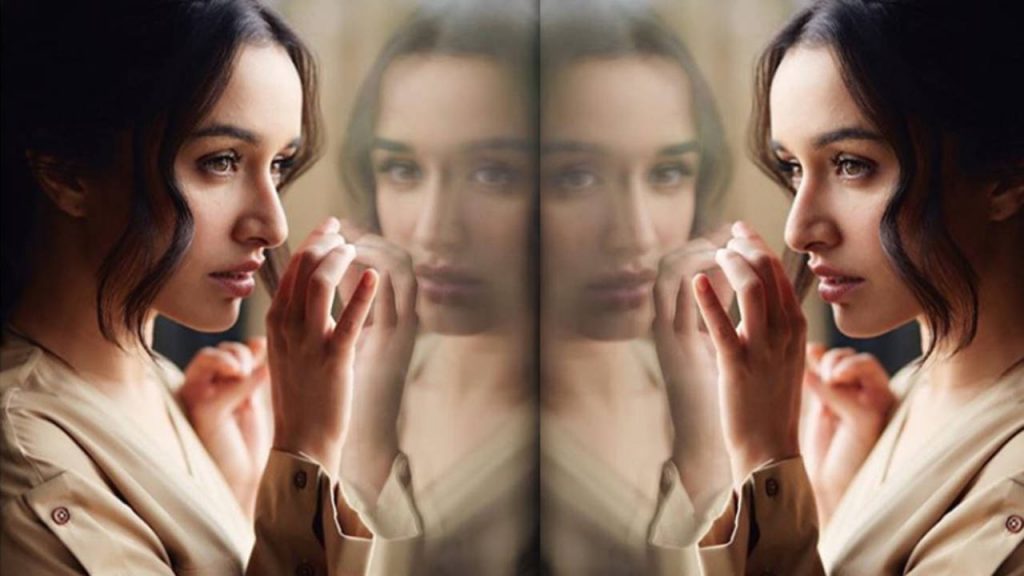 Continuing further she said," It's something that when someone then shares that about themselves, with me, I'm just like I had those tough days as well. I think I know what you mean."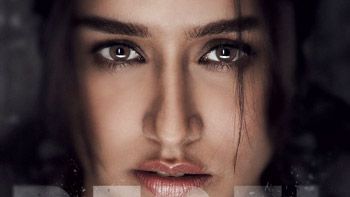 She further expressed," Then you share like how you can help each other."