Shraddha Kapoor has come on the screen after a long long time.
In an interview she's asked if she's nervous or excited. To which she replied," I'm just feeling both. I literally am feeling that this is my first film."
She said," Are people going to come to the theatres to watch the film? Are people going to get entertained?"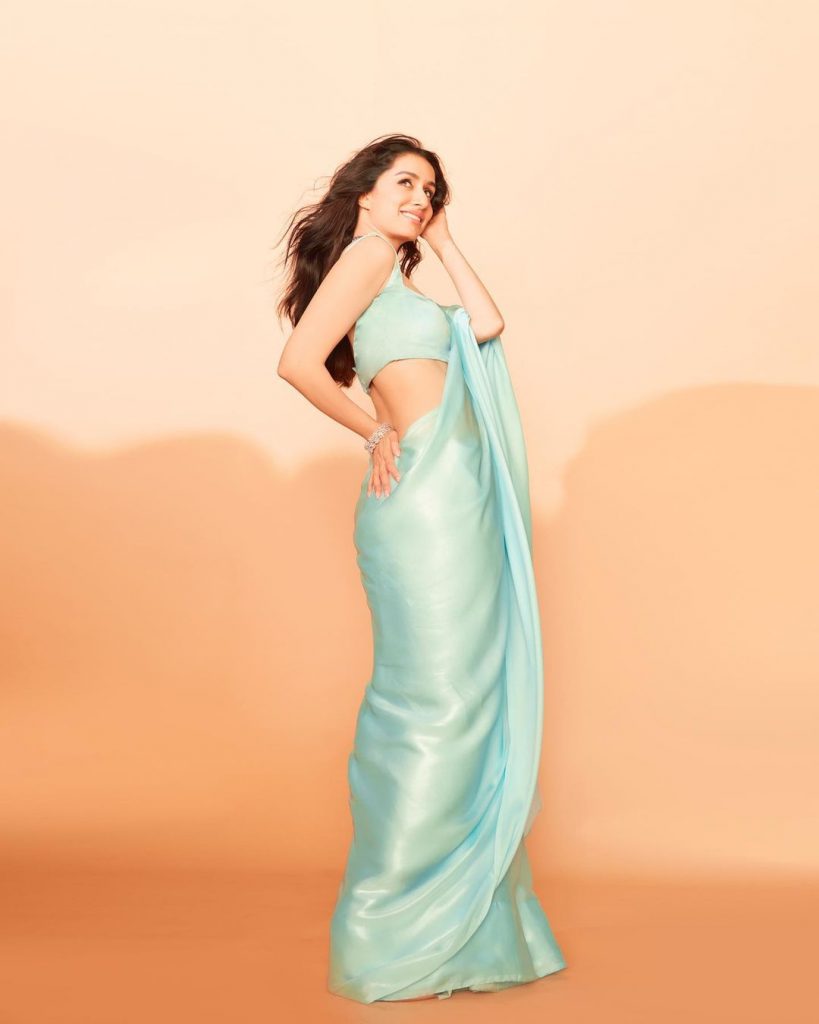 She stated," I hope that they like the film. I hope that they enjoy it. All of this is going on in my mind right now."
She's asked that if she expects that 'Tu Jhoothi, Mein Makkar' wilk break Pathan's records.
She answered," It's so amazing that after Pathan have just gone to the theatres. And it's very encouraging."
She added," At the same time it's like okay here's hoping that people also go for my film. Here's my fingers and toes and everything crossed right mow."
" And I also want to feel that I have been part of something that's entertained the audiences. I have been a part of something that's brought people back to theatres."
She said," At the same time, it's very interesting time because people are being so picky about what they are going to watch."
She said," They're so picky and they've full right to be picky. They don't care who the actor is. They don't care what the banner is."
" They don't care what kind of promotions you're doing or not doing for the film."
Shraddha spoke," They only care if they're going to be entertaining. So I'm taking that very positively."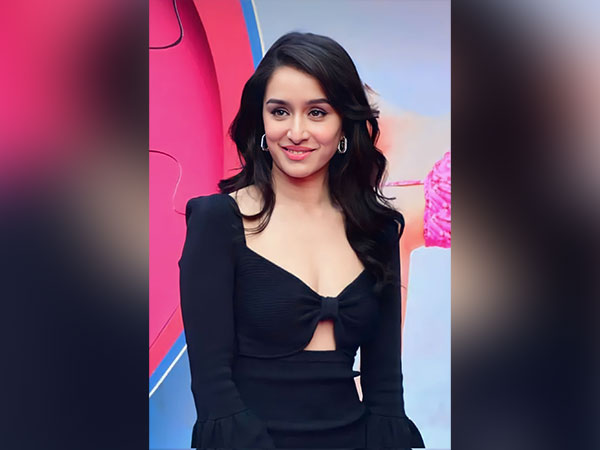 She added," I think and hope that we live upto that expectations and demand of the audiences."