Nowadays, it's very common to see that many a times the dubbed version of a movie becomes more famous than the original version.
It so happened in Pushpa: The Rise, which was originally a Telugu film. Shreyash Talpade, who did the dubbing part of Pushpa Raj, the main lead, has revealed many details about the movie.
He said," There were a lot of improvisations we did during the dubbing sessions for Pushpa. Originally, the literal translation of Allu Arjun's famous dialogue was 'Pushpa jayega nahi (Pushpa will not go)'.,"
He added," But to make it more impactful, we made it 'Pushpa jhukega nahi (Pushpa will not bend)' and the next thing you know, it has become a rage!"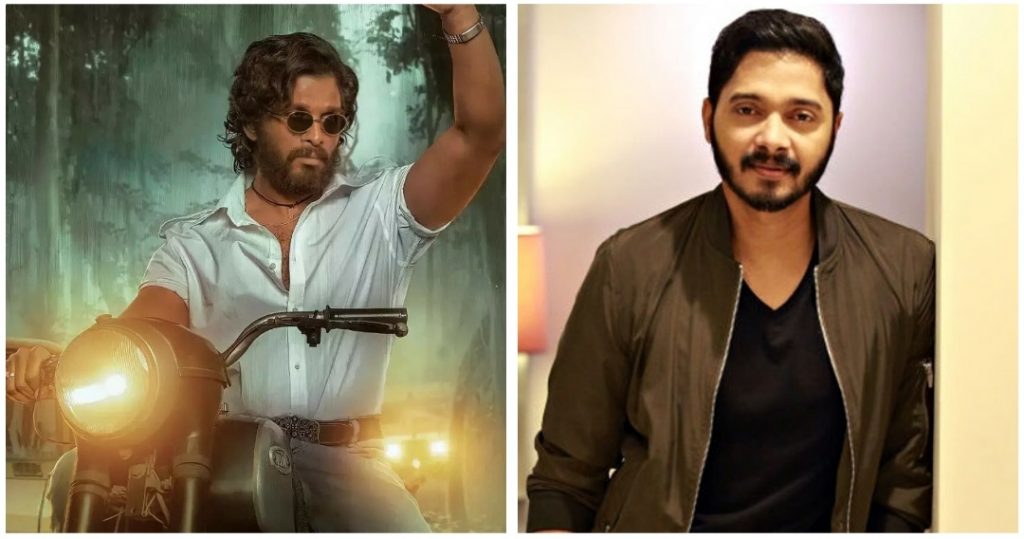 He further stated," Similarly, the iconic 'Flower nahi, fire hai main (Not a flower, I'm fire)' dialogue did not exist in the original film. We got it improvised in the Hindi dubbed version and even after a year, people are seen referring to it."
He continued saying," That was indeed the whole purpose; that instead of literal translation, we improvise it into something that retains the essence of the character but is also memorable for the audience."
Shreyas Talpade was last seen in Kaun Pravin Tambe playing the lead.