Among the galaxy of A-listers who attended the wedding reception of Sidharth Malhotra and Kiara Advani at the St Regis hotel in Mumbai were Vikram Batra's family.
Sidharth Malhotra and Kiara Advani first met on the sets of Shershaah, in which Sidharth Malhotra plays the role of Vikram Batra, the fallen soldier during the Kargil war.
The picture of the happy couple posing with Vikram Batra's twin brother, Vishal and his family is now up on Instagram. This simple gesture of inviting the Batra family has touched hearts especially of the couple's fans.
This picture has proved to be more popular than photographs of the newlyweds and has endeared to their fans more than photographs of the newlyweds with A-listers like Alia Bhatt, Varun Dhawan, Vicky Kaushal, Ranveer Singh, Gauri Khan, Sanjay Leela Bhansali and Ajay Devgn, all of whom attended the reception.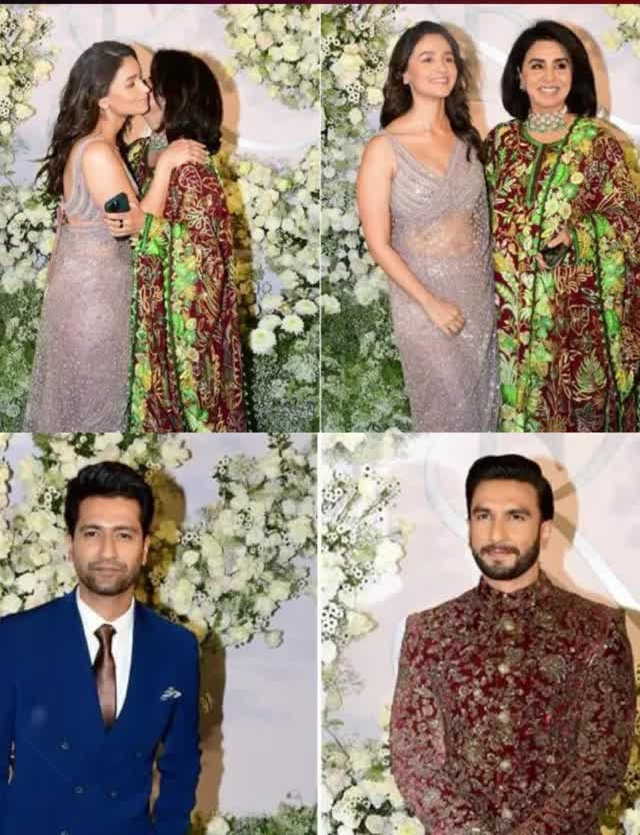 Another talking point has been the choice of dress for the bride. Most couples at the reception usually opt for a traditional saree for the bride and a sherwani for the groom, but the stylish young couple made a completely different fashion statement and were pictured in western outfits.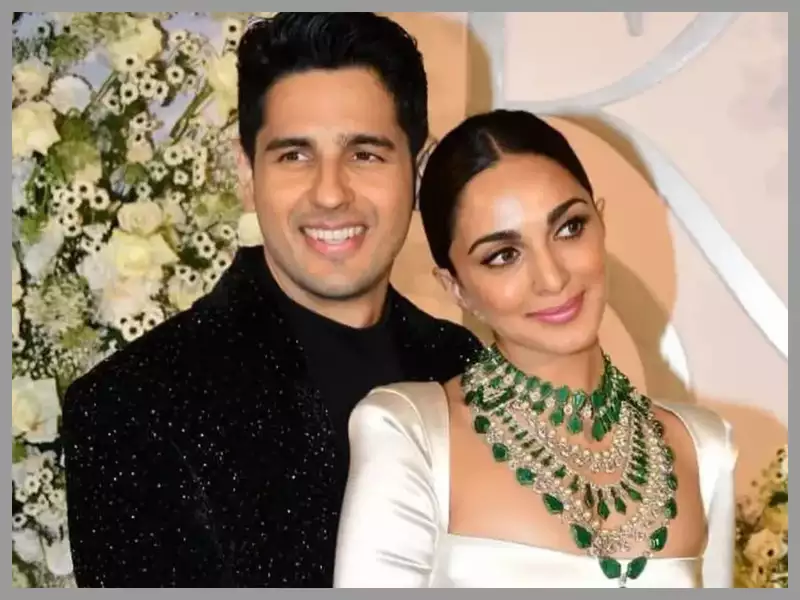 Kiara wore a black and white gown with an eye-catching emerald necklace, while Sidharth was dressed in a striking black coat.