Union Minister and former actor Smriti Irani's daughter Shanelle Irani tied the knot with her fiance Arjun Bhalla on Thursday (February 9). The couple are getting married in Nagaur's Khimsar Fort, Rajasthan. The grand palace had been decked up with lights as the mehendi and sangeet ceremonies were held on Wednesday.
Smriti travelled to Jodhpur on February 8 with daughter Zoish Irani to attend the festivities at the fort, where over 250 guests have joined in to celebrate the nuptials. Several pictures from the mehendi and sangeet ceremonies show that Shanelle and Arjun had an extravagant celebration.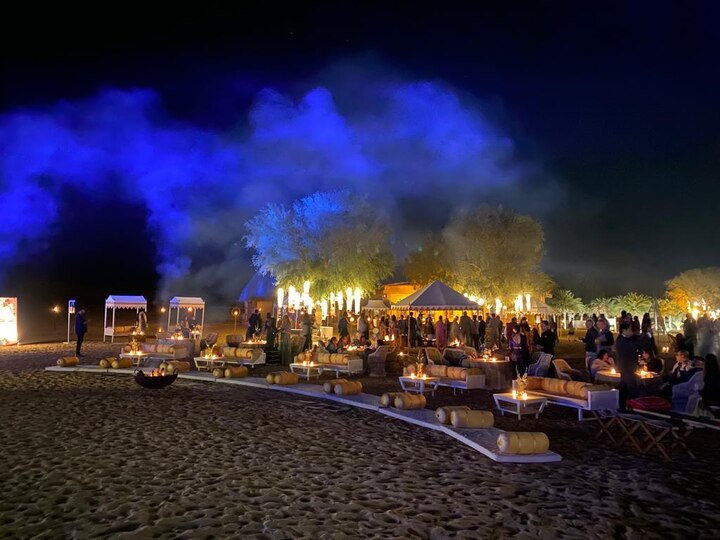 The bride wore a red lehenga for the wedding, and mom Smriti twinned with her in a red saree. Shanelle and Arjun had gotten engaged in 2021.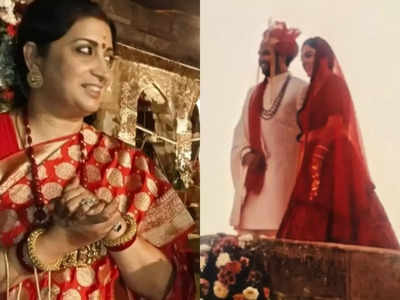 Mom and new mother-in-law, Smriti Irani's photos from the wedding have also surfaced on social media. Smriti wore a red and golden saree for the festivities, and was all smiles in one of the pictures posted on a fan page on Instagram. Shanelle wore a red bridal lehenga, while Arjun was seen in a white sherwani in their wedding photo that has been widely shared on social media. The couple posed together near some floral decoration inside the grand Khimsar Fort in the day-time picture taken from afar.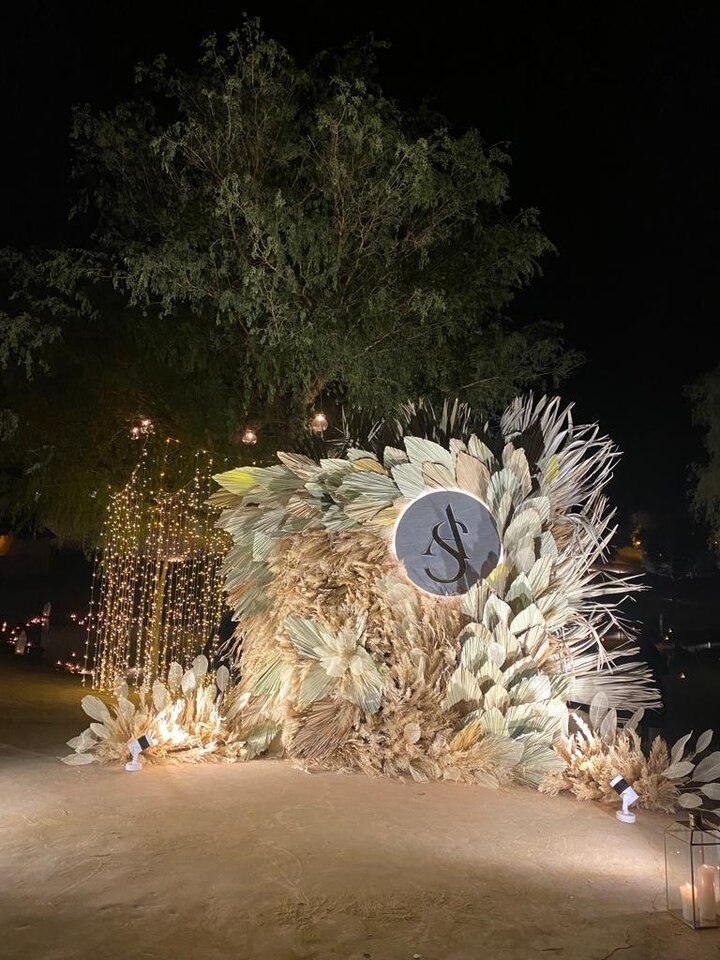 Another picture from a night-time function shows Shanelle and Arjun posing near a pond, next to a huge tree decorated with lights. Lots of candles were seen around them.
In 2021, Smriti had announced Shanelle and Arjun's engagement via Instagram as she shared their pictures and welcomed Arjun to the family. Shanelle is the daughter of Smriti Irani's husband Zubin Irani with his first wife Mona Irani. Smriti and Zubin married in 2001 and share two children – Zoish Irani and Zohr Irani.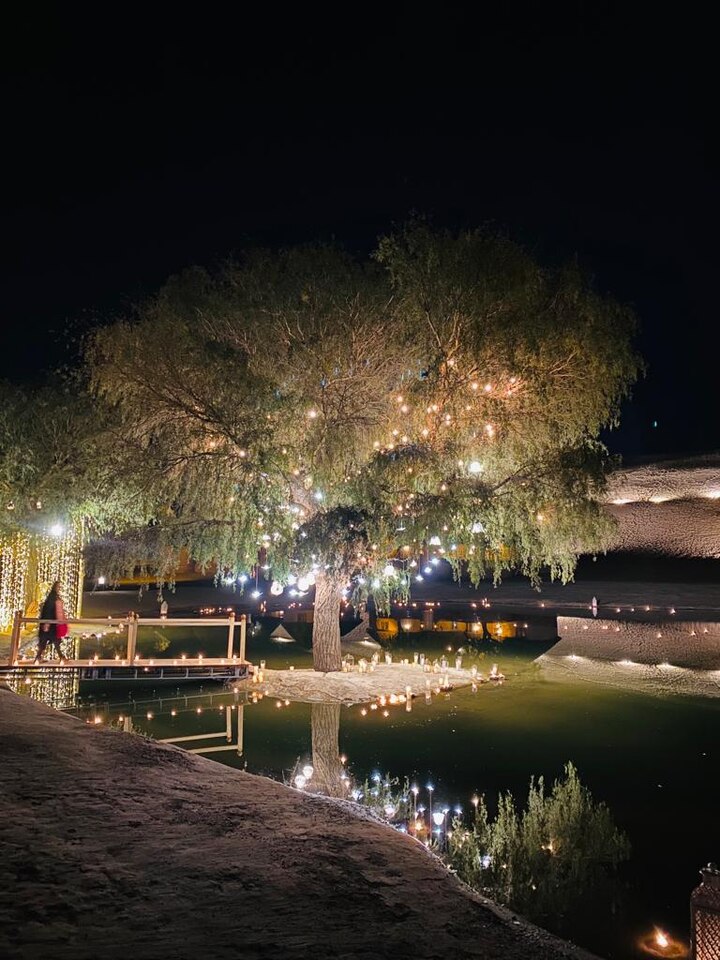 Shanelle Irani is a lawyer and has reportedly studied at Government Law College, Mumbai. Later, she earned her LLM degree from Georgetown University Law Centre in Washington DC, as per reports. Arjun Bhalla is a Canada-based lawyer, who was also born in Canada.