Priyanka and Ankit have been the most talked about contestant of Bigg Boss 16.
Few days back, we saw how Priyanka was given a choice between 25lakh of prize money or Ankit Gupta. She chose to save Ankit from eviction.
Now again, the couple is in limelight. The reason for this is that despite Priyanka's try, Ankit Gupta is not safe.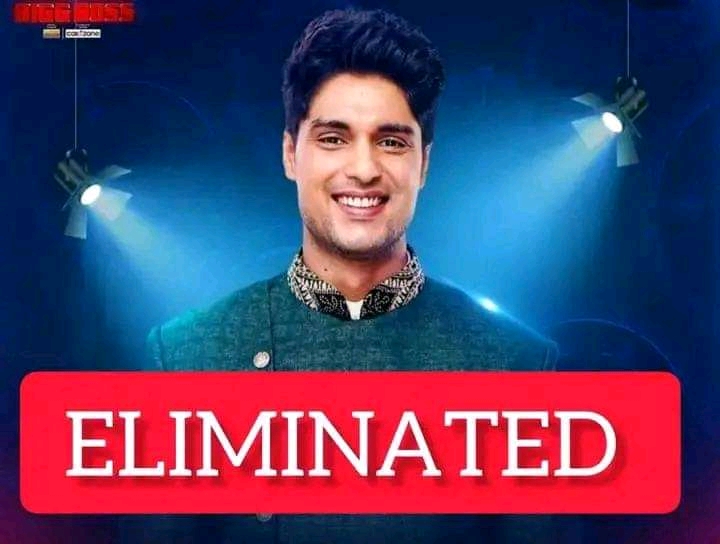 According to the sources, Ankit Gupta has been evicted from the show. The reason for his eviction is his poor performance and lack of participation.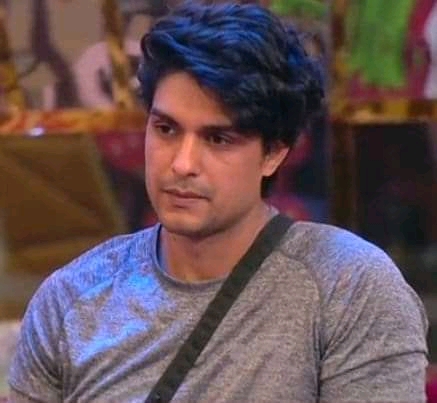 On the other hand, Bigg Boss has announced Priyanka Chaudhary as the winner of My Glamm Competition.She's won the round and not only that she's got the chance to feature in an ad with Shraddha Kapoor.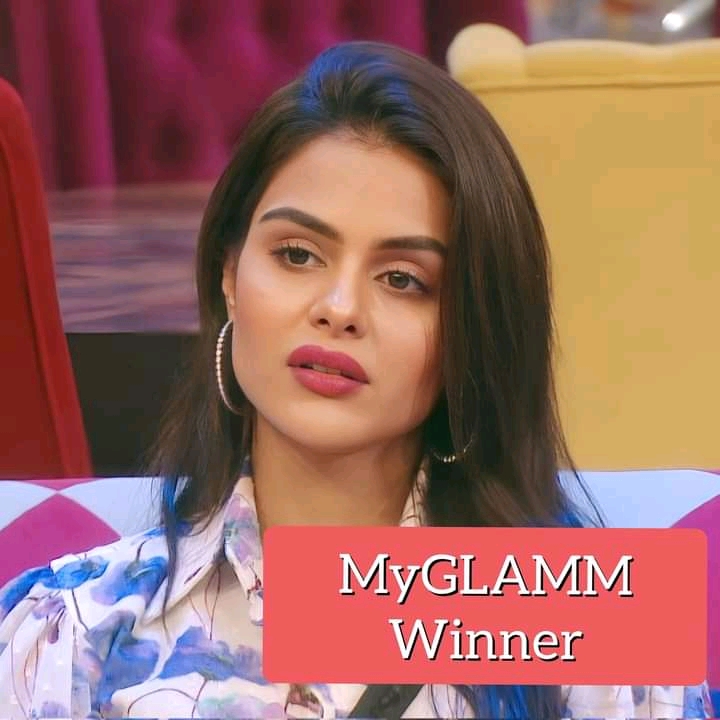 She will also be given 25 lakhs for this win.The shoot for the ad will be held post Bigg Boss 16.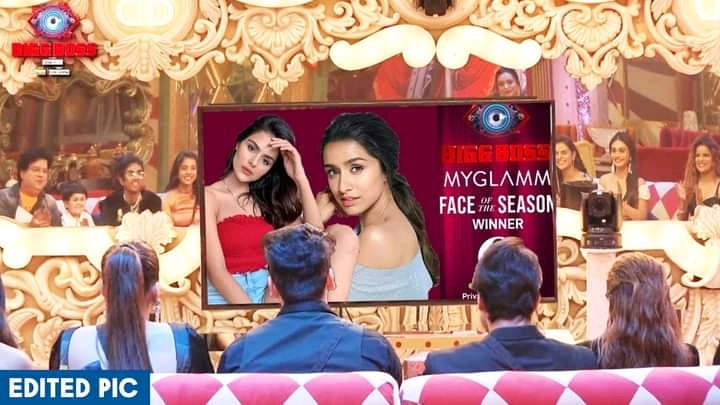 Post Ankit Elimination, the internet is flooded with hashtags of boycott Bigg Boss.