Urfi Zaved always slays with her looks and extravagant style statements.
The actress is always seen with her unusual dresses and aceing it gracefully. But it also grabs controversies because of her body show-off and revealing dresses.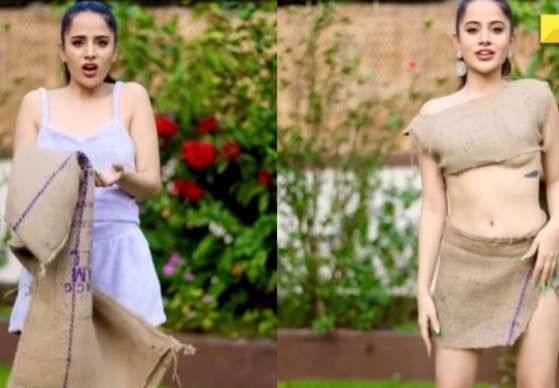 There's a recent news about Urfi Zaved that's been circulated in the social media.As per news reports, Urfi Zaved has been detained in Dubai.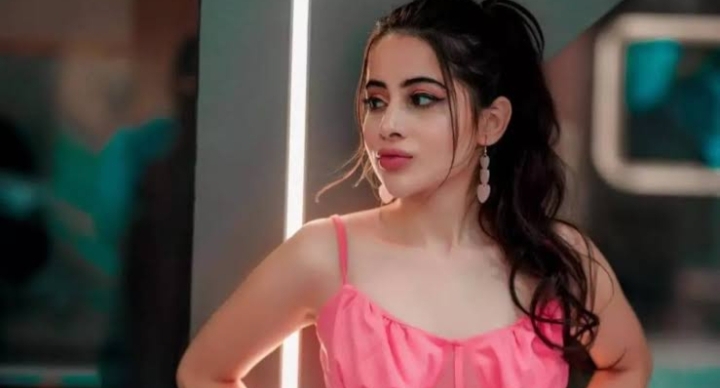 Urfi had gone to Dubai for enjoying her vacations. But allegedly she's been arrested by the country officials.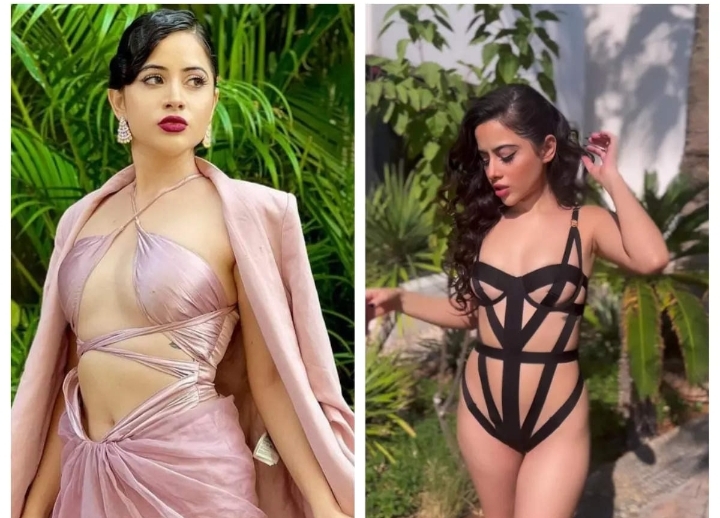 The reason is supposedly her video that was shot in an open place. She's seen shooting for a video in a public place wearing a provocative dress. This is not allowed in Dubai.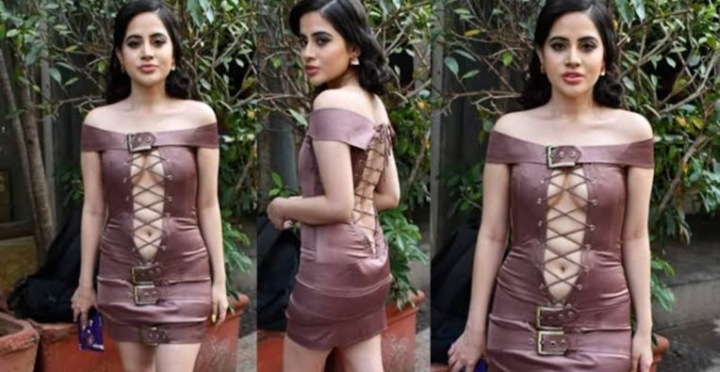 There are reports of her return tickets too being cancelled due to the arrest.But none of the reports have got official announcement.