Varun Dhawan was recently spotted at the Zee Cine Awards 2023.
He had decked up in Velvet blue jacket with black pants and white shirt.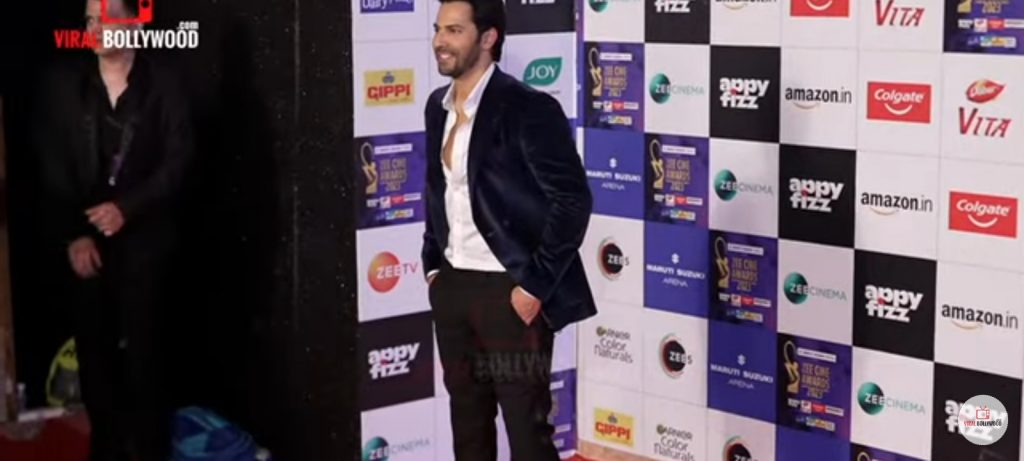 He interacted with the media and spoke on his experience of the award night.
He said," It feels so exciting to be back on stage and be able to perform for all the audiences and our industry."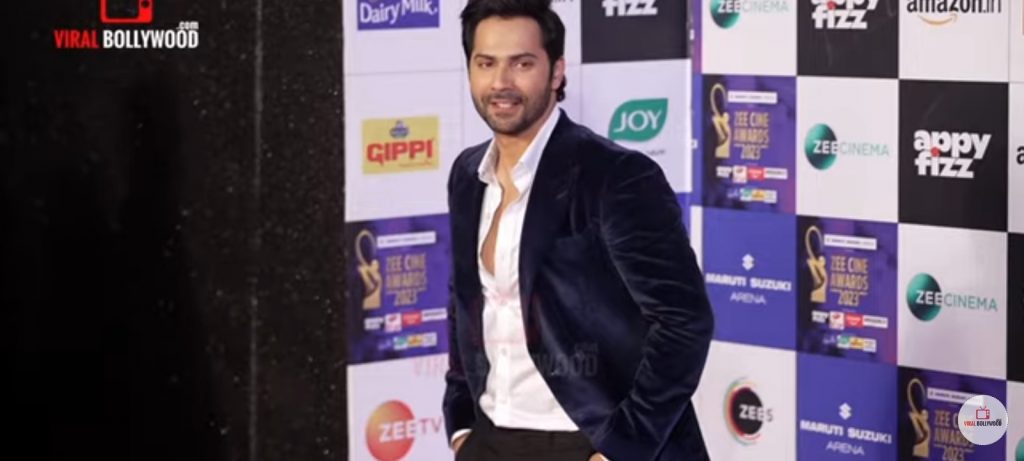 "There are many things to be happy about and that's what we're celebrating.", Says Varun.
He even revealed," Bhediya has been nominated in so many categories and so is Jug Jug jiyo. So let's hope that the best people win."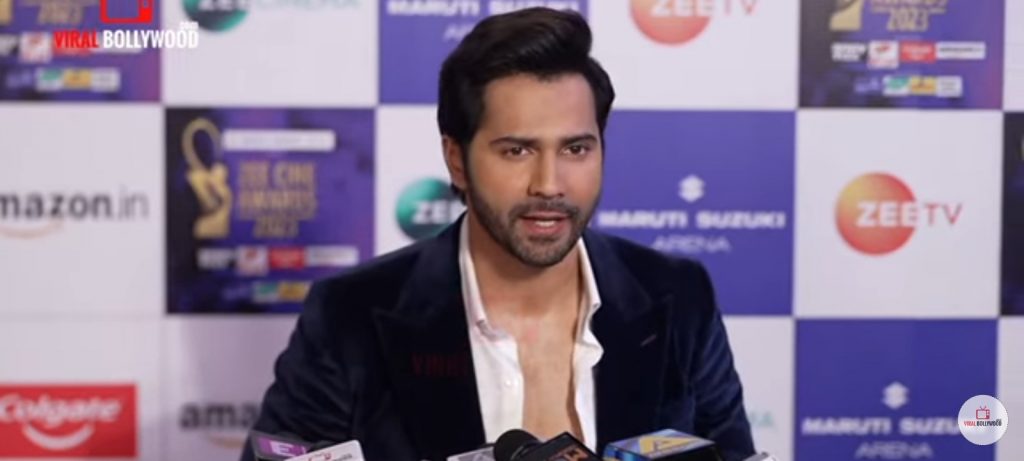 Talking about his upcoming projects he said," It's going to be a blast hopefully soon "
He added," Blast in the sense that it's Nitish Tiwari's film. He's one of the best director and best story teller that we've in our industry. He's very pure filmmaker."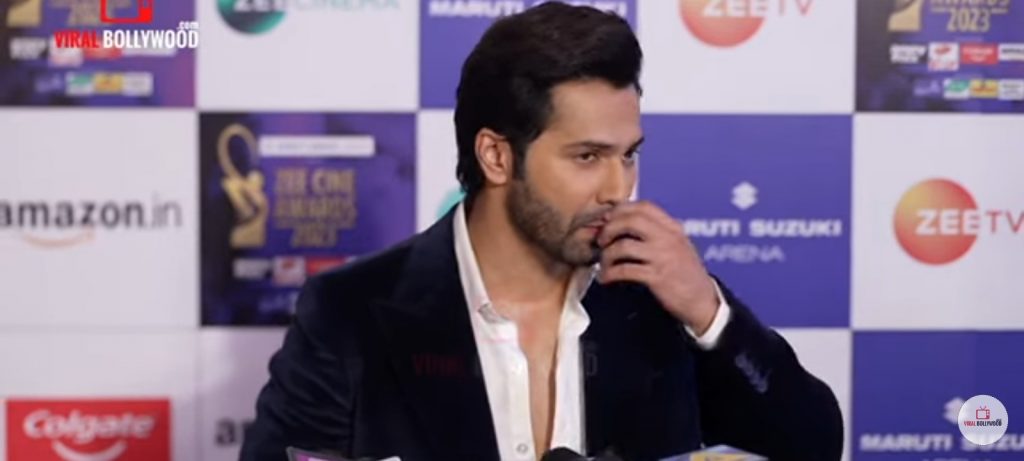 He hinted saying," So expect a very good film hopefully soon."
Talking about exciting things from the award night, Varun said," The most exciting thing was watching Sunny Paaji on stage. For me it's like I got starstruck after watching Sunny Paaji."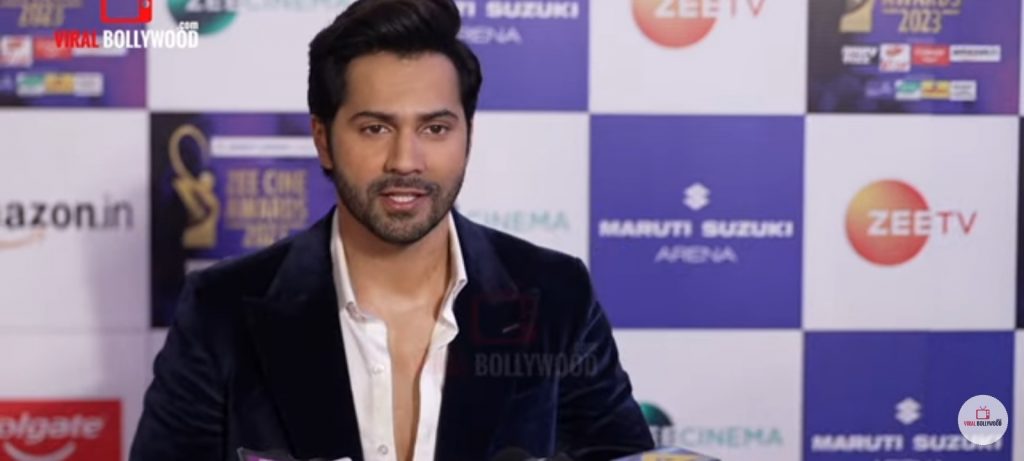 He added," Just meeting him backstage and it's very nice meeting with him. Wishing him All the best for his film this year."