The Vaccine War is a Bollywood crime drama written and directed by Vivek Ranjan Agnihotri. The follow-up to Vivek Agnihotri's The Kashmir Files has been announced. Agnihotri will direct, and his wife Pallavi Joshi will produce The Vaccine War. The filmmaker did share two posters for the film, revealing that it is based on a true story and will be released in 11 languages.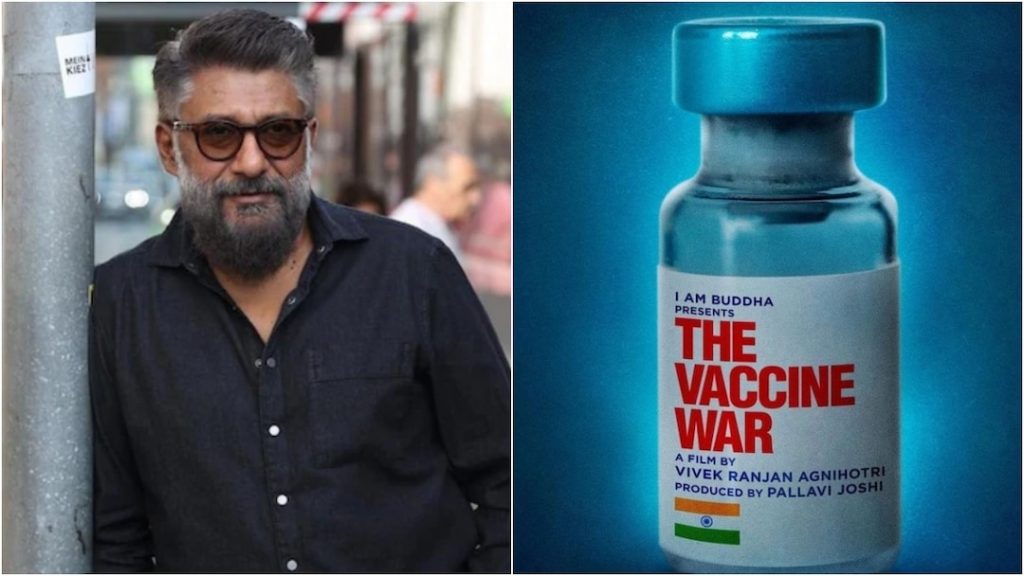 Shooting on filmmaker Vivek Agnihotri's next directorial The Vaccine War is complete, the makers said on Wednesday. The feature project is produced by Agnihotri's actor-wife Pallavi Joshi's I Am Buddha Productions and Abhishek Agarwal via his banner Abhishek Agarwal Arts."The Vaccine War is unlike any other film that we have ever done under 'I Am Buddha' productions. Science thriller is a very new genre and it's a very difficult genre but we decided to accept the challenge.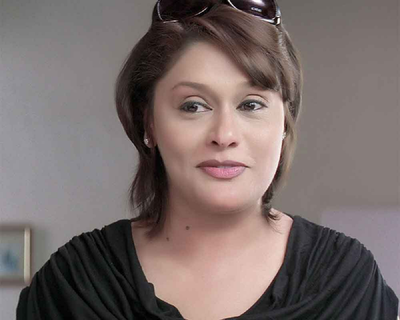 I think 100℅ marks should go to Vivek for accepting this challenge of writing and directing this film…So just waiting with bated breath for the cinema to hit the screens. Accepting new challenges has always been the motto of 'I Am Buddha' productions and I think with The Vaccine War we have just set very new standards for ourselves. Sometimes it's a little scary but it's also extremely satisfying," Joshi, who also stars in the film, said in a statement.Nana Patekar, Nivedita Bhattacharya, Sapthami Gowda, Girija Oak, and Yagya Turlapathi also round out the cast of The Vaccine War.
The movie is scheduled to be released on August 15 in 11 languages, including Hindi, English, Bengali, Marathi, Telugu, Tamil, Kannada, and Assamese.