While most of us will be smitten in love celebrating the warmth of Valentine's Day Yami Gautam is a busy bee ahead of her film 'Lost's release and this February 14 will be a busy working day for the bubbly actress.
Speaking during an exclusive chat amid her packed Kolkata promotional schedule Yami explained what defines 'love' to her. When asked about her Valentine's Day plan this year the 'Lost' actor promptly answers. "Frankly speaking both me and Aditya are not like the dramatic Valentine couple as people usually think of us. And this year, believe me it will be a working Valentine's Day for me since my film is all set to release on 16th.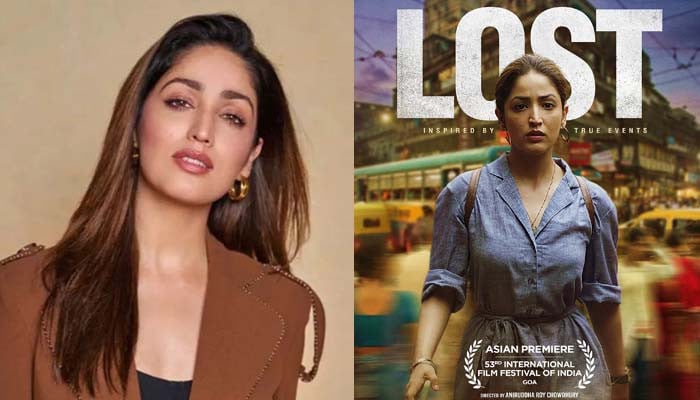 So you can imagine what I am going through. I am still going to work and promote my film," said Yami adding that, "Since you have reminded me of it I will wish him and we might laugh at each other."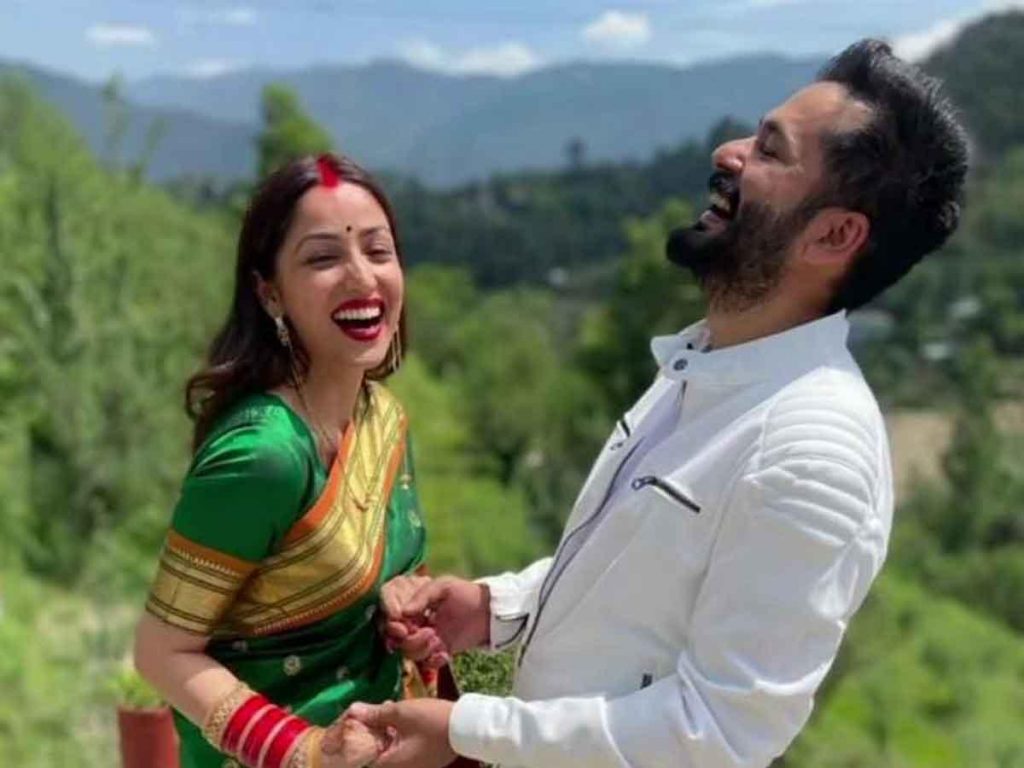 When asked about how the relationship between Yami and Aditya has evolved since marriage the 'Bala' actor insists that they prefer to enjoy happiness even in the smallest things in life. "For us, every day is a celebration of mature love. Since we are on the same profession and same industry we understand each other exactly how it should be.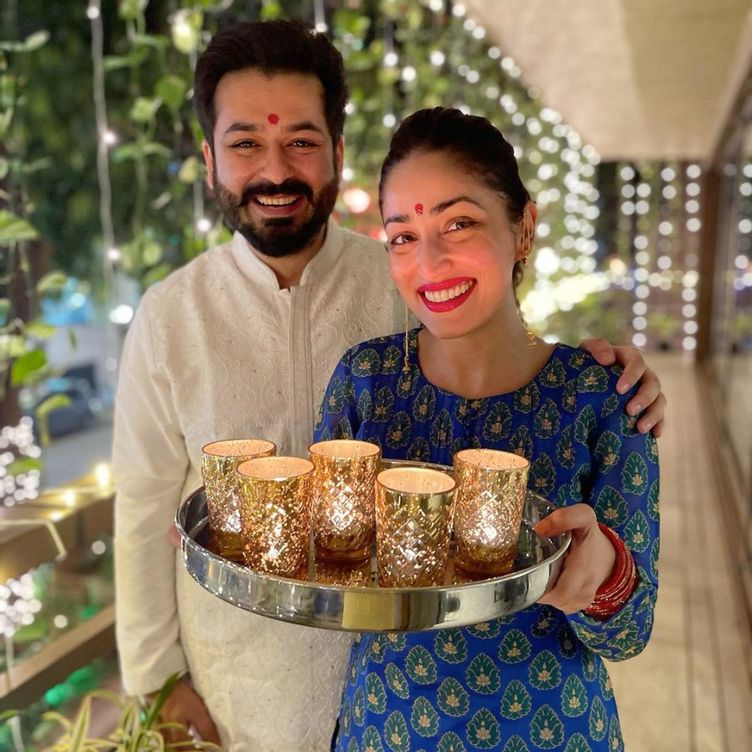 Let me ask you something? What is Valentine's Day? If it is about spending some good time or enjoying food together, sharing thoughts then we do it almost every day," quips the actor and states that those who celebrate Valentine's Day it has to mean something special for them, so people should celebrate the warmth of love.
As the conversation went on we asked Yami how marriage has changed her life. To this, she burst into laughter and admitted that definitely things have changed a bit. "Yes I have changed and I feel I have become a little bit lazy now, maybe because of the love I have received from everyone.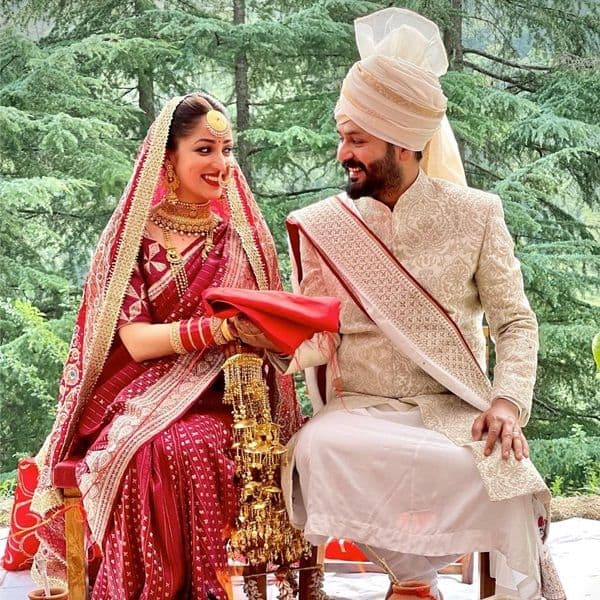 My mother-in-law prepares a lot of Kashmiri dishes for me and I just love all of them. I think marrying Aditya is the best decision in my life. See, I am a very simple person who seeks happiness even in the smallest things in life," shared Yami who has always been reserved about her personal life.