The Kangana Ranaut-starrer Thalaivii was released in cinemas way back in September 2021 but continues to be in the news. Recently, Zee Studios, the worldwide distributor of Thalaivii, has complained to IMPPA (Indian Motion Picture Producers' Association) over non-payment of a refund amounting to Rs. 6 crores.
Zee Studios had released Thalaivii's Hindi and Tamil versions in India and overseas and had asked the producers, Vibri Motion Pictures, for a refund of Rs. 6 crores after making losses on the advance paid. A certain amount was paid by Zee as an advance towards the distribution rights of the film.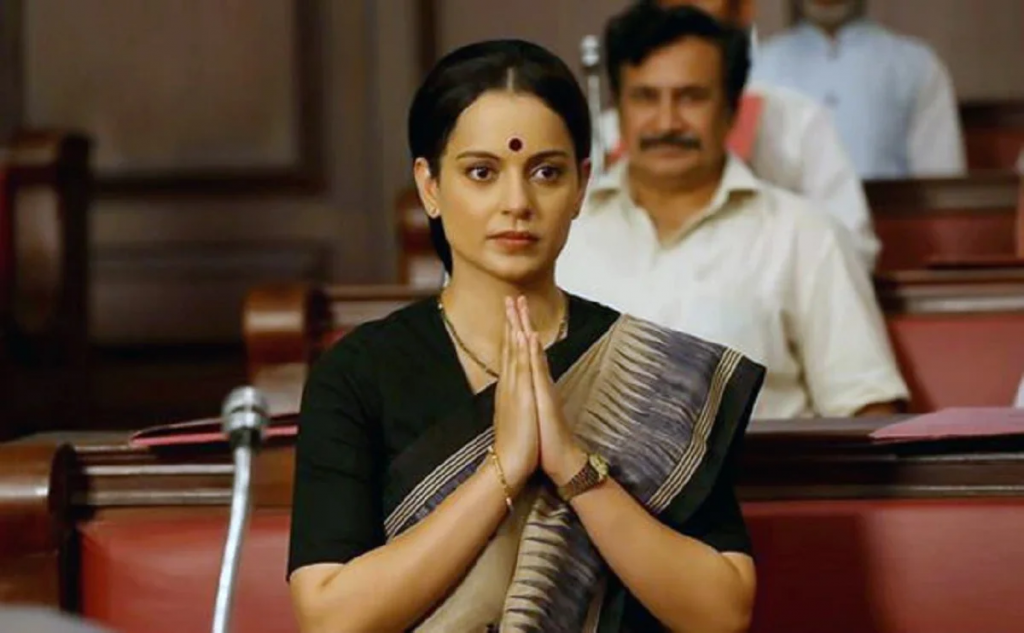 As per Zee, Rs. 6 crores from the amount paid was not recouped. Hence, it sent letters to Vibri Motion Pictures and asked for repayment. The producers, however, didn't reply. As a result, Zee decided to ask IMPPA to intervene. Zee Studios is also looking to approach the courts to get their money back.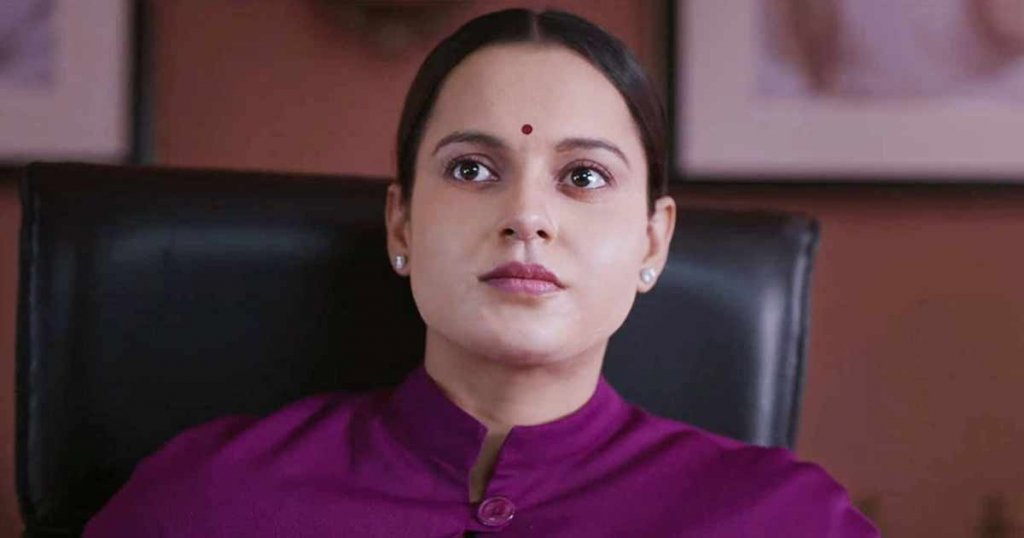 Thalaivii also starred Arvind Swamy, Bhagyashree and Raj Arjun and was inspired by the life of the actress-turned-politician J Jayalalithaa. Directed by A L Vijay, it was released on September 10, 2021, at a time when cinemas were fully opened across the country due to pandemic restrictions.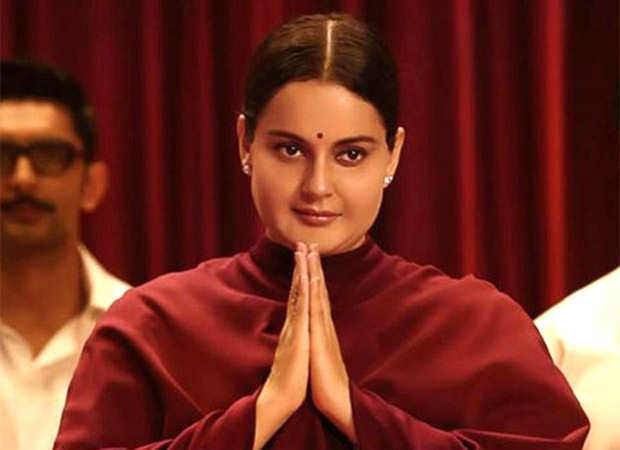 On top of it, the producers decided to release the film on Netflix two weeks after its theatrical release. This led the multiplexes to boycott the film. As a result, its collections were disastrous. It opened at just Rs. 32 lakhs and its lifetime was less than Rs. 2 crores. The overseas collections were also poor while in Tamil and Telugu versions, it collected around Rs. 5.75 crores.