Aamir khan was spotted at an event in the city after a long while.
He was there to support the Book launch event of "Insatiable: My hunger for life" by Shoobha De.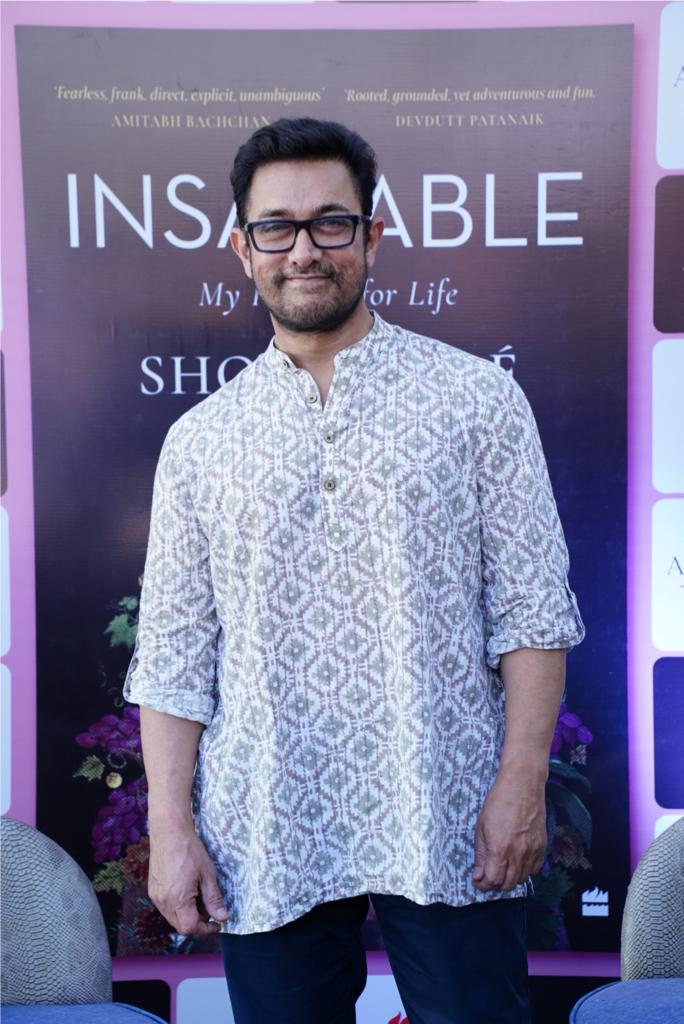 Aamir, even at the age of 57, looked very young. He was styled in a white printed kurta with blue jeans. He had aced the look with black specs.
He was having a very candid interaction with media at the event.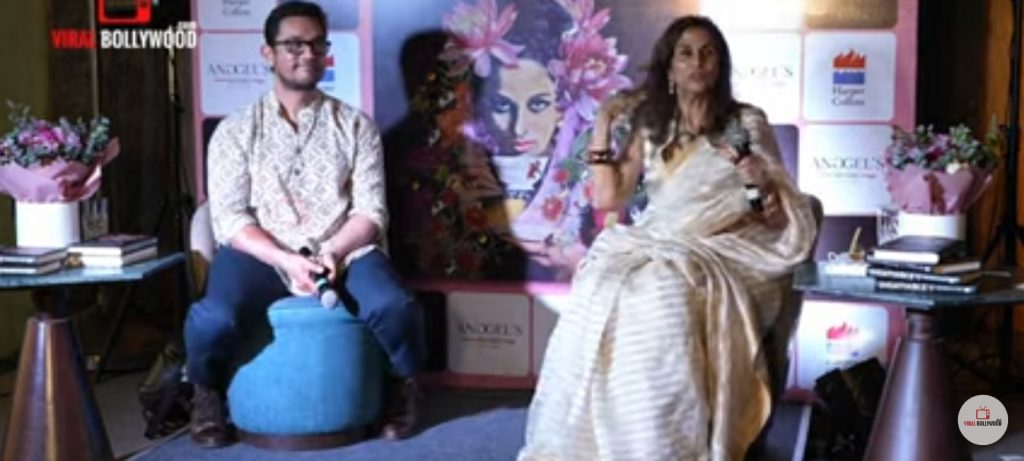 He was asked if he's to make a Biopic on Shobhaa,who would he chose to play her. He replied," I think a number of them would do pretty well "
He added," I think Deepika would be a good cast for it, Priyanka would be a well-cast for it."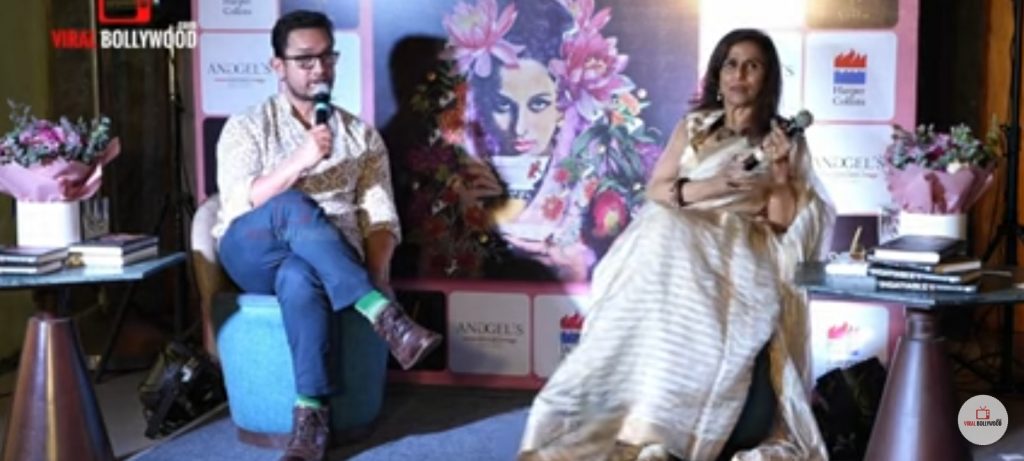 He continued saying," I mean there would be many. Let's say Alia, it's just on the top of my head."
Shoobha De interrupted him saying," All of them are incredibly talented but you've forgotten one."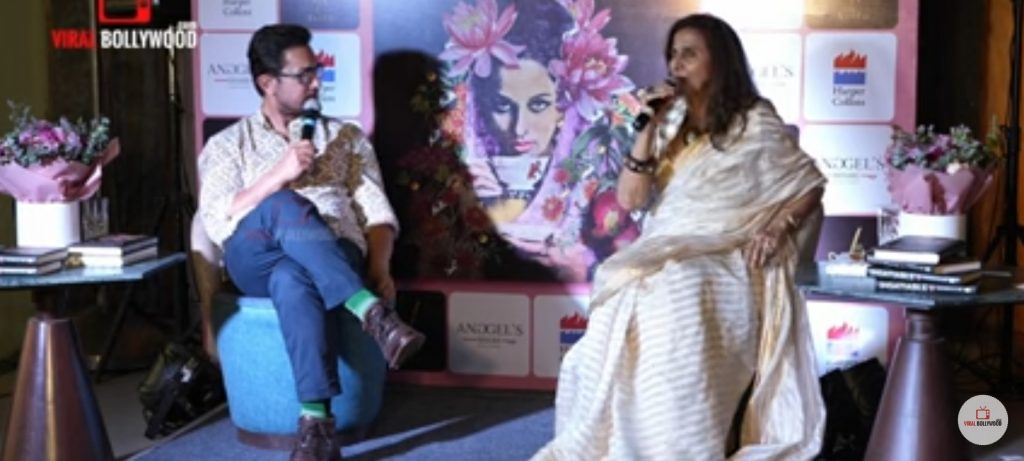 Aamir Khan asked her to tell her that name to which she replied," It's Kangana."
Aamir's reaction on this was," Kangana would do it well, ya. She's a strong actor."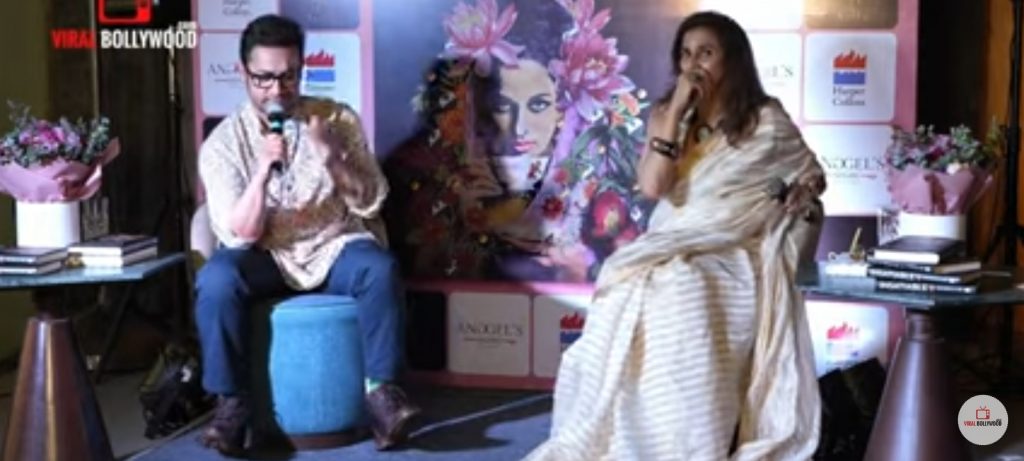 Shoobha said," I think Kangana's got that Anil's craziness. She's a superb actor. I think I watched her doing Jai Lalita, the transformation was I think incredible."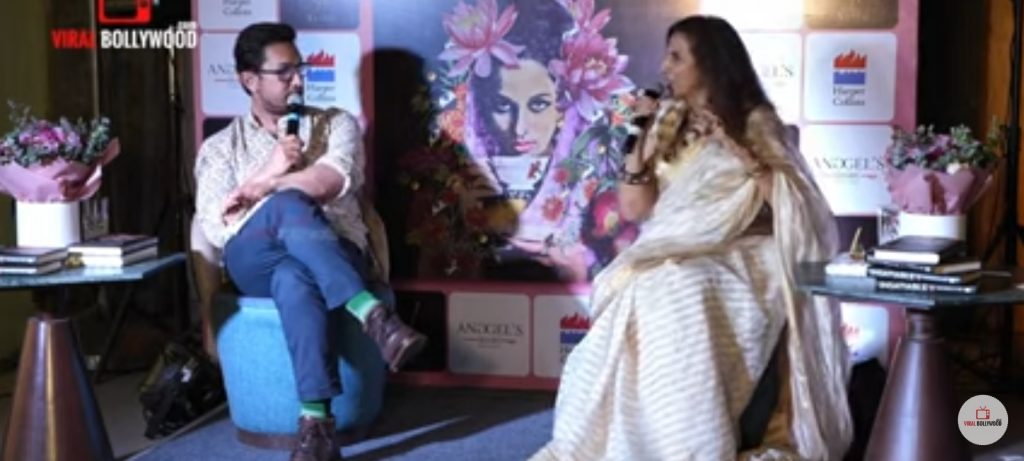 Aamir agreed on and spoke," She's a very good actor. She's very versatile. She does comedy well, she does drama well."
Ironically, Kangana Ranaut was earlier referred to as "Lady Aamir Khan" due to her perfectionist attitude and acting skills .
Talking about Aamir Khan, he's last seen in Lal Singh Chandha starring opposite Kareena Kapoor Khan. It was a blockbuster along with many controversies.