Kiara Advani and Siddharth Malhotra tied knot in a private wedding ceremony on 7th of February.
Post the wedding, Kiara and Sidharth had revealed this news by sharing a post on Instagram with their wedding Pictures.
Now, Kiara and Sidharth has shared the first video from their Warmala Ceremony. It's just etheral and heart-warming.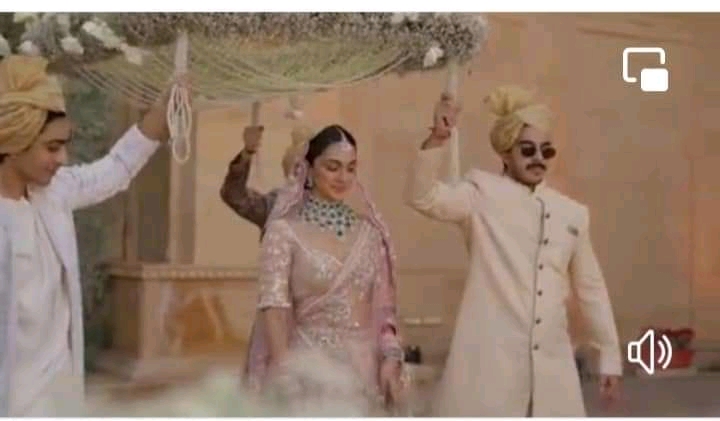 In the video, Kiara is seen entering the Warmala venue in a pink lehenga. She enters while Sidharth Malhotra hints her to hurry up as she's made him wait a lot.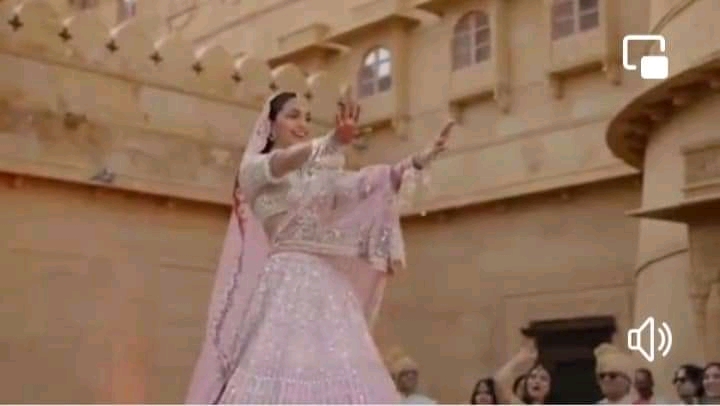 Then kiara is seen coming to the stage while dancing her heart out. When kiara comes to the stage, they exchange warm hugs.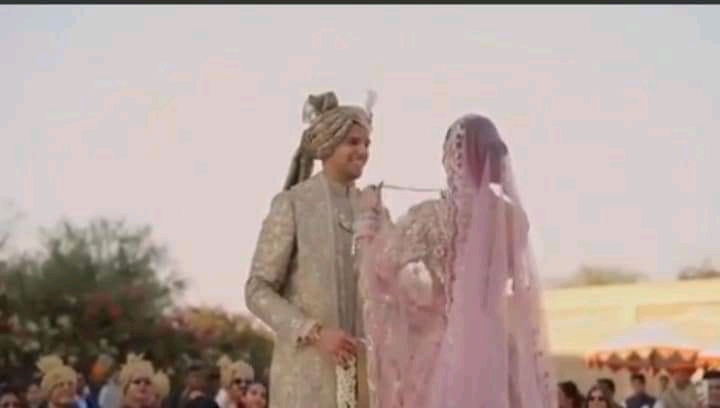 After that the Warmala Ceremony begins where the couple sweetly put the Warmala over each other. Then there's shower of roses over them.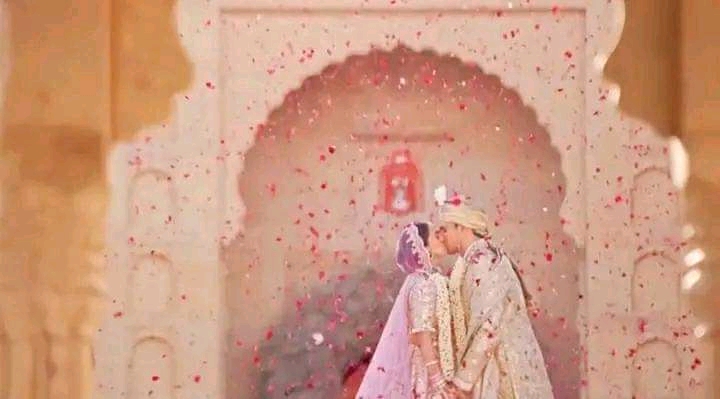 Post this the couple exchange kisses with each other.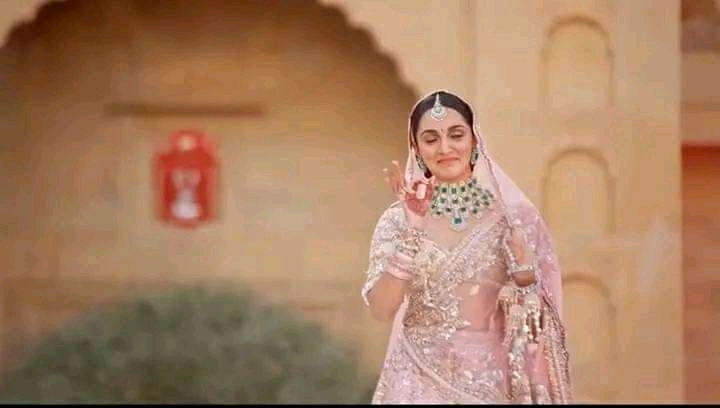 Kiara was also seen getting teary-eyed while coming to the stage and also post Warmala Ceremony as she, holding Sidharth's hand and rising it above, was seen on a cloud nine and posed it as a victory.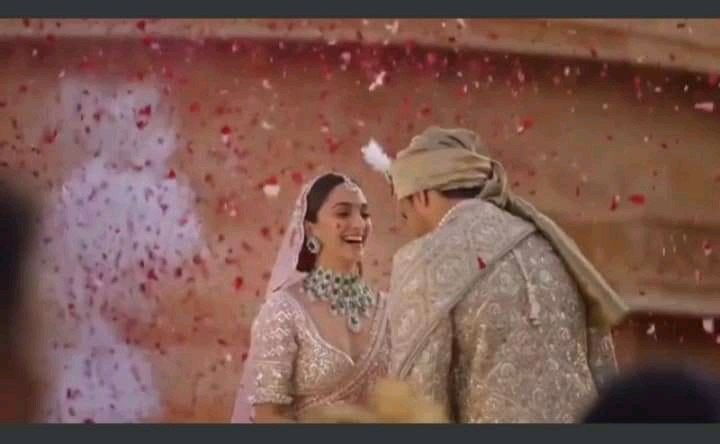 While in the video a background song "Ranjhana" is being played from the movie "Shershaah". It is this movie when the couple had started dating each other.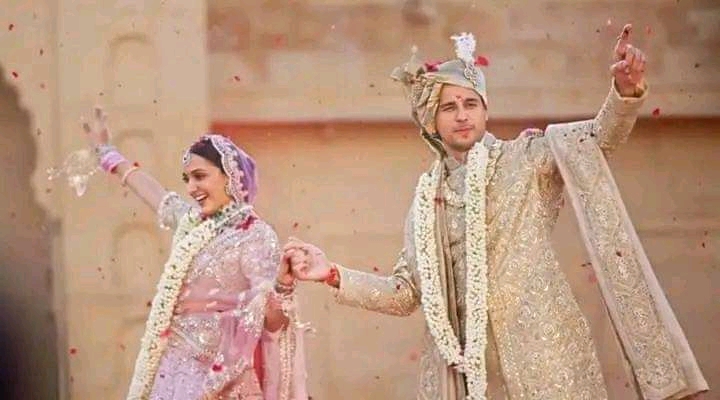 Prior to their marriage, both Kiara Advani and Siddharth Malhotra have been very quiet and private about their personal life.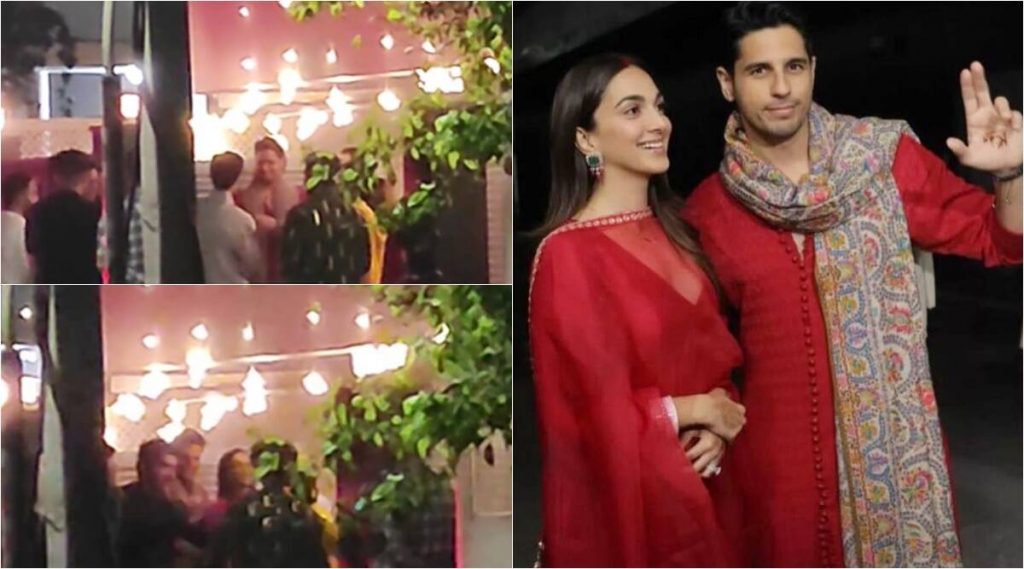 Post the wedding, the couple were welcomed grandly at Sidharth's Delhi home. They even had their Reception at Delhi on 9th November.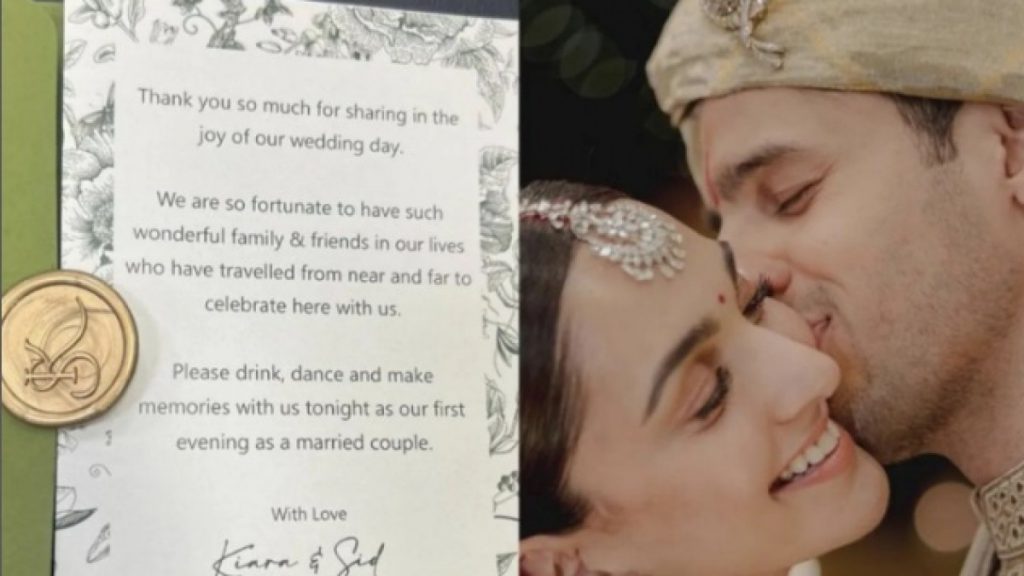 The Mumbai reception is scheduled on 12th February and even the cards details are out where couple have thanked those who showed up to their wedding.