Shahid Kapoor got into candid chat and spoke about his dedication towards his characters.
He was asked if he judges his character morally as an artist. To this he laughed out and said," That's a fundamental question. How can you judge a character that you play? If somebody is sitting there judging a character then they're not really an actor. They should chose another job and be the audience."
He added," It's the audiences job to judge it, like it dislike it. My job is very simple that I have to be the character. I have to be able to create a three-dimensional persona which makes people feel like what they're watching is real as opposed to watching a two-dimensional kind of very flat .
He said," To me it's about finding the Third dimension, finding the layers that lie below underneath what's on top. That's how you create like a being and then people when they really like what you've done, they talk about it like that. They don't talk about it as a character, almost talk about it like a person."
He expressed," It has happened with me and sometimes people sit and talk like that and I have this big grin inside my heart."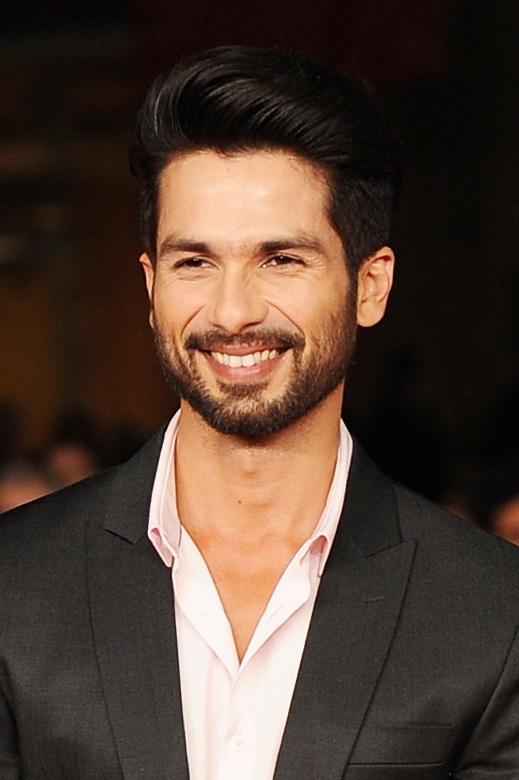 He continued saying," I don't judge the characters I play because I grew up watching Raging Bull with the Nero, I grew up watching Scarface with Pacino."
He talked about his dad and said," I have grown up watching my father play some very obnoxious 'Abbaji' was not necessarily a likable character at all. So great actors are there to represent life and to say things as they are and to give people a visceral, real kind of evocative experience which makes them feel that they saw something which kind of hit them and will stay with them."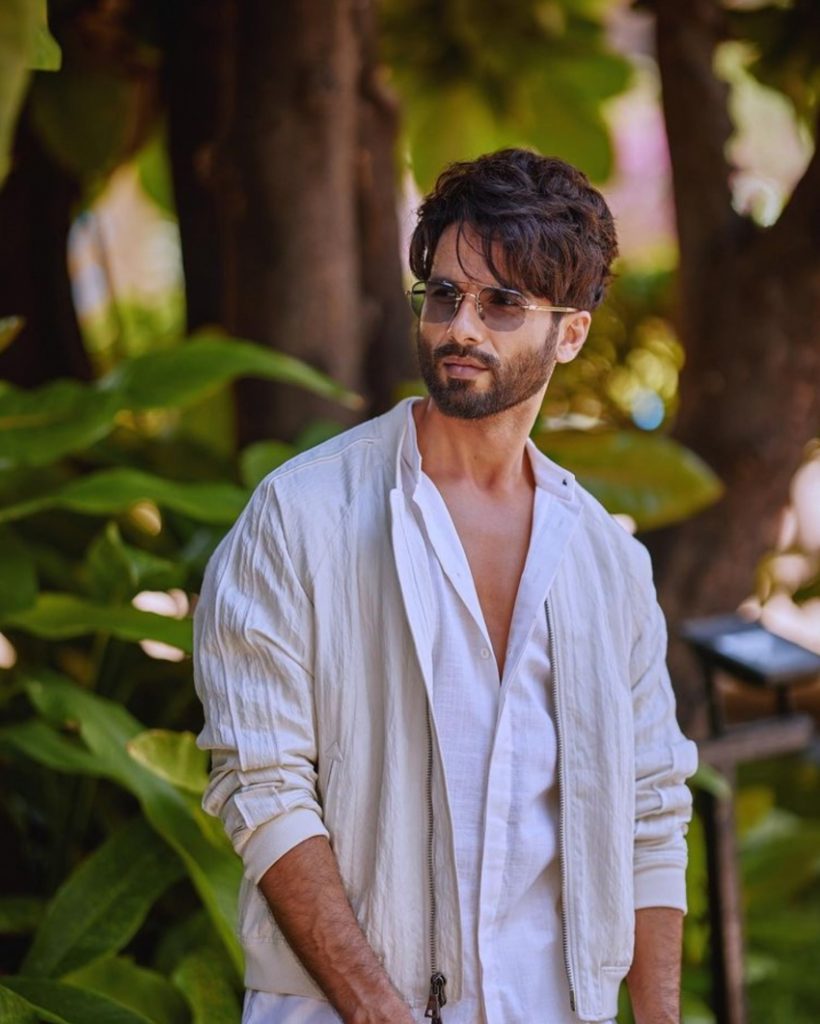 He added," The magic of Cinema that's what you grew up wanting to do."
He spoke about Shah Rukh Khan saying," Our biggest romantic hero in recent times with Shah Rukh Khan was also the guy who threw the girl of the terrace in Bazigar. That's the magic of Cinema."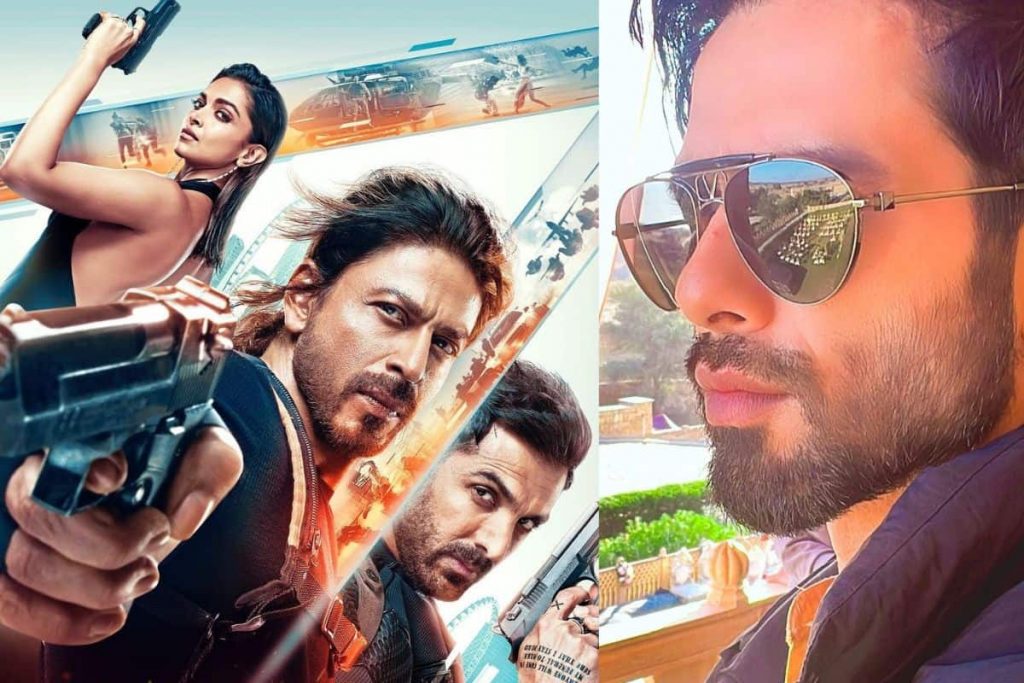 Shahid also spoke on Pathan's Success and bringing back life to theatres. He quoted," I'm so happy, so proud nobody better than Shah Rukh Sir to kind of to have this love and bring people back in the way that he's and every film should do well."
He said," Every film should do well. I don't care whose face it is and which language it is. We need to make good films and entertain people that's what this is all about and ofcourse we want ours to be the best and we should always aspire for that but we have to learn to appreciate each other."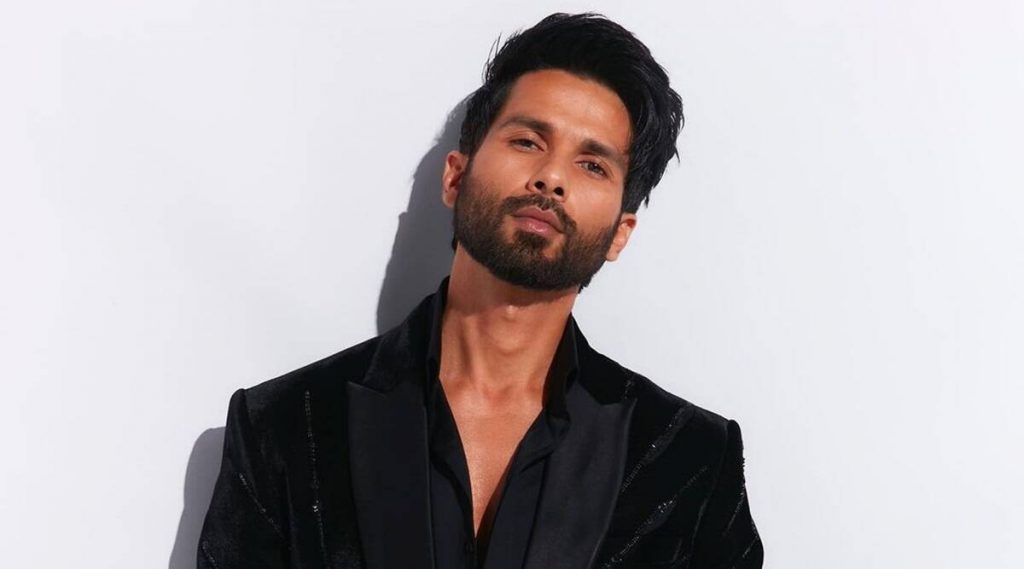 Shahid revealed his birthday plans and said,"No Plans, what are plans? I don't know. I just be with family. I have a really busy month because I have this show coming up which will be out in literally 10days on the 10th of February and I'm busy with wrapping up another film."